Easy Travel & Rewarding Play
It's All Here And You Should Be Too!
The friendliness of home in a lakeside community surrounded by the Kettle Moraine State Forest and the renowned Horicon Marsh. Fond du Lac, Waupun and the Lake Winnebago Region is nestled between Milwaukee and Green Bay, and is an intriguing hub and spoke group tour destination surrounded by more than 70 attractions! Offering expertly crafted custom Itineraries from the endearing charm of Wisconsin supper clubs to waterfront restaurants, to historic and agricultural excursions, to behind the scenes and hands-on experiences.. We invite you to C'mon in!
Custom Itineraries for the Discriminating Traveler
With so much to see and do in Fond du Lac, Waupun, and the Lake Winnebago Region, you might have a hard time picking which ones to experience. To help you out, we put together a list of the best and most awe-inspiring places that you just have to see while you are here. From food and fun, to amazement and adventure, these must-do tours will make your group excursion a memorable one!
Professional Services
Suggested and Expertly Crafted Itinerary Planning
Hotel Accommodations Proposals
Group Friendly Restaurant & Entertainment Referrals
Partner Referrals & Planning
Group Activities and Attractions Resources
Personal Meet and Greet
Celebrations
There's always something fun going on – and your invited!
February – Sturgeon Spectacular
May – Horicon Marsh Bird Festival
June – Walleye Weekend
July – Fond du Lac County Fair & EAA Airventure
August – Waupun Truck-N-Show
September – Fondue Fest
What They're Saying
"Liz helped me coordinate the perfect trip for my seniors with a lot of variety. We even made a last minute change."
– Mary Jo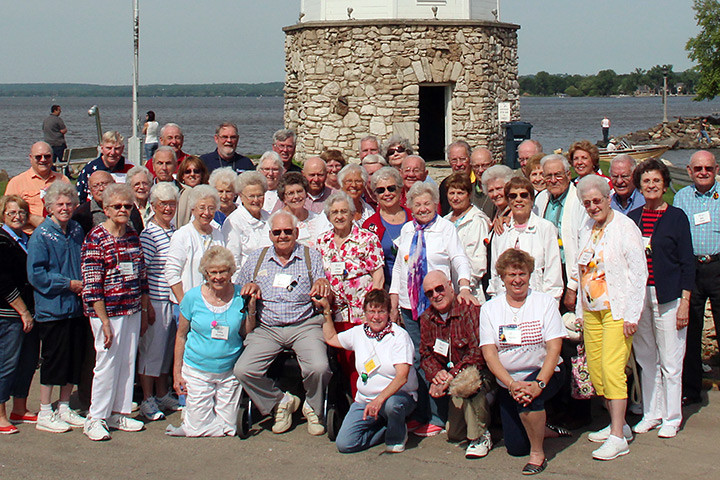 What They're Saying
"I appreciated your personal touch by checking in with me. All in all, it was a great tour that included many unique and interesting stops. The hotel customer service was amazing!"
– Gloria
Explore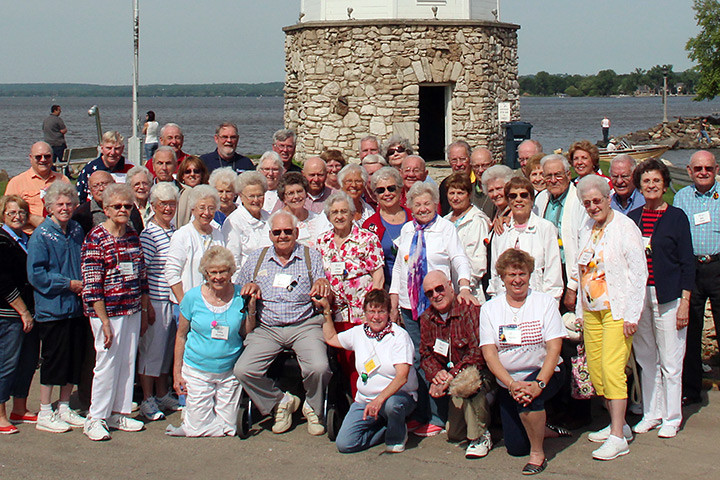 What They're Saying
"This was an excellent Mystery Trip. "
– Rhonda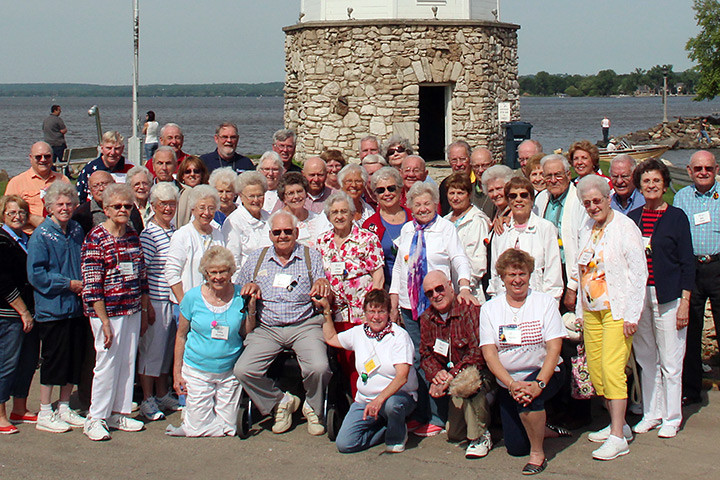 Let's Start Planning Your Next Trip!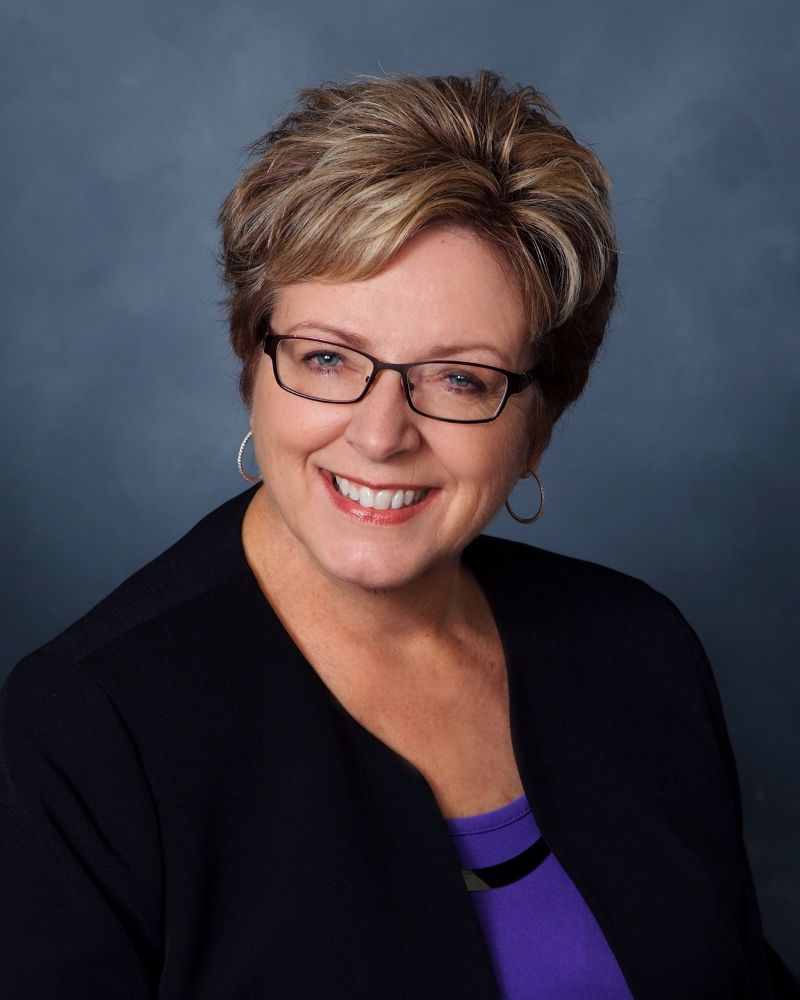 We know it's all about the EXPERIENCE! I enjoy crafting signature itineraries for each group I work with. I'm thrilled to work hand-in-hand with tour operators around the country, and love sharing the best of our region with everyone who visits. I invite you to C'mon In to experience the spirit of Legendary Wisconsin Hospitality.
Liz Engh, Director of Group Tour Sales
TF: 800.937.9123
P: 920.923.3010
For assistance with these or any other services, please contact Liz!
---
Proud Member of Circle Wisconsin