Shine On, You Quirky Diamond.
There is only one Fond du Lac, but there are a whole lot of facets. There is the great outdoor element, which includes the largest inland lake in the state, scenic vistas, rivers, parks and farmland, that invites you to relax and explore. And our recreational opportunities call you out to go boating, fishing, paddling, golfing and more.
There's also a big city vibe – but not so sophisticated that you need to worry about it. There is nightlife way beyond just beer and cheese (although the beer and cheese are darn good). There are waterfront restaurants, events of all sizes and a thoroughly engaging downtown with a growing, vibrant arts and entertainment district.
Above all, there is the welcoming, authentic spirit of the place. We invite you to embrace all we have to offer. And we will embrace you back. Not in a creepy way, you know. In a comfortable, friendly, Fond du Lac way you'll never forget. C'mon In!
Fond du Lac Does Districts
In New Orleans, the city's districts are known as "parishes." In New York, they have "boroughs." In Paris, they have "aronde…" um, "arrondiss…"… a fancy French word. Here in Fond du Lac, we call them districts, because we're straightforward and authentic. And our seven primary districts help guests navigate through the area and find the cool, unique attractions that abound in each.
Check Out Our Districts
Things You Kinda Might Wanna Know
In 1785 Laurent Ducharme established a trading post at the forks of the Fond du Lac river. The name Fond du Lac is a French term that translates loosely as "the foot of lake."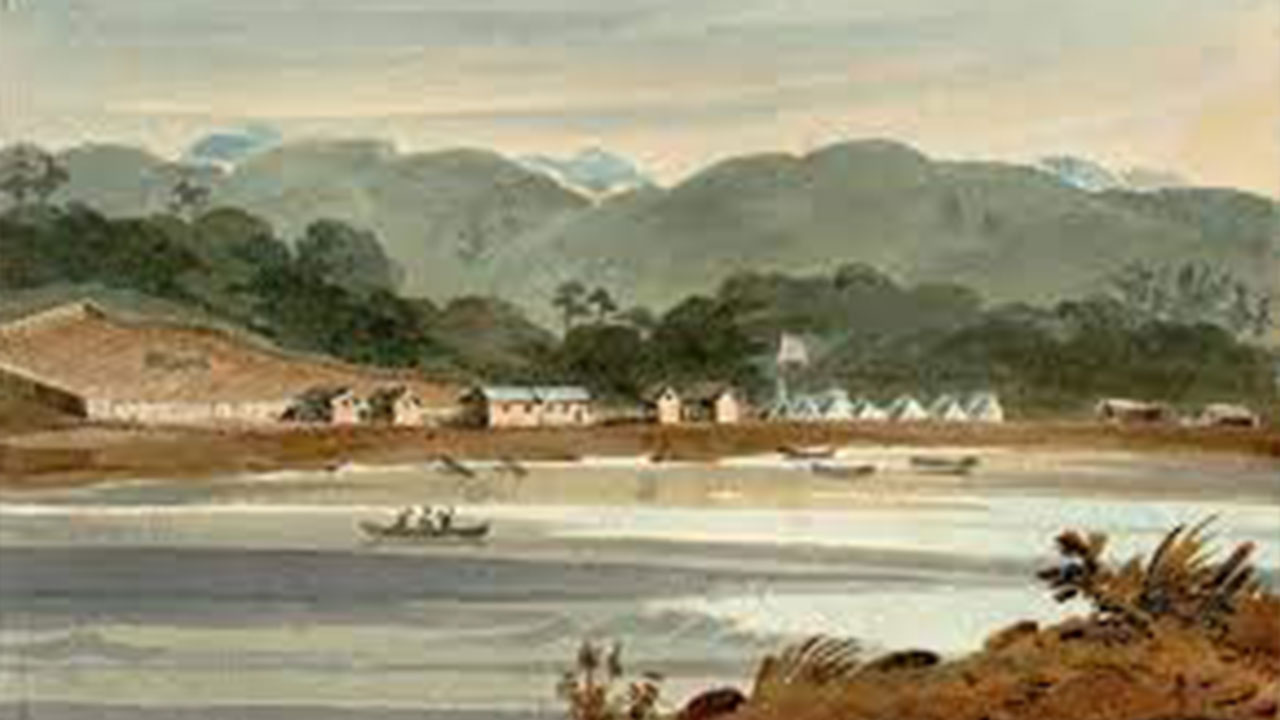 The Winnebagos were the predominant Native American tribe to occupy the Fond du Lac area.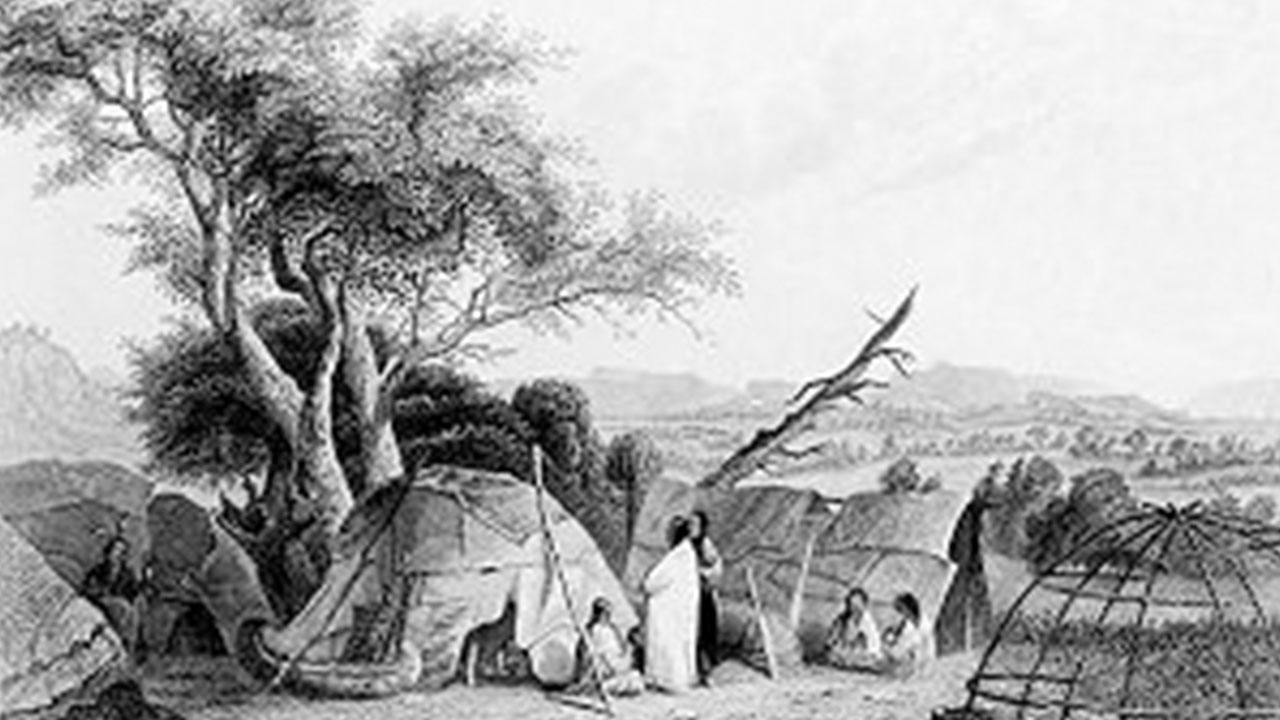 Lake Winnebago has 131,939 acres, 88 miles of shoreline and is approximately 28 miles long by 10 miles wide. A new Minnie Winnie can range from about 24 – 33 feet long.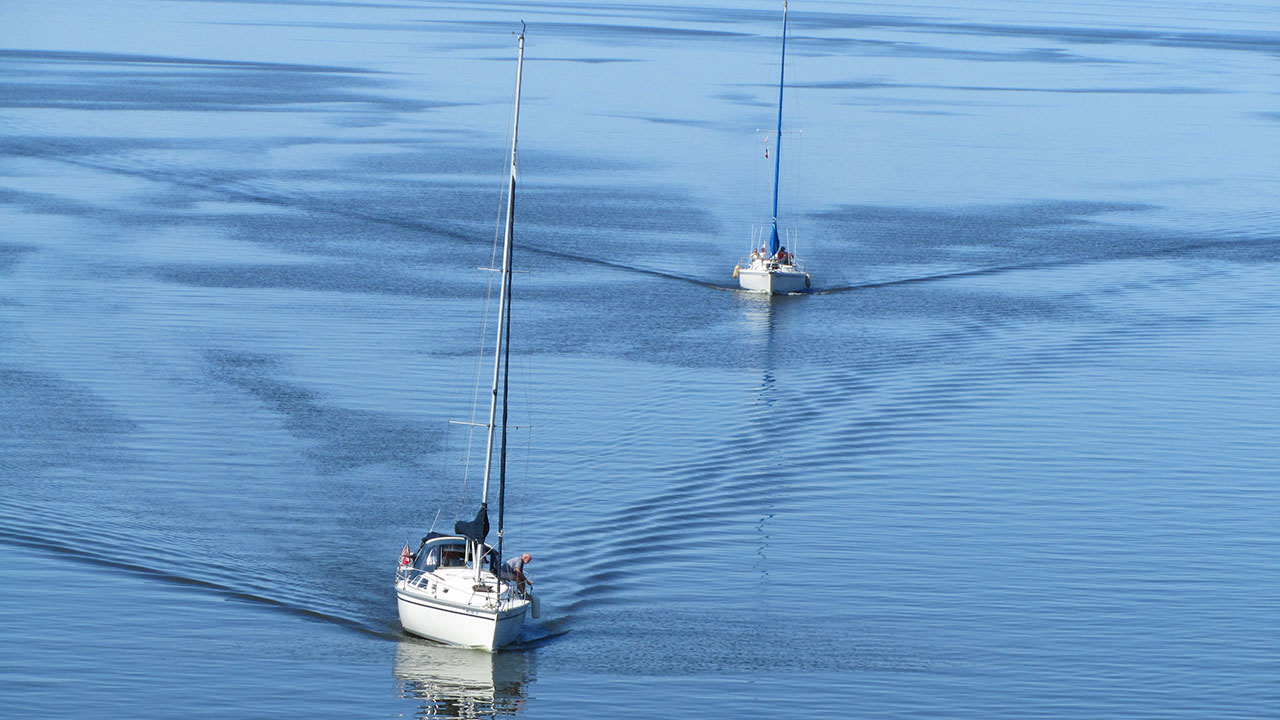 Maureen Daly wrote Seventeenth Summer, which was published in 1942. The story takes place in her hometown of Fond du Lac. Her novel was attributed to beginning the Young Adult genre of literature and is still in print today. Young adults have changed, though.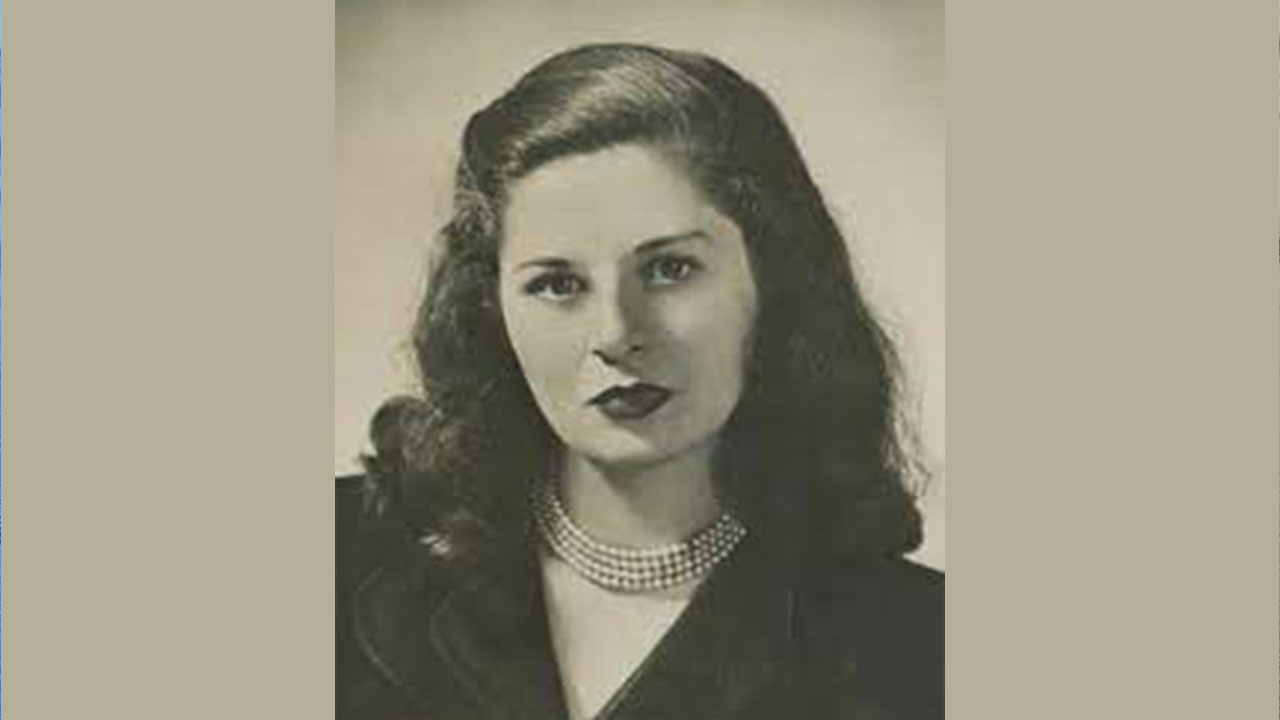 Once upon a long time ago, Fond du Lac and surrounding farms were used as safe havens during prohibition. Bootleggers would use homemade strap-on hooves to escape authorities in overnight hours.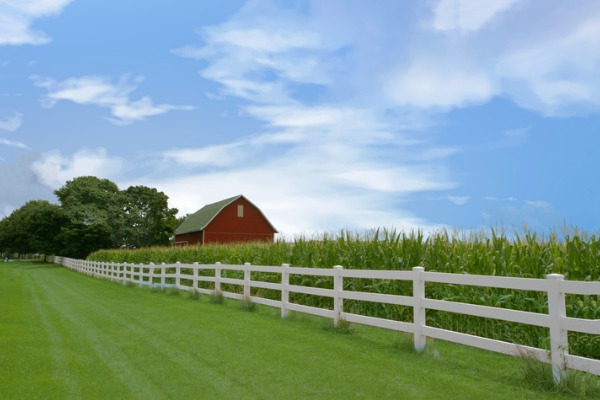 The Chicago Tribune dubbed us the home of the Miracle Mile because so many big lottery wins came from a one-mile stretch of our very own Main Street. Six of 13 winners became millionaires between 1990-95. Most of us remain thousandaires.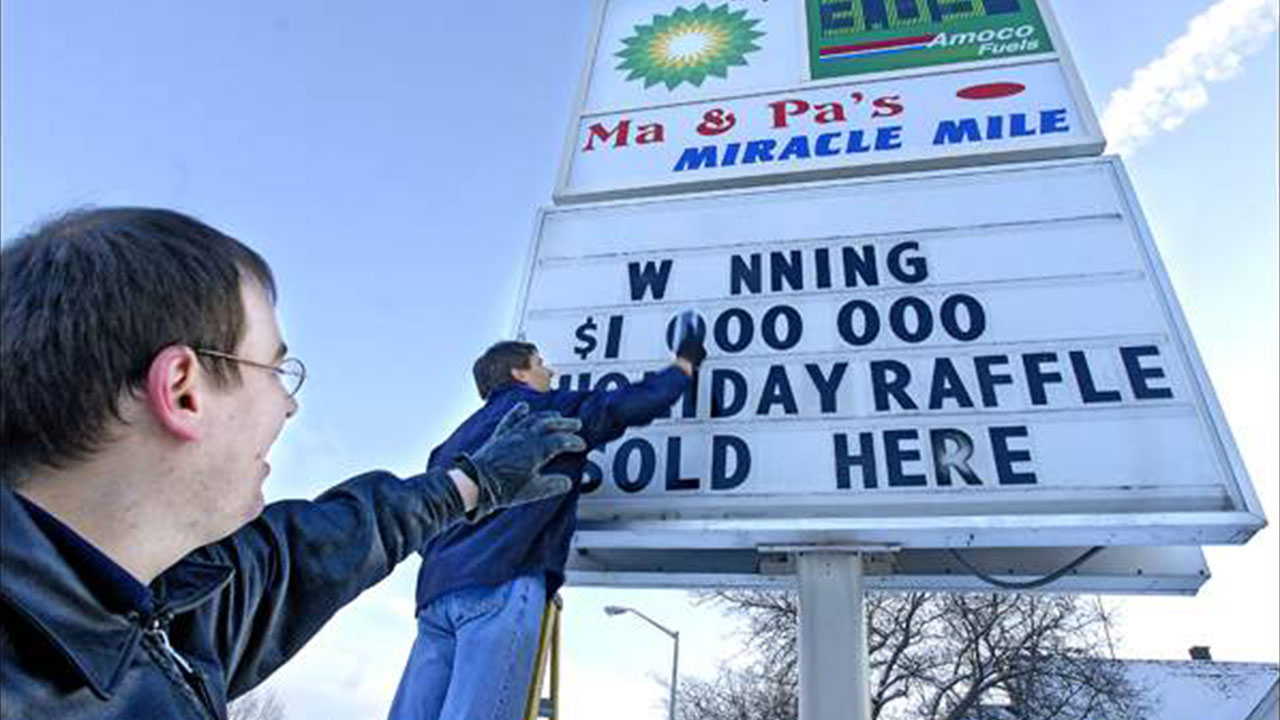 Born in Fond du Lac in 1855, King Gillette invented the Gillette disposable safety razor in 1901. His mother, Mrs. F.L. Gillette, authored "The Whitehouse Cookbook" in 1887.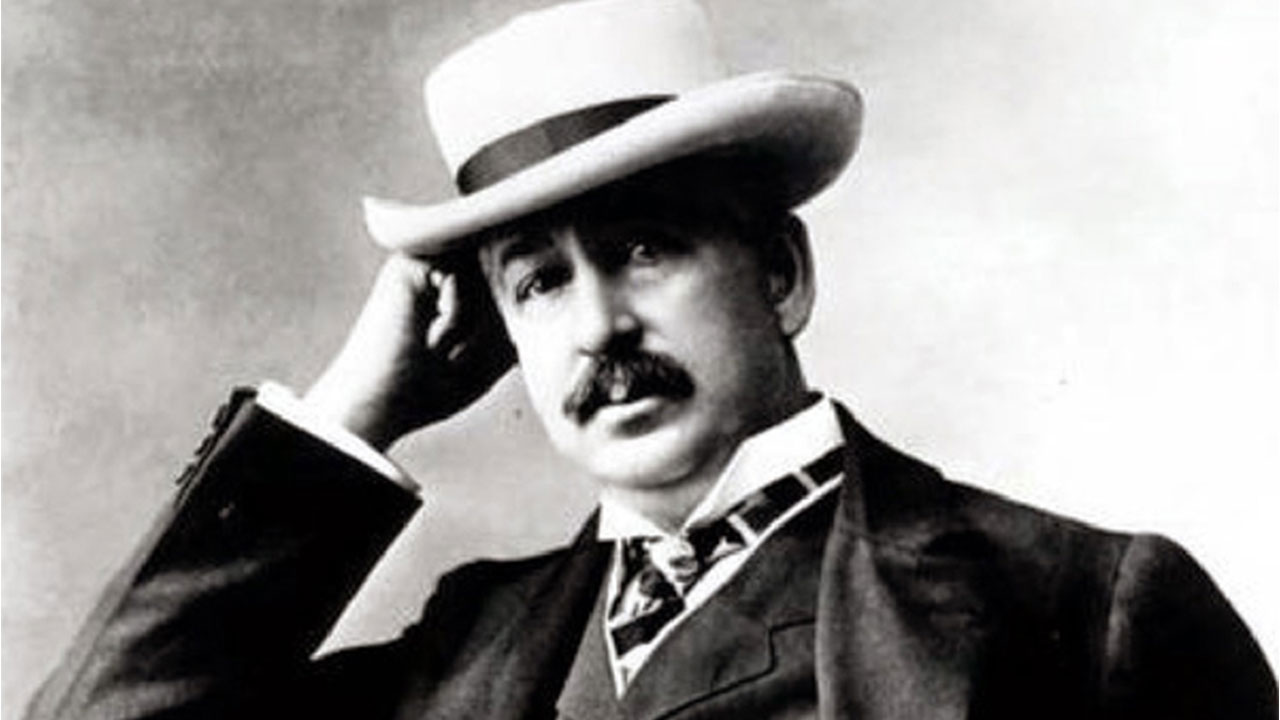 We have two annual festivals surrounding fish. Walleye Weekend in summer and Sturgeon Spectacular each winter.
In 1836, Fond du Lac nearly became the capital of the newly formed Wisconsin Territory, losing by a single vote to Madison.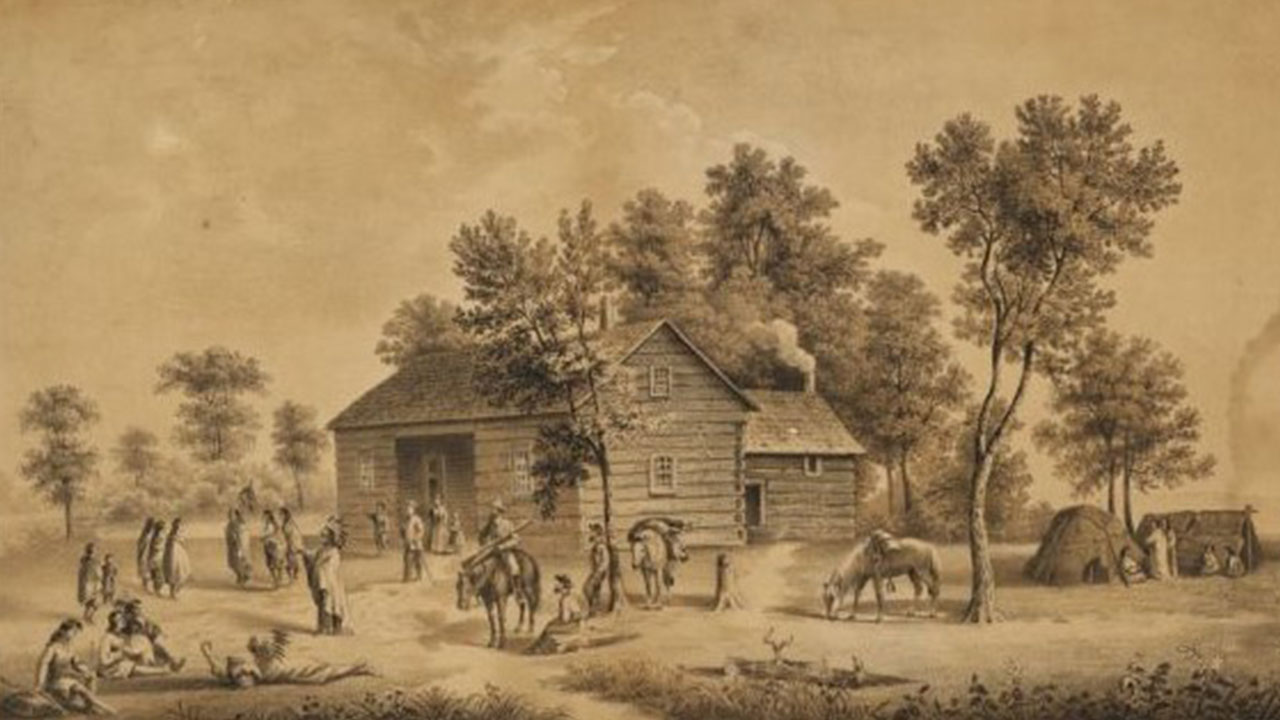 Fond du Lac was the first Wisconsin city to install electric street lighting.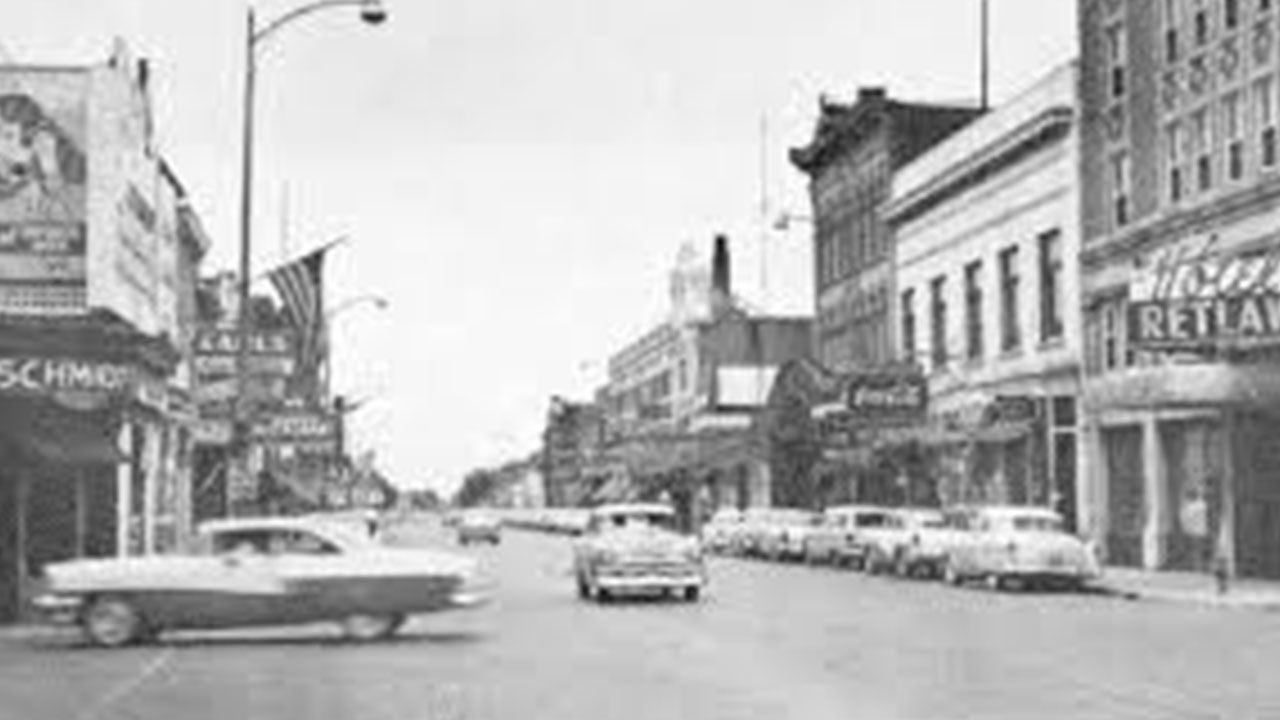 KFIZ Radio, started in 1922, in Fond du Lac is just one of a few stations east of the Mississippi river to start with K.