Let's get this meeting started!
Whether you're planning a large conference, an executive retreat, a sports tournament, or a jazzercise class reunion, Fond du Lac, Waupun, and the Lake Winnebago Region brings everything – and everyone – together. It's a prime location, poised within one hour of more than 70% of Wisconsin's populations, and within two hours of the Chicago Loop which can really help you boost attendance! Our Conference District offers a wide range of outstanding meeting facilities, room options and recreational opportunities (seasonally dependent, of course), so your event is sure to make a big splash!
Our Conference District is anchored by the Radisson Hotel and Conference Center. Our Conference District is nestled off the intersection of three major highways. No matter the event the Radisson is sure to meet your needs.
If you're looking for a classic, historical ballroom for a wedding, a banquet or some other monumental event, our Downtown District is the spot-on choice with the newly renovated Hotel Retlaw. Put on your fancy clothes and be red-carpet ready!
If you think you're limited to traditional venues, you haven't explored the alternatives. For meeting expectations and meeting expenses, you'll find countless unique locations and attractions, from nature centers and golf courses, to orchards and even a goat farm!
Best of all, there's us… humbly waiting to provide you with dedicated, thorough, personal and friendly service. We can provide you with resources and advice for getting the most out of our region. We'll connect you with all you need, every step of the way! So C'mon In – it will be a pleasure "meeting" you.
Contact Darcie Holte, the Director of Sales at Destination Lake Winnebago Region, for more information.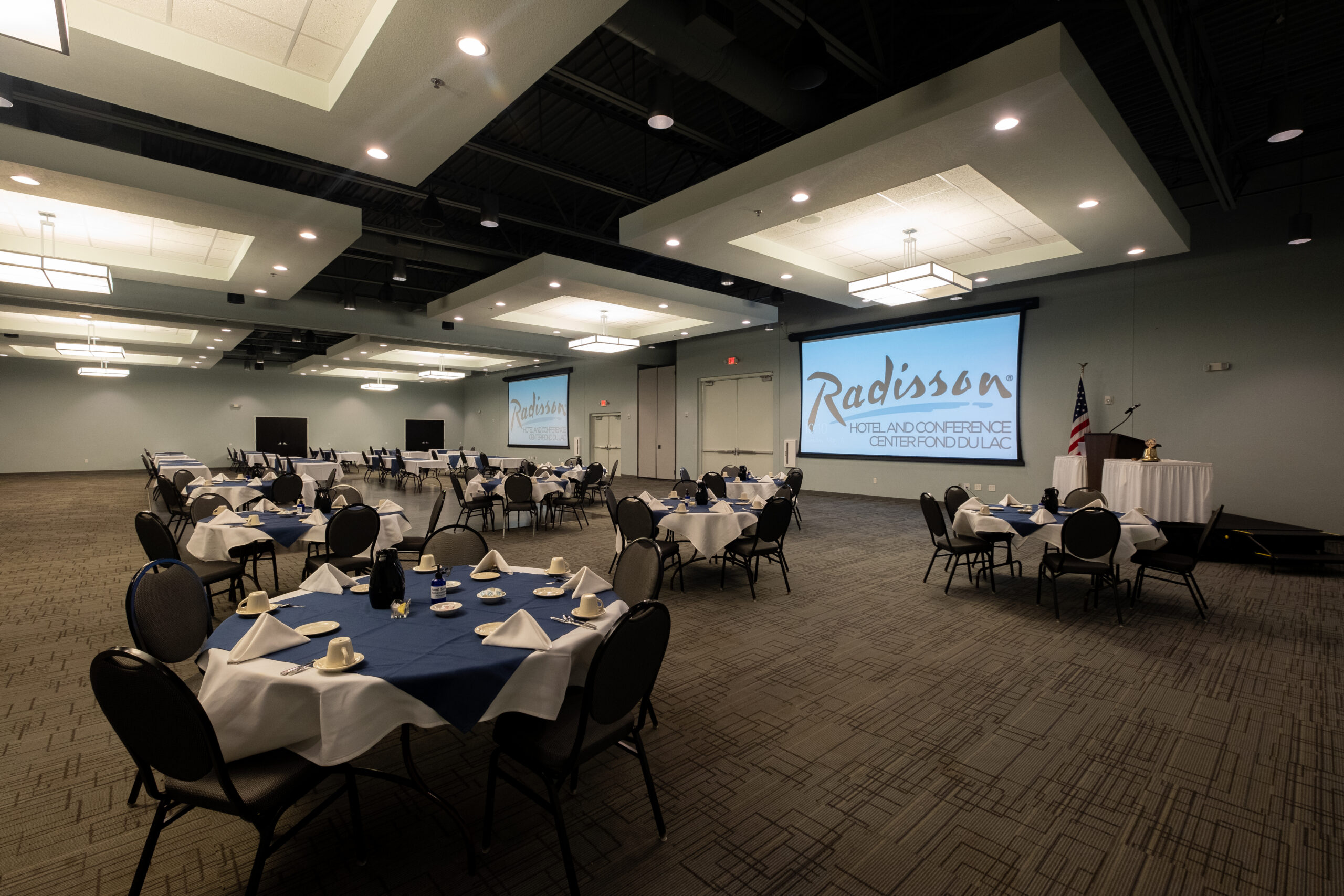 Radisson Hotel and Conference Center
The Radisson Hotel and Conference Center is the pillar of our Conference District; which offers six great hotels. The Radisson Hotel features 24,000 square feet of total event space, including a 14,000 square foot conference center, 10,000 square foot reception area, multiple breakout rooms, and ample pre-function space.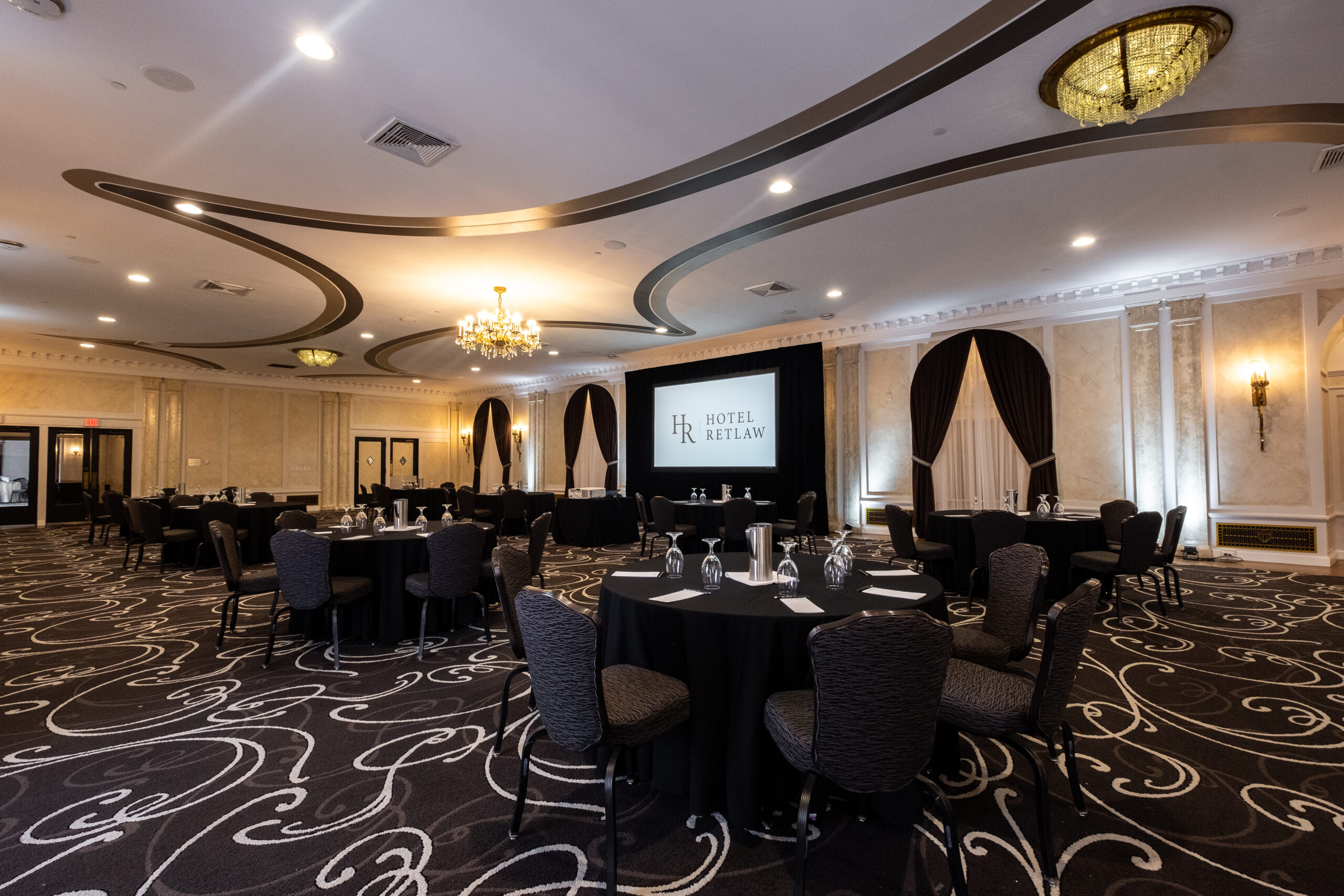 Hotel Retlaw
The Midwest's newest affordable luxury property, the historic Hotel Retlaw, features 118 elegant guest rooms and 10,000 square feet of dedicated event space for your corporate groups big and small.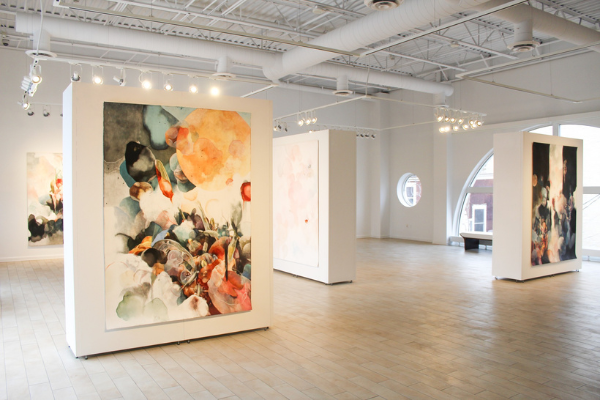 Thelma Sadoff Center
for the Arts
The world-class Thelma Sadoff Center for the Arts (just one block from the Hotel Retlaw) provides five stunning spaces to suit all of your needs including state-of-the-art audio visual.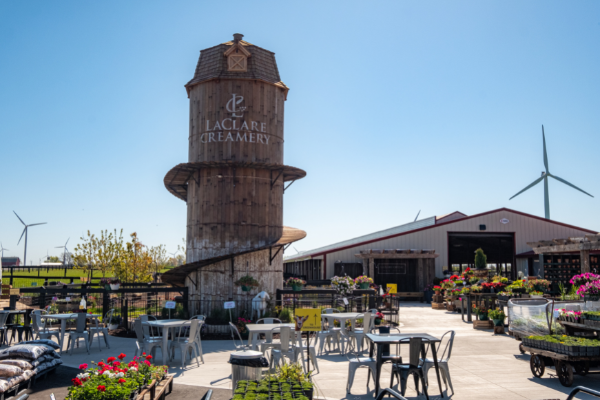 Non-Traditional Meeting Venues
Beyond the traditional, Fond du Lac and the Lake Winnebago Region offers meeting planners a variety of creative and memorable event venues for intimate meetings, board retreats, and team building events.