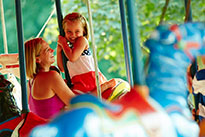 REGIONAL MAPS
Get a lay of the land by checking out our cities, counties, and area highlights.
---
HIKING
Strap on your hiking boots, fill the water bottle and head out to one of our many area trails!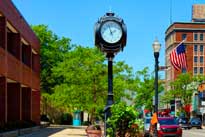 WALKING TOURS
Tour the county at your own pace on one of our walking tours or hop on a trail to clear your mind and experience nature.
DRIVING
Reserve some time for a quiet ride through our picturesque region.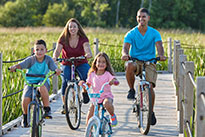 BIKING
Bikers can spend days exploring the spectacular terrain of the Fond du Lac and Waupun area.
SKIING AND SNOWMOBILING
This is simply some of the most scenic and best country to cross on skis.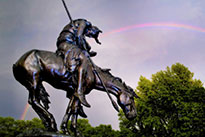 HISTORIC
Take a self-guided tour through our most historic sights and drink in the rich history of the area.
HUNTING
For fish or fowl, the Fond du Lac area is the place to get your game on. It's time to get your rod ready and your sights adjusted, because we have a trophy-sized outdoor getaway planned for you.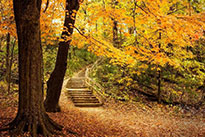 KETTLE MORAINE
The Kettle Moraine Scenic Area spans approximately 30 miles from Glenbeulah to Kewaskum and includes the Kettle Moraine State Forest. It's filled with recreation and trails galore that you won't want to miss!
HORICON MARSH
The Horicon Marsh is the largest freshwater cattail marsh in the U. S. It's often referred to as the "Everglades of the North" and has a variety of wildlife and wetlands just waiting to be explored!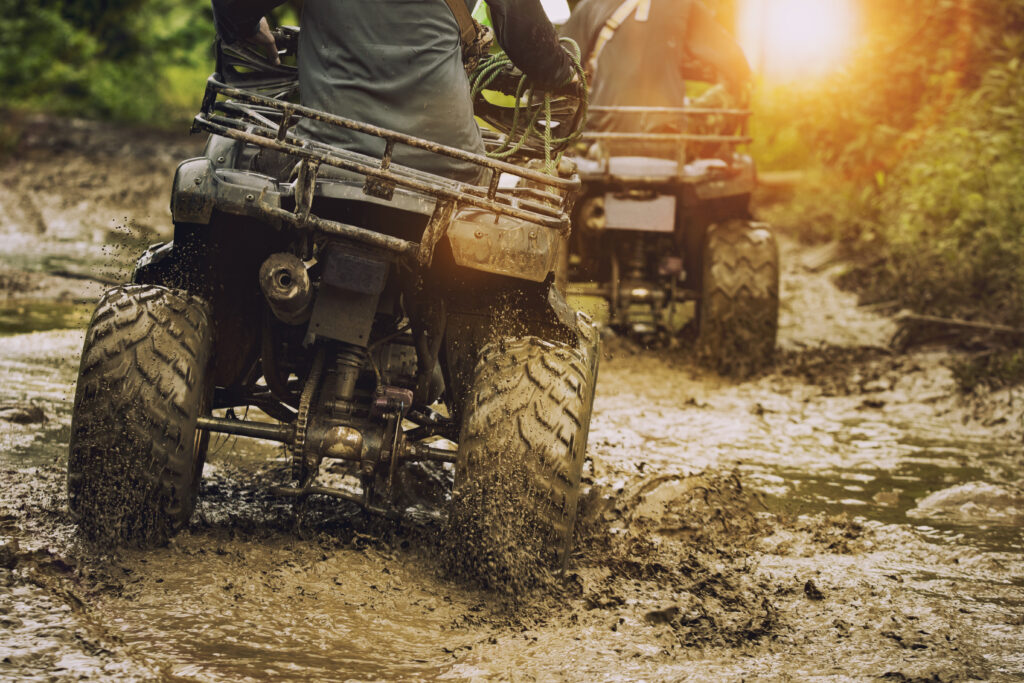 ATV
If you're here, you are definitely up for adventure. You want a thrill-packed day propelled by the raw horsepower on one of our area trails.