We know how to lift your spirits.
We know that part of the fun of trying spirits, wines and beer is how you experience it! On this journey you will see the process and people behind what they do, enjoy exclusive tastings, and lend a hand in designing your own drink. So, get your backstage pass and explore Fond du Lac, Waupun, and the Lake Winnebago Region and all we have to offer on this one-of-a-kind tour.
Tour Highlights & Options
Ledgerock Distillery
One of the first farm distilleries in Wisconsin growing, distilling, and bottling on site.
Ziegler Winery
Tour and sample cold-hearty-grape varieties at this family owned vineyard and winery along the east side of Lake Winnebago.
Thelma Sadoff Center for the Arts
Learn the art of mixing a cocktail and take a walk through the current art exhibits.
Armstrong Apples Orchard & Winery
Taste the fruits of labor during wine tastings and try your luck at apple slinging.
Vines & Rushes Winery
Tour this family vineyard and sample the cold-hearty-grapes in Wisconsin and enjoy wood-fired pizza.
TJ's Harbor Restaurant
Featuring an ever-changing variety of wines and Wisconsin beers, as well as an unbelievable TAP list from around the U.S.!
Faris Gourmet Popcorn
You'll find over 100 varieties or fresh, homemade, gourmet popcorn at this family owned business.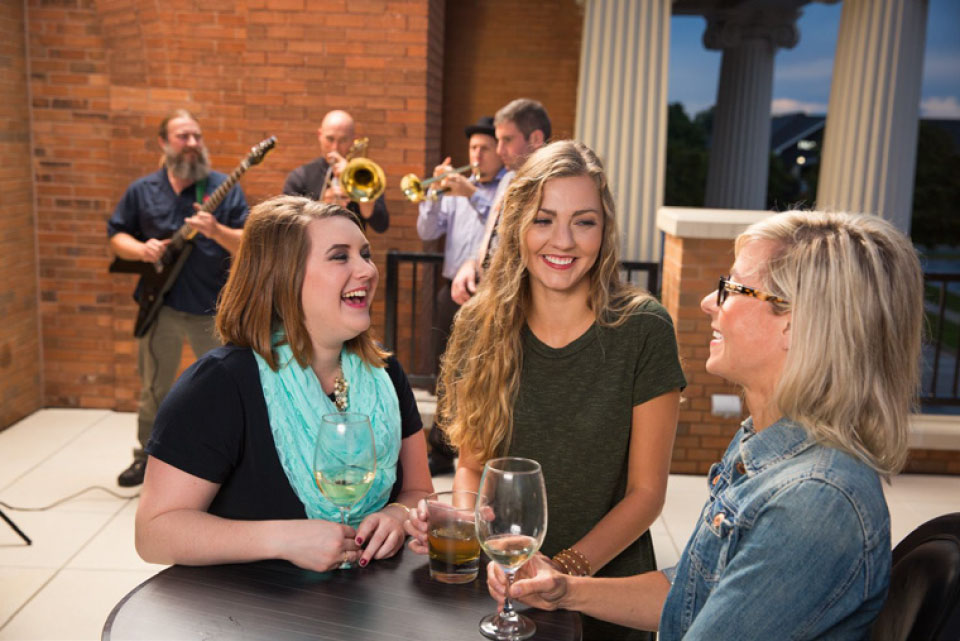 Other Fun Places to Visit
LaClare Family Creamery  •  Confections for Any Occasions  •  Top Shelf Sports Bar & Grille  •  Widmer's Cheese Cellars, Kelley Country Creamery  •  Knuth Brewing Company  •  Wesley W. Jung Carriage Museum; Wade House  •  Kristmas Kringle Shoppe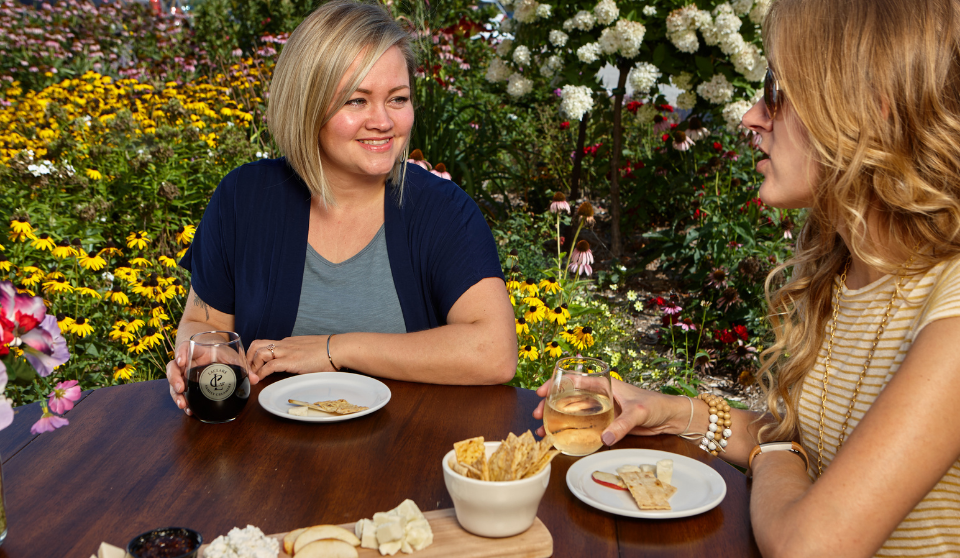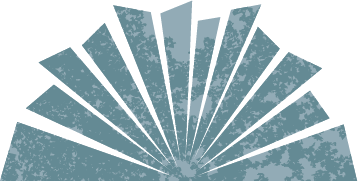 A Hands-on Experience Making Memories
Check out our Experience Video – an immersive sampling of our extraordinary venues and the active experiences you and your travelers can enjoy! Custom videos can be created for your motorcoach participants offering them a sneak peak of their upcoming adventure. For more information reach out to Liz:
View Video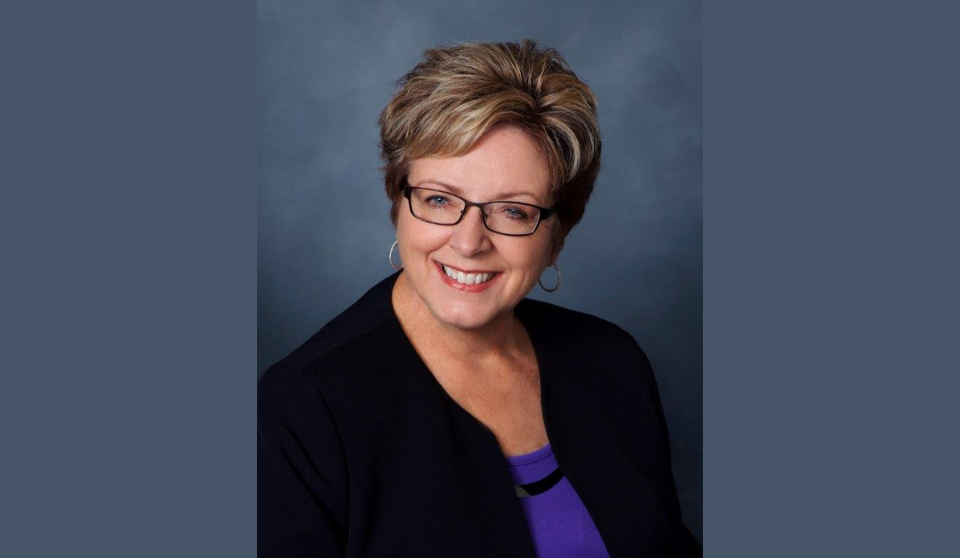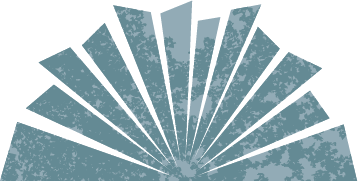 About Liz: Your Travel Expert
Liz exudes the spirit of Legendary Wisconsin Hospitality and is passionate about sharing the best our region has to offer while creating rewarding experiences for everyone who visits. Please contact Liz if you would like her creativity and energy to assist you in planning your next motorcoach adventure.
Schedule a tour
Experiential Signature Itineraries
Tired of the ordinary? Find Extraordinary! From the endearing charm of Wisconsin supper clubs, to hands-on experiences, we invite you to explore Fond du Lac and the Lake Winnebago Region. Our customizable Itineraries showcase our unique attractions, rich history and our welcoming community from food to fun, to amazement and adventure, our must-do tours will make your group excursions a memorable one. Our interactive and vibrant itineraries include but are not limited to: