Action and adventure on land and sea – you can't ask for more!
The story of Wisconsin's early transportation starts here. Visit an automobile museum, submarine museum, and the State's largest collection of horse-drawn vehicles. Share the spirit of aviation at the world-class EAA Aviation Museum, and experience more unique stops along the way.
Tour Highlights & Options
Wesley W. Jung Carriage Museum
This mid-19th century settlement features horse-drawn vehicle rides and Wisconsin's most extensive and diverse collection of carriages, sleighs, and wagons.
The Automobile Gallery
The automobile is the art in this gallery. This is where you will find appreciation for the automobile – past, present, and into the future.
National Railroad Museum
The exhibits bring the storied history of the railroad industry to life. Learn about the history and technology of America's railroads.
Wisconsin Maritime Museum
Take a tour inside the USS Cobia, a National Historic Landmark. Learn about the sailors, shipbuilders, and submarines first-hand.
EAA Aviation Museum
Get a first-hand look at more than 200 historic planes, along with world-class galleries and displays. This is where your imagination "takes flight!"
Wisconsin Automobile Museum
Visit Wisconsin's largest auto museum showcasing 110+ classic and vintage autos and artifacts. It's the original home of the Hartford-built luxury Kissel Car.
Military Veterans Museum
Discover how our military has evolved to what it is today. See and touch the artifacts from small arms and artillery to vehicles used during WWII and Vietnam. All five branches of the military are featured here.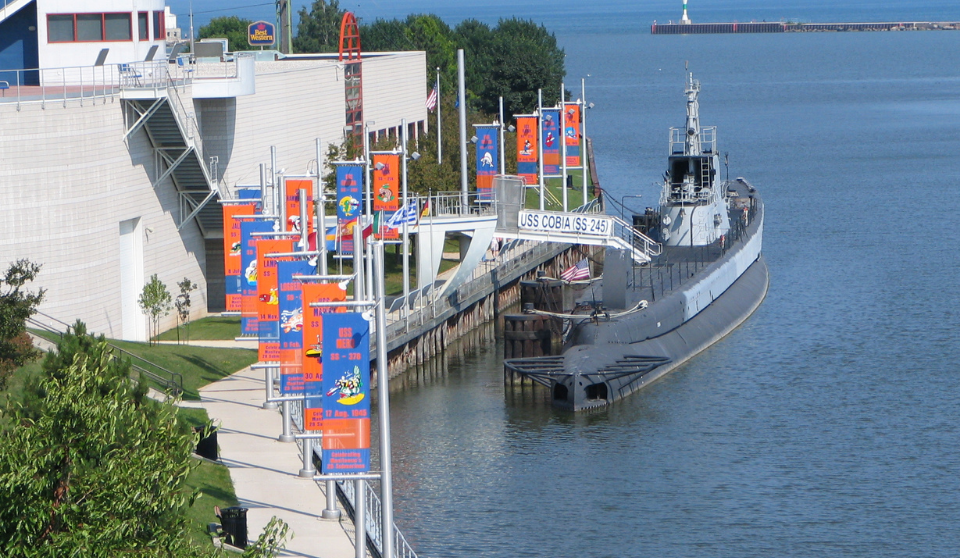 Other Fun Places to Visit
Green Bay Packer's Hall of Fame/Stadium Tour  •  Road America •  Kohler Museum •  Farm Wisconsin Discovery Center •  LaClare Family Creamery •  Faris Gourmet Popcorn •  Kelley Country Creamery •  Ziegler Winery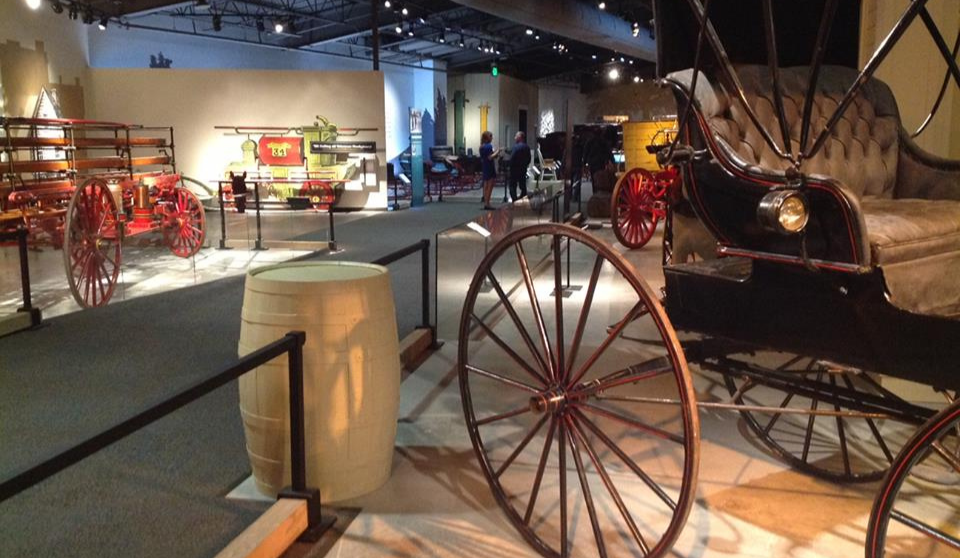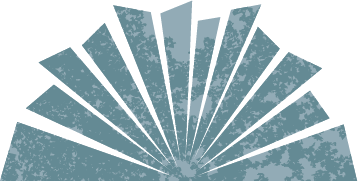 A Hands-on Experience Making Memories
Check out our Experience Video – an immersive sampling of our extraordinary venues and the active experiences you and your travelers can enjoy! Custom videos can be created for your motorcoach participants offering them a sneak peak of their upcoming adventure. For more information reach out to Liz:
View Video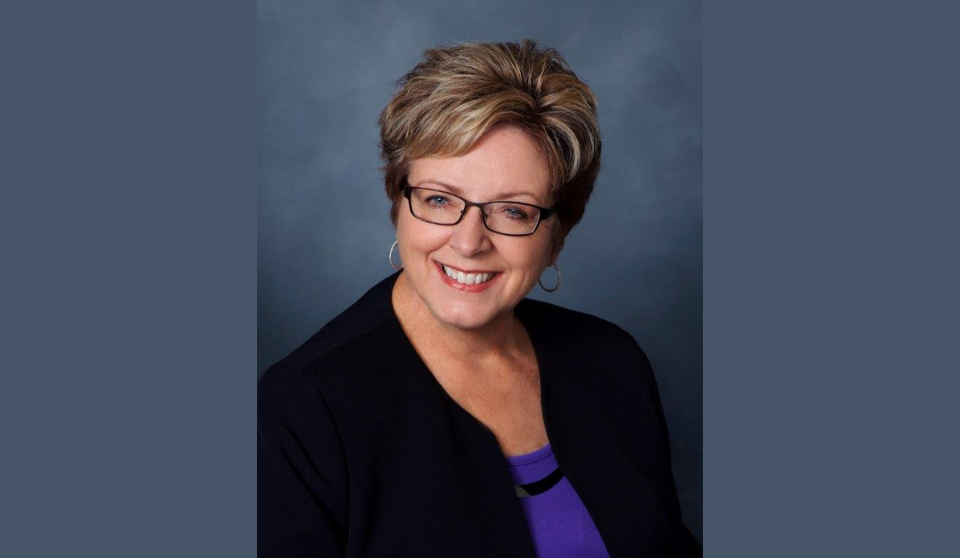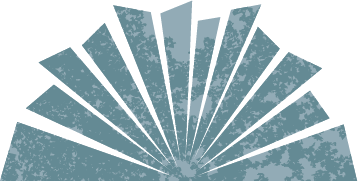 About Liz: Your Travel Expert
Liz exudes the spirit of Legendary Wisconsin Hospitality and is passionate about sharing the best our region has to offer while creating rewarding experiences for everyone who visits. Please contact Liz if you would like her creativity and energy to assist you in planning your next motorcoach adventure.
Schedule a tour
Experiential Signature Itineraries
Tired of the ordinary? Find Extraordinary! From the endearing charm of Wisconsin supper clubs, to hands-on experiences, we invite you to explore Fond du Lac and the Lake Winnebago Region. Our customizable Itineraries showcase our unique attractions, rich history and our welcoming community from food to fun, to amazement and adventure, our must-do tours will make your group excursions a memorable one. Our interactive and vibrant itineraries include but are not limited to: