Put the "Foot of the Lake"
at the Top of Your List
C'mon in to your favorite meeting place! Where we're friendly, thorough, and offer great incentives. Experience the best of Wisconsin Hospitality. From your black-tie event, gala, or your corporate annual awards banquet to fundraisers, you will find the accommodations that suit your needs and will be pleasantly surprised by our off-site attractions that will continue your memory-making experience after the meetings or extend your stay!
Schedule a site visit today!
Welcome to Legendary Wisconsin Hospitality
Meetings Done Right
Here at the Destination Lake Winnebago Region (the ol' Visitors Bureau), we are a dedicated, detailed, friendly, and focused bunch who will absolutely make sure you have everything you need to pull off a successful conference, retreat, sports tournament or pretty much any group event.
Watch Now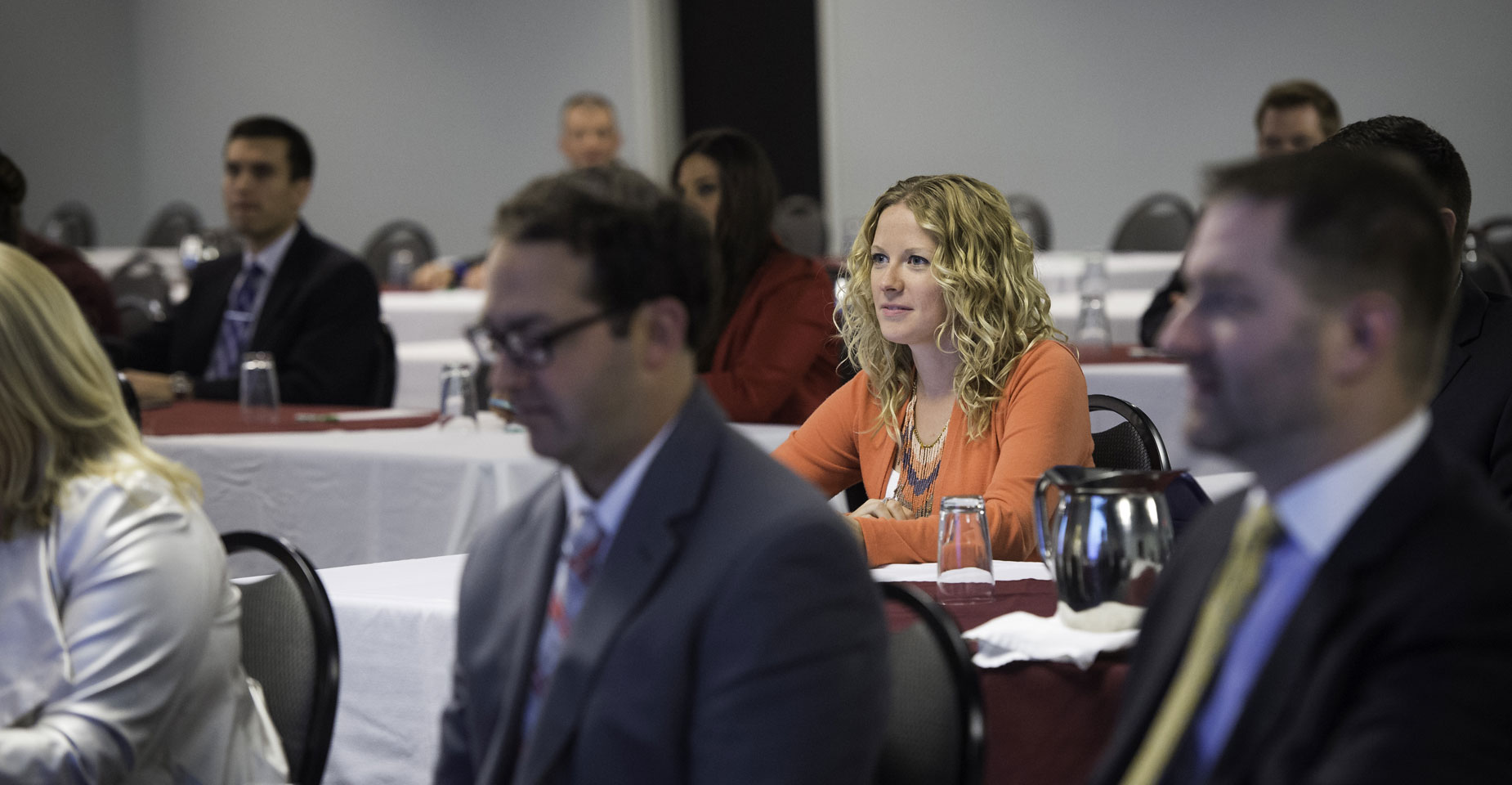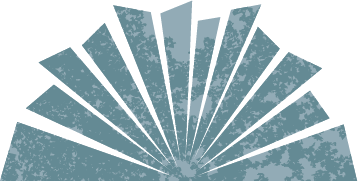 Meetings
Hard to believe sometimes, but meetings can be productive, engaging and even enjoyable. From a cozy board retreat to your annual awards banquet, we'll help you nail it.
Get Started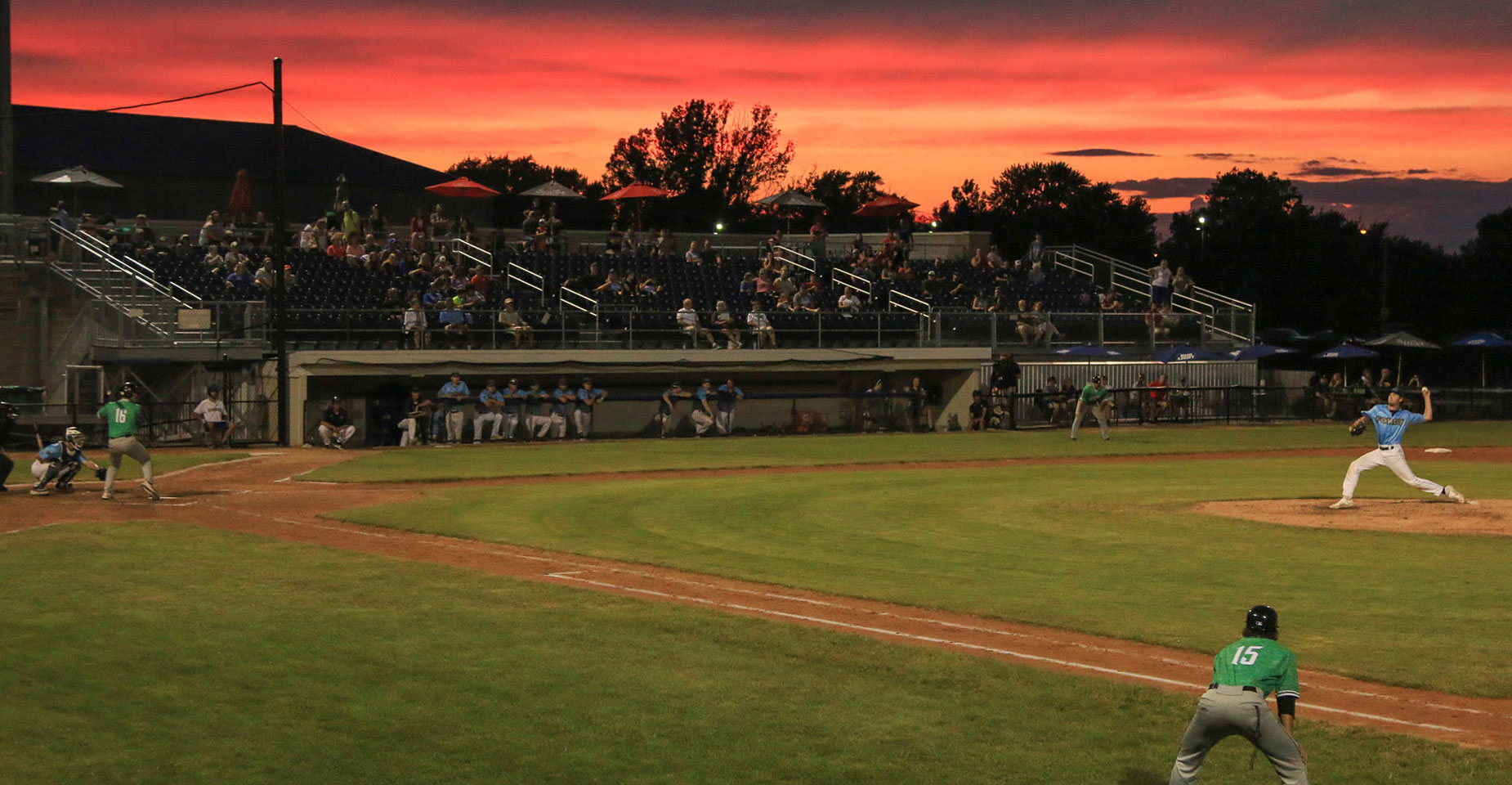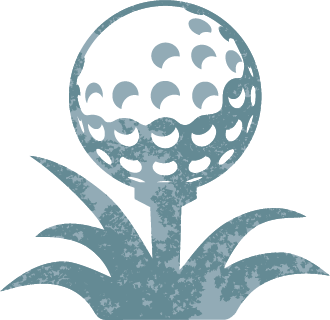 Sports
Jeez! We've got world class golf courses, baseball fields, soccer fields, year-round fishing, ice arenas and more. Whatever your sport, let's hit it out of the park!
Get Started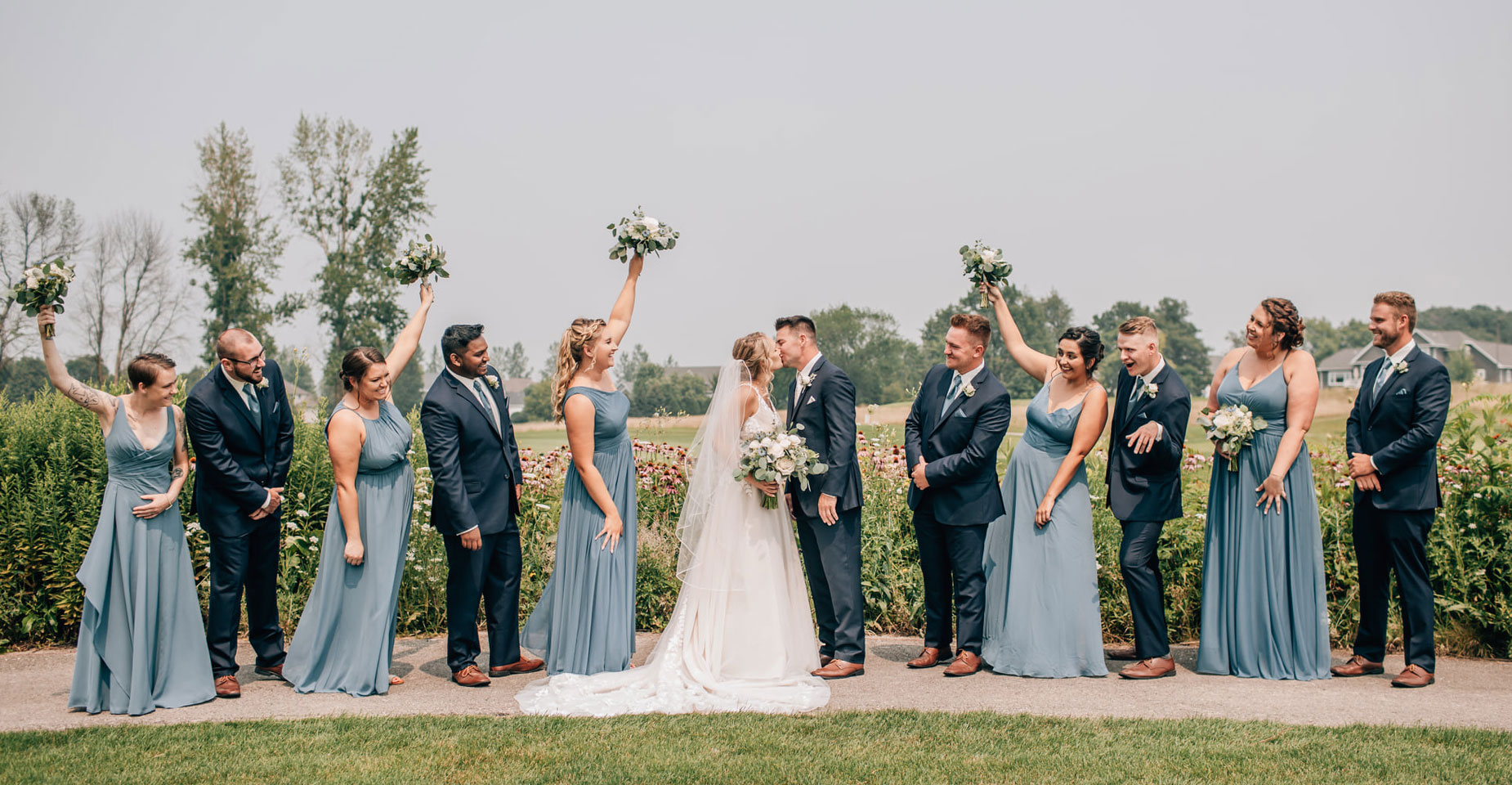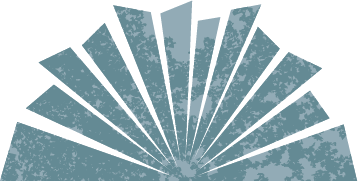 Weddings + Reunions
From a boutique hotel to sprawling, lakeside locations; from getting hitched to staging a spectacular event, we've got the location and the team to pull it off with class and panache. Let's get emotional!
Get Started
We know it's all about you.
I enjoy taking time to get to know our planners so I can thoroughly understand their needs. Then, working alongside the hoteliers and business owners in the community, we provide experiences and recommendations that will make Fond du Lac or Waupun the best location for your particular meeting or event. Our goal is to help you feel comfortable and confident, make your planning experience fun and easy, and finish with the most successful and memorable event possible.
Darcie Holte
Phone: 800.937.9123 / 920.923.3010
Mobile: 920.904.0559
Email: dholte@fdl.com
Rave Reviews
Rave Reviews
"Darcie Holte at Destination Lake Winnebago Region did a stellar job of assisting with our Chief Executives Workshop in 2021 at Hotel Retlaw. She really stepped up at helping us to incorporate the downtown area to include an off-site luncheon at the Thelma Sadoff Center for Fine Arts, as well as arrival packets for each of our guests. She was an integral part of the planning of a very successful event. Kudos to Darcie at Destination Lake Winnebago Region"
-Carrie Jensen CMP, Event Manager, League of WI Municipalities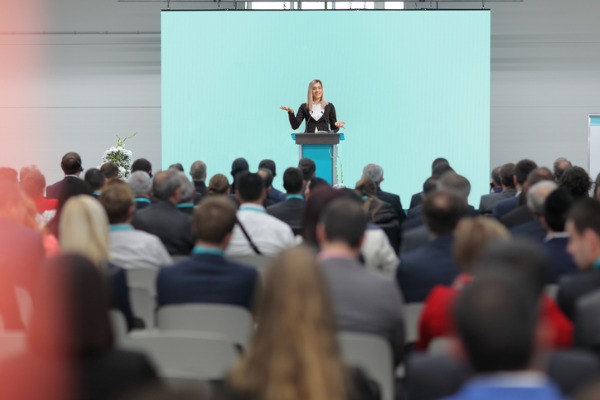 Rave Reviews
"Darcie Holte is a knowledgeable and enthusiastic ambassador for the region. She had great recommendations for restaurants and fun activities to make the most of my visit. Hotel Retlaw's art deco interiors are beautiful! I enjoyed my stay, and the staff went out of their way to make sure we had everything we needed for our meeting."
-Suzanna Park Hogendorn, Wisconsin Society of Association Executives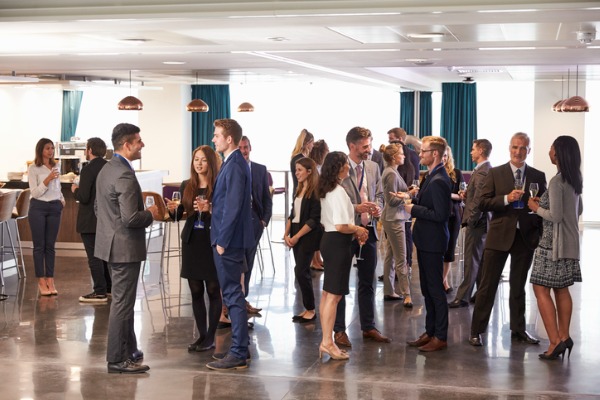 Rave Reviews
"I can't say enough about the hospitality Kyle and I were shown for our VIP FAM tour of Fond du Lac! The outstanding service provided by Darcie Holte is truly second to none. We have found working with a CVB to highlight a city while we are in the process of choosing a site to host for us has benefit's we couldn't have imagined. Fond du Lac and Hotel Retlaw are both hidden gem's that won't be hidden once the word gets out – book your conference now!"
-Michelle Vetterkind, President & CEO, Wisconsin Broadcasters Association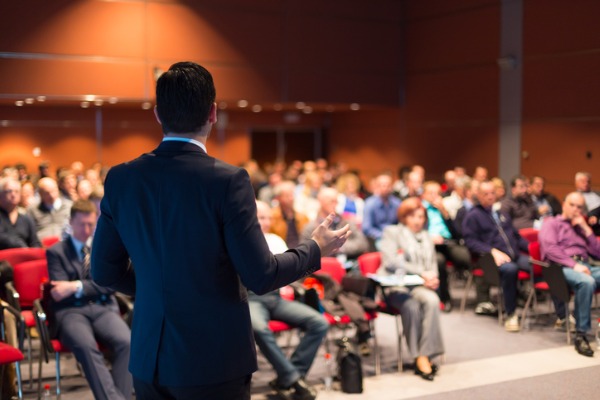 Rave Reviews
"It was an absolute pleasure to work with Darcie Holte on our FDL Event! It's obvious she is a professional and has lots of experience in this. It really shows. You can be assured that if we have another event in the FDL area, Darcie will be contacted first. Thanks to Darcie for all her help and advice!"
-Keith Gumbinger, Model T – Wonderful Wisconsin Tour Chairman 2022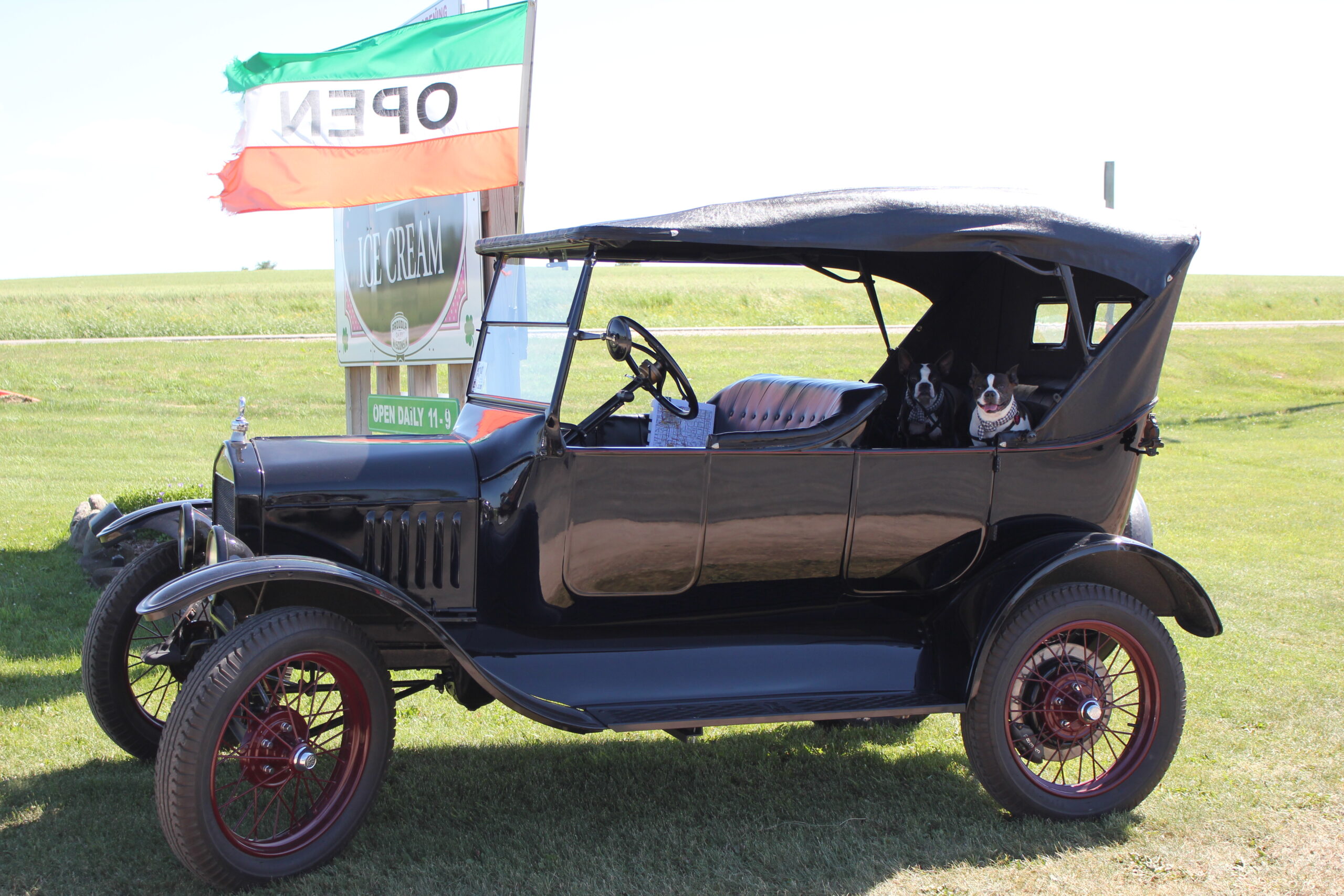 Rave Reviews
Darcie at the Visitors Bureau provided us with resources and ideas for our group to enjoy. Her assistance helped make our tour a success. She was a pleasure to work with, and was always available to help in any way necessary! We couldn't have done it without her help. Our group had a terrific time in Fond du Lac, Thank you!
-Sharon Wirth, Model T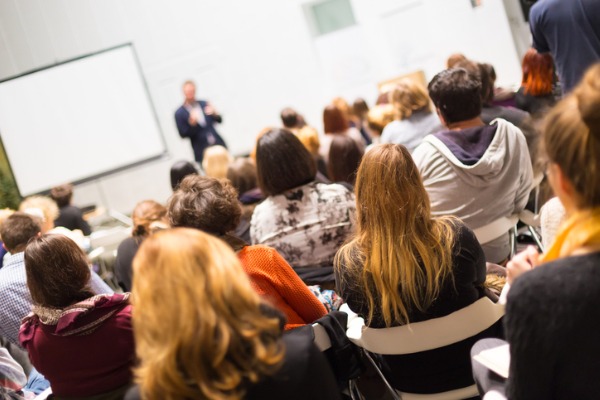 Rave Reviews
When I started planning an education session and board meeting for the Wisconsin Chapter of Meeting Professionals International I was not familiar with the region. I communicated with Darcie many times, and always felt our event was first on her list even though I know she was working on many other events. Darcie continued to be simply amazing during my site visit. Darcie knew so much about each business and has a great relationship with owners and staff. These relationships are what makes collaboration between Destination and local businesses work so perfectly. Every event of ours worked seamlessly because of the direction Darcie has with the facility that we were in and the other facilities that took part. Working with Darcie was wonderful and I can't wait until I have the opportunity to work with this team and this area again.
Reggie Driscoll, Meeting Planners International
Rave Reviews
Darcie was a key factor in the execution of a successful program and leadership retreat. She is able to provide options in her region that not only lay the groundwork for a successful program, but also allow us to get our leadership into with venues that get us thinking creatively and bonded as a group. It was very kind she stopped by to check out how our program was going and see if anything else was needed. Her positive relationships with her community makes us look good to our clients. She is our first call when looking to hold an event in the Fond du Lac area.
Christopher Dyer, MDS Association Management