Escape to Waupun. No, Really.
It doesn't happen often. To be extremely, naturally beautiful, outdoorsy and active, have an artistic flair and be exceptionally friendly? Well, believe it. Waupun is the total package. You can't help but fall in love with our small town charm, scenic beauty, wealth of activities and fine arts attractions. You'll find us nestled along the southern branch of the Rock River near the northern access points of the Horicon National Wildlife Refuge.
Get lost and found in the natural wonder of Waupun.
Horicon Marsh, Hiking, Sculpture Tour, Bicycling, Golf & Disc Golf, Farmer's Market, Aquatic Center, Arts and so much more!
Things You Kinda Might Wanna Know
The first town election in Waupun took place in 1842 in the home of Seymour Wilcox. Eleven votes were cast. No recount was requested.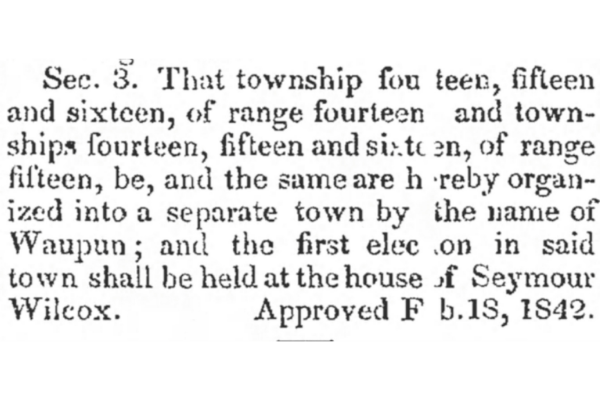 Waupun is home to one of the largest collections of outdoor sculptures per capita in the U.S, many of which were gifted to the city by Waupun industrialist Clarence Shaler.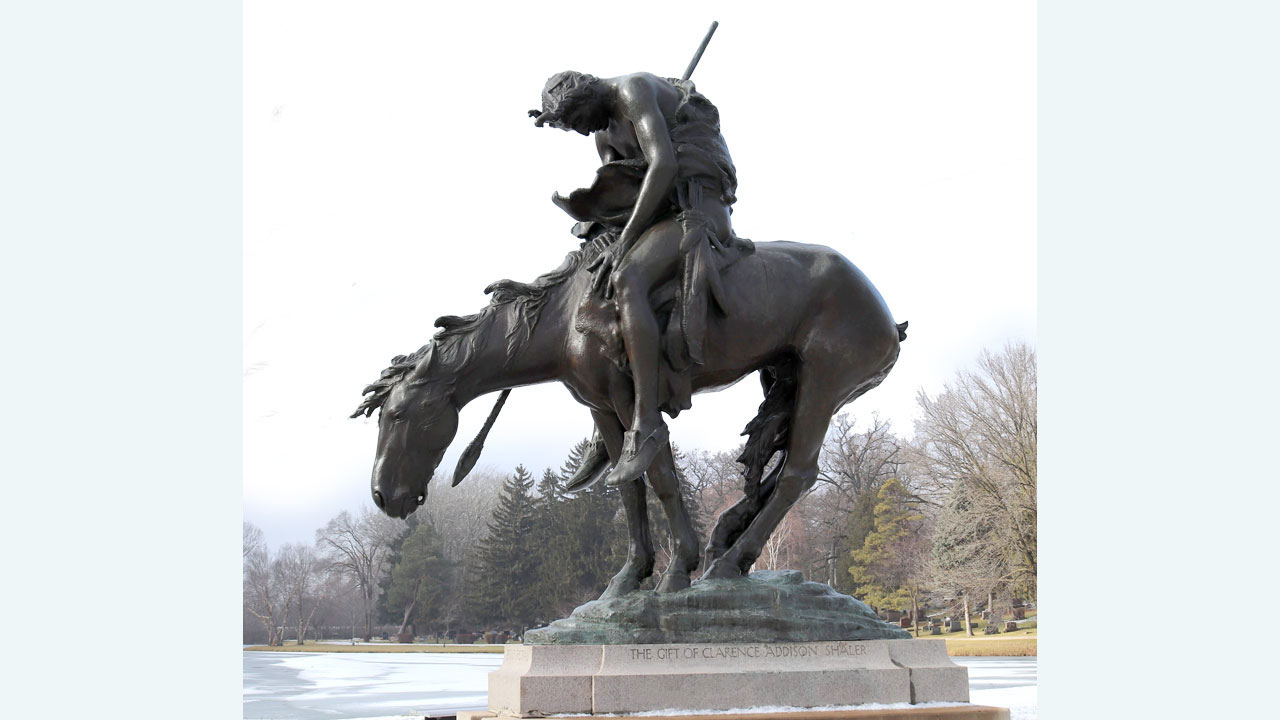 An iconic stop between Green Bay and Madison, The Powder Puff Gas Station in Waupun was known in the region for its large, comfortable ladies' lounge.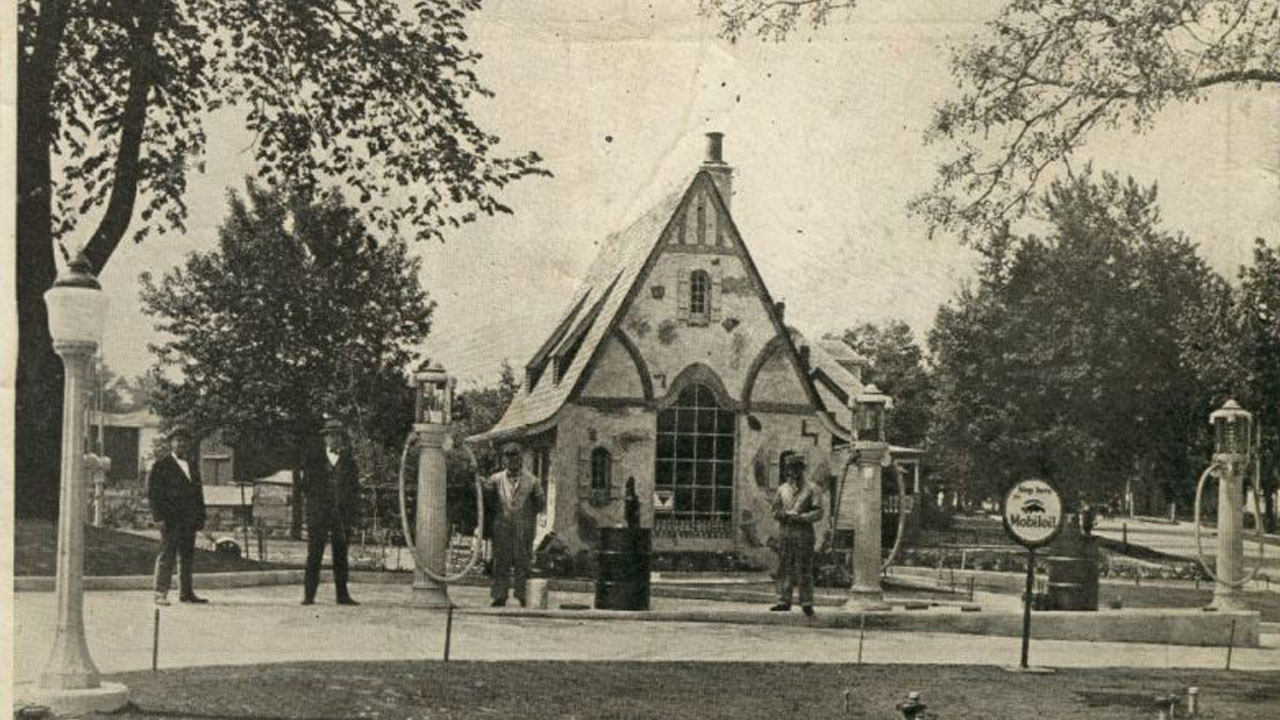 On January 10, 1928, Marian Shaler Hanisch, daughter of Clarence Shaler, received a letter threatening her beloved husband, Arthur Hanisch. A $1,000 ransom was to be paid or the perpetrators would kidnap Hanisch. The money was placed where stated, but nobody claimed it and nobody was ever charged in the plot.
Waupun comes from the Ojibwe word "Waubun" which means "the east," "the morning," "the twilight of dawn" and "dawn of day." Waupun was originally supposed to be named "Waubun" but a spelling error was made. Waupun never changed it, thus it's a one-of-a-kind.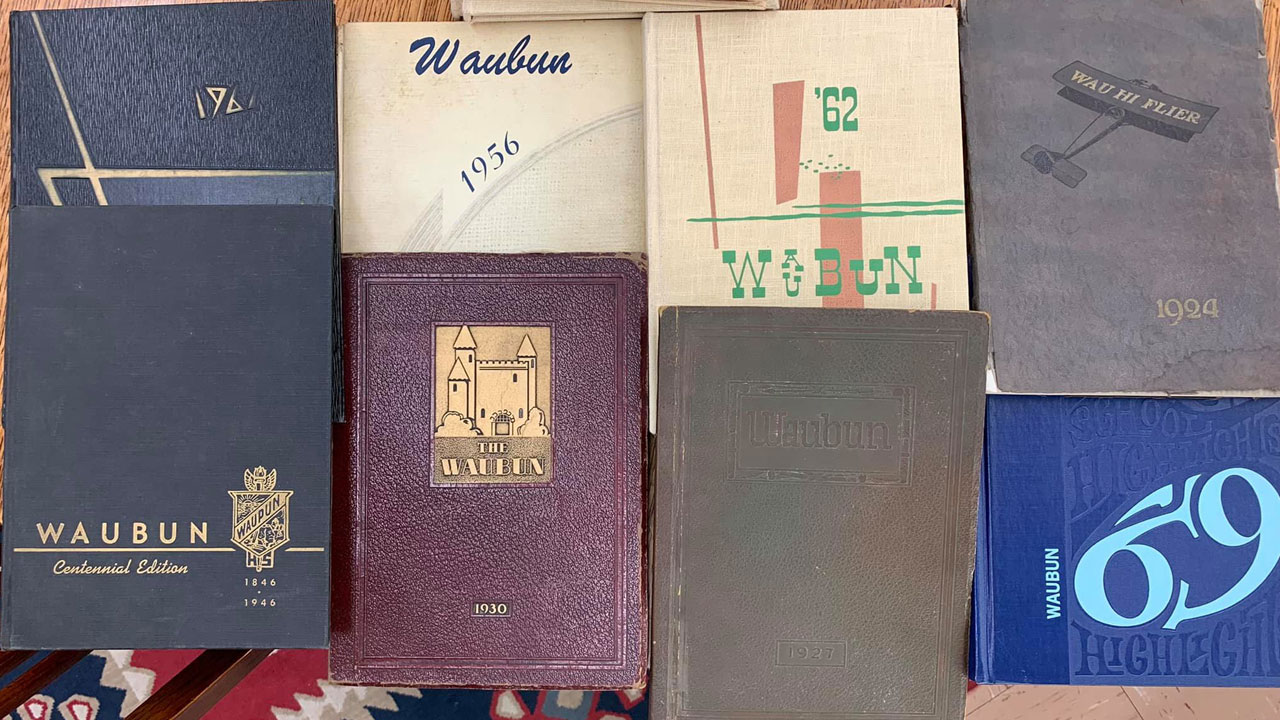 The first library in Waupun was established in 1858 by 80 citizens who signed a petition establishing the Waupun Library Association.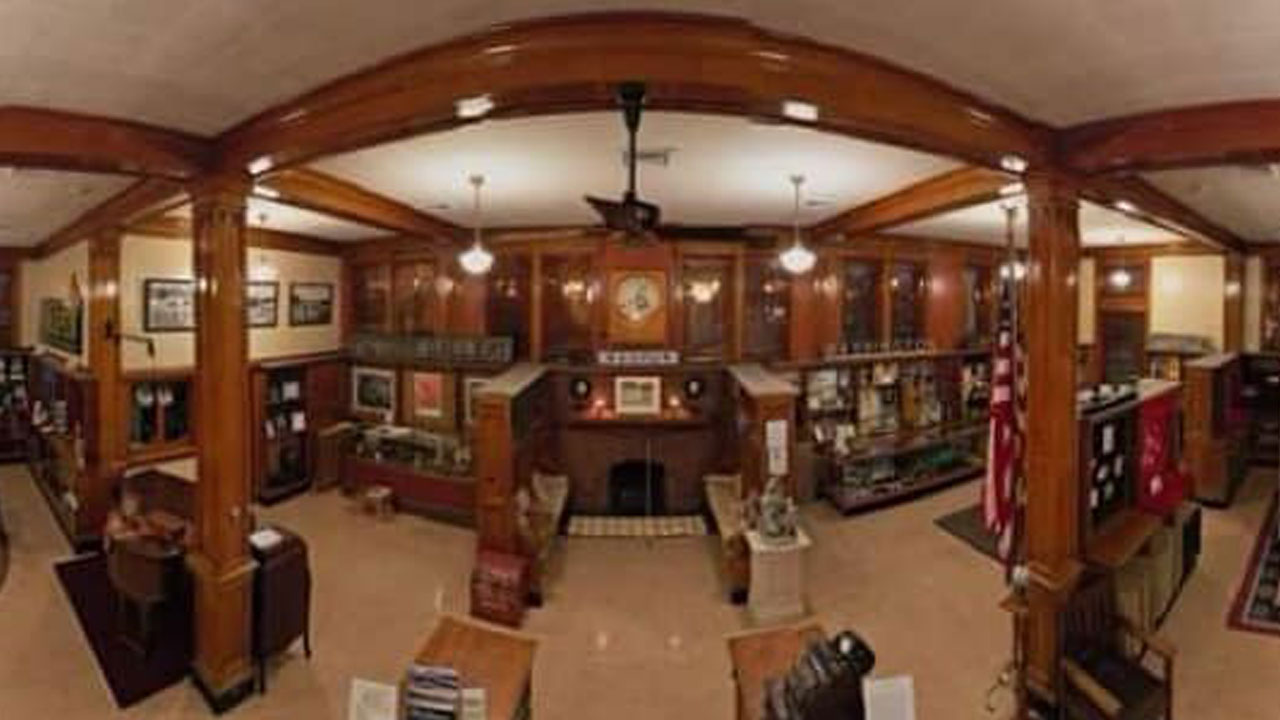 Waupun's City Hall was constructed in 1928 at a cost of $150,000 (nearly $2.5 million in 2022 dollars). Roughly $3,000 was spent on ornate light fixtures for the building.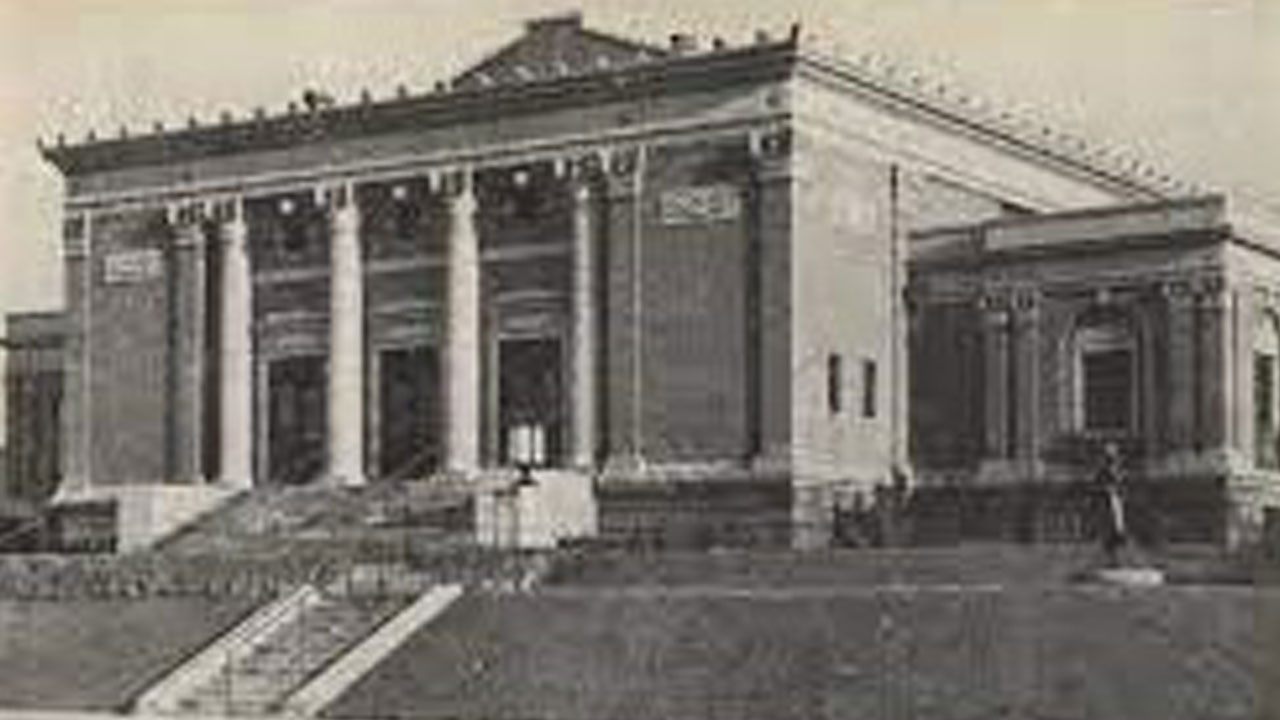 The 0-100 block of East Main St. has seen its share of family businesses over the last 150 years. The Althouse-Wheeler Company, founded by Milo Althouse, occupied most of the block from the 1880s until the 1920s producing windmills and pumps.
National Rivet was a valuable producer of rivets, especially during the WWII years. It continues production today as a family-owned business.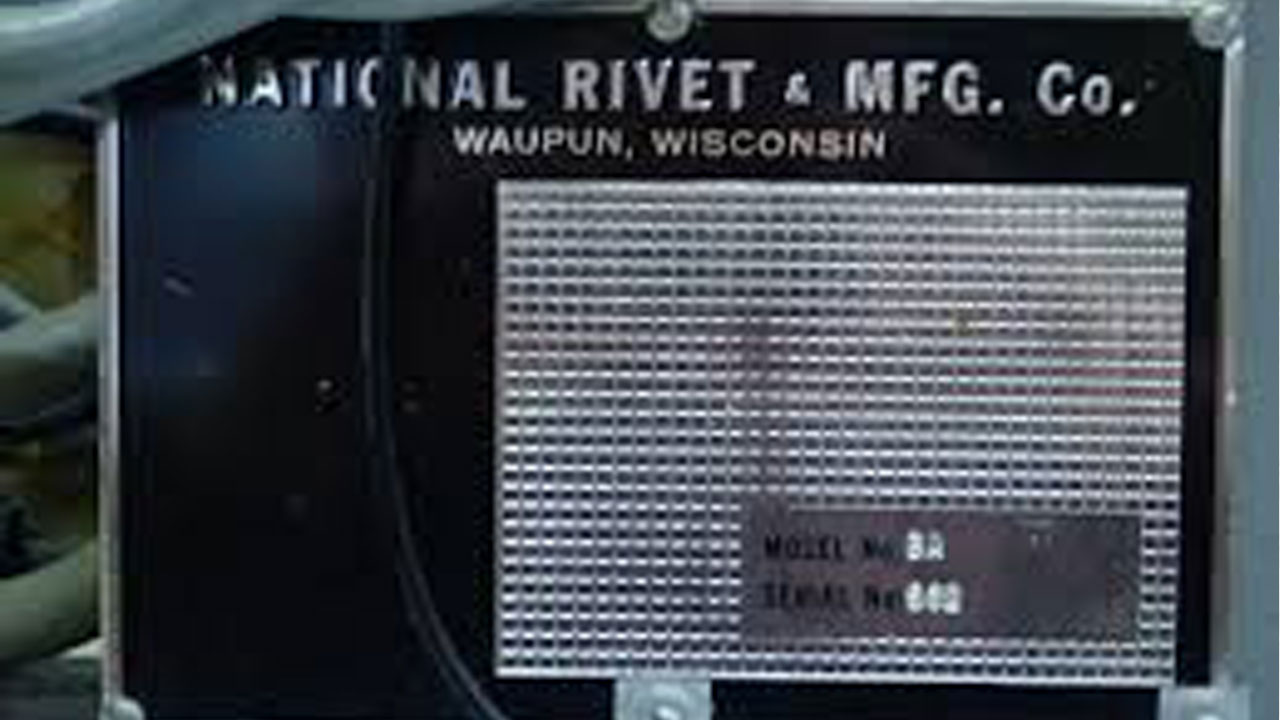 The Waupun area is in the Top 10 among Wisconsin counties in: wheat for grain (1st in the state), milk from cows (3rd in Wisconsin, 20th in US), corn for silage (4th in Wisconsin, 15th in US), cattle and calves, grains, oilseeds, dry beans and peapods, vegetables, melons, potatoes and sweet potatoes.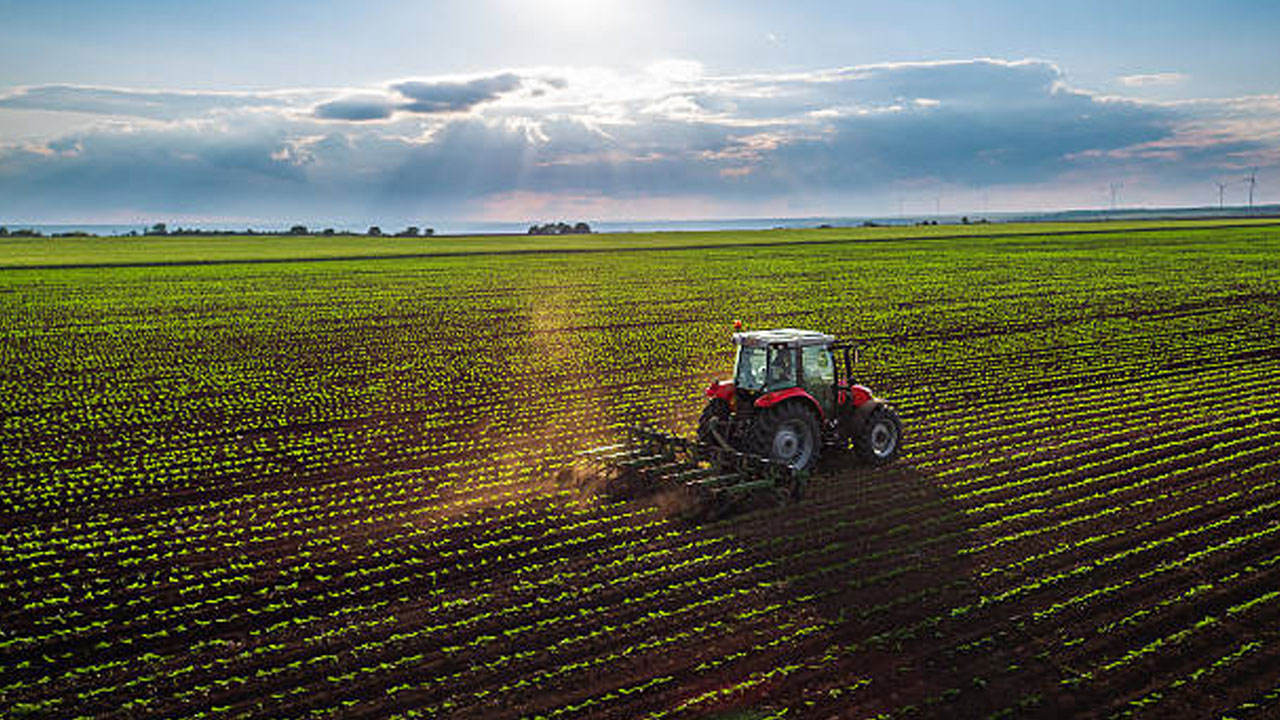 The Waupun School District has the largest FFA chapter in Wisconsin with 490 active AET (agriculture experiences tracker) student accounts.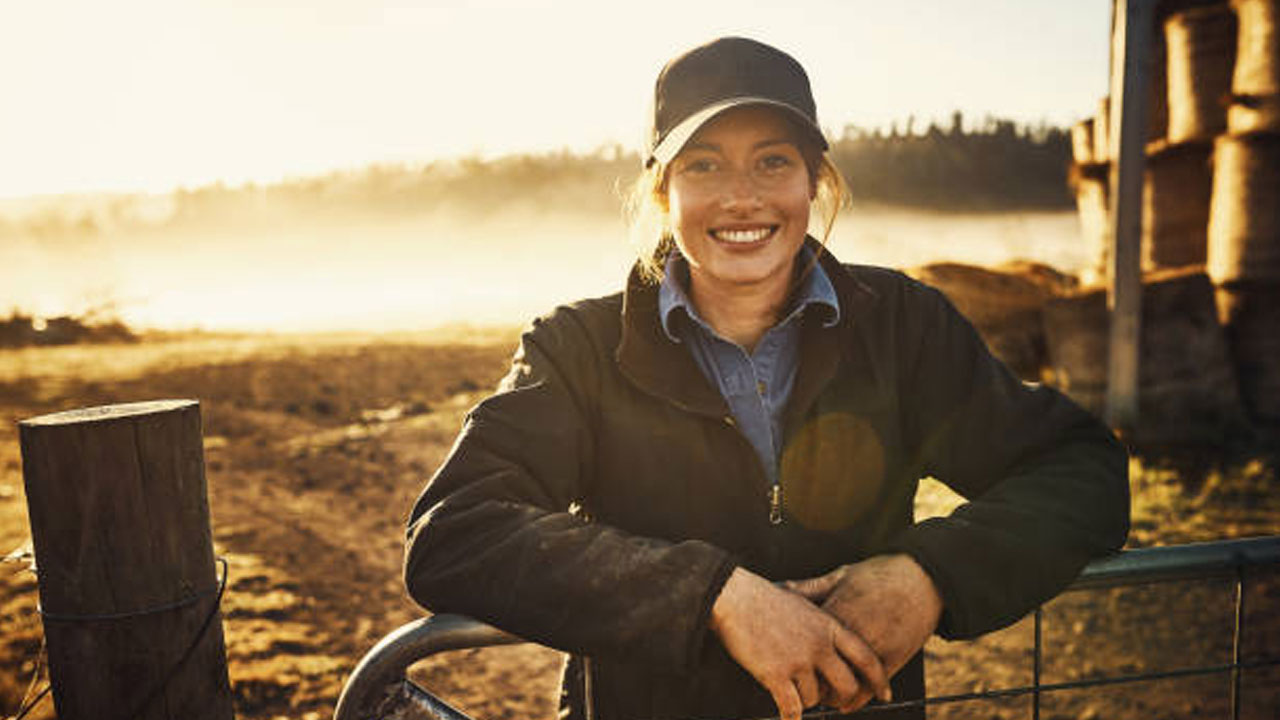 Waupun was founded in 1839 by Seymour Wilcox, the first settler along the Rock River in what was then deciduous forested land. Wilcox chose the land on recommendation of John Bannister, the first surveyor of Fond du Lac County. He reported to the government office in Green Bay that "the Rock River Valley was the most beautiful and fertile he had ever seen."