Destination Lake Winnebago Region is a one-stop shopping venue for all meeting planners and event coordinators.
Awarded the Golden Glow Excellence in Hospitality Award by the Association of Great Lakes Outdoor Writers, our Sales and Customer Service team will be with you from beginning to end of your important program.
If you are looking for assistance on a meeting, group or event planning let us invite you to C'mon in to Fond du Lac, Waupun, and Beyond!
Let the friendly team at Destination Lake Winnebago Region help you with your next meeting, event or group gathering. We are pretty darn sure you'll feel the C'mon in style hospitably we are growing famous for from the moment we meet. Please contact us at 800-937-9123.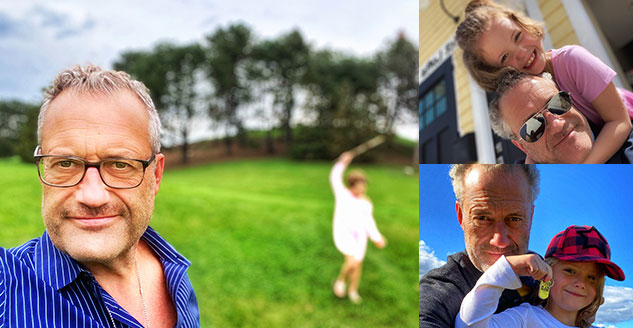 Craig Molitor
President
Craig grew up in a restaurant family and worked many years in the hotel industry, so he gets it. Great service is an absolute must, especially from a community's Visitors Bureau. And with Fond du Lac, Waupun and the Lake Winnebago Region offering so many great assets for meeting attendees and tourists alike, it takes a full-service, customer-first approach to connect visitors to the perfect venue – and to walk away from an experience feeling warm, fuzzy and fulfilled.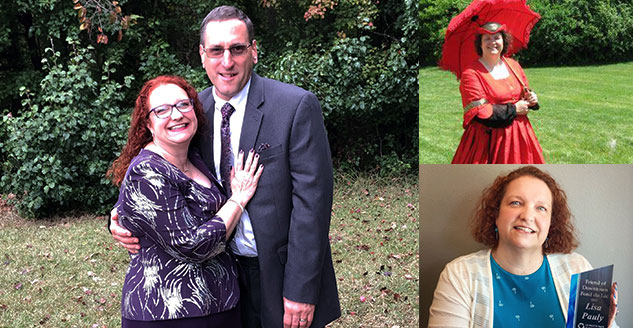 Lisa Lefeber
Vice President of Operations
With over 30 years of expertise and experience, Lisa isn't just a VP, she's an MVP. She makes sure the team has all the tools they need to serve our customers to a tee. A lifelong resident of Fond du Lac and a history buff, Lisa could guide visitors through town with her eyes wide shut and still point out our community's many historical landmarks.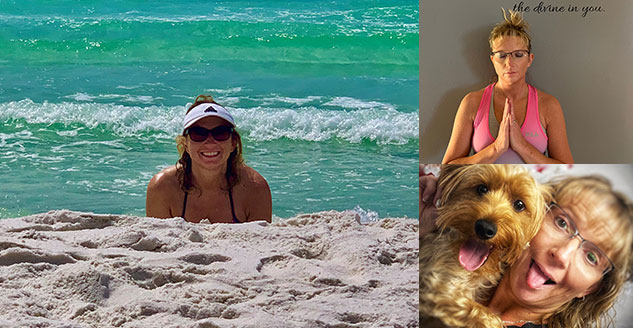 Erin Lund
Director of Digital & Social Media
Erin is a wiz with words, a master at memes, and the queen of content. She is also our Minister of Mischief and Poobah of Production. Erin shows the world how wonderful the Lake Winnebago Region is through any means available: the written and spoken word, photos, videos, spray paint, shadow puppetry, and any platform the digital world can conjure up.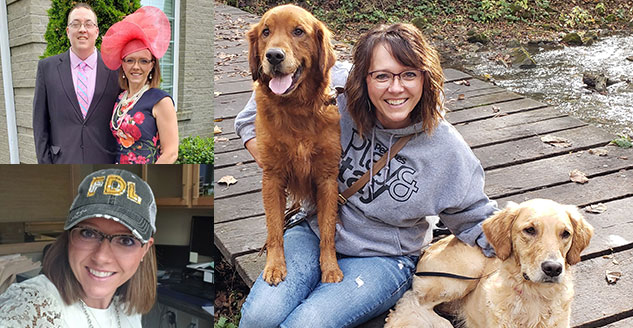 Darcie Holte
Director of Sales
Darcie invites conventions, conferences, groups and sports tournaments to C'mon In! She goes the extra mile to ensure your group feels welcome, and then another mile after that to make sure everyone has a great time in the Lake Winnebago Region.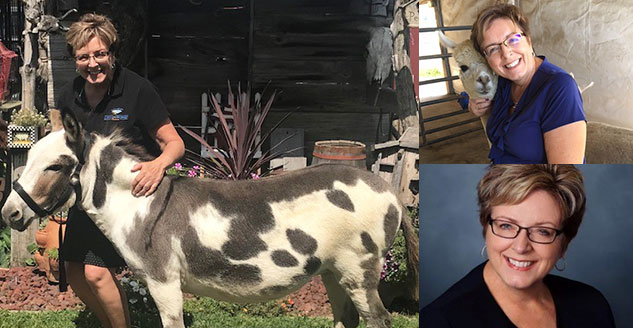 Liz Engh
Director of Group Tour Sales
With so many destinations, it takes a special hand to craft tours and themes that can cover them all – often in a bus, no less. Liz keeps them rolling throughout the Region and beyond for mystery tours, scenic tours, agricultural-themed tours, quirky tours, or even a custom tour to give your group a one-of-a-kind experience.
Liz Wustrack
Director of Community and Customer Success
See that smile? It's a sign of success, warmth and good dental hygiene. And the smiles on our customers' faces show that Liz is amazing at her job. She gives visitors to the Lake Winnebago Region all the attention and great ideas they need to have a wonderful time. She does anything and everything to help our team click – and her acting and singing skills are the bomb.