How to Make a Glacial Impression
First, have your glacier shape a dramatic escarpment that stretches 1,000 miles to Niagara Falls. Have it carve a huge basin that leads to the Great Lakes, and create tracks and landforms in and around a massive forest. Then, as it recedes, have it leave behind a wetland of global importance. That's how we did it. And you should see what it does for the Lake Winnebago Region!
Thrills & Chills at Every Turn
From lake to ledge, from woods to wetlands, from quaint to quirky, this place will just fill you up with things to see, feel, do and remember. It's like sensory overload, in the best way possible. Just take it all in at your own pace – you're always welcome back.
THINGS YOU KINDA MIGHT WANNA KNOW
In Fond du Lac on July 7, 1922 there was an earthquake with an estimated magnitude between 3.6 and 4.2.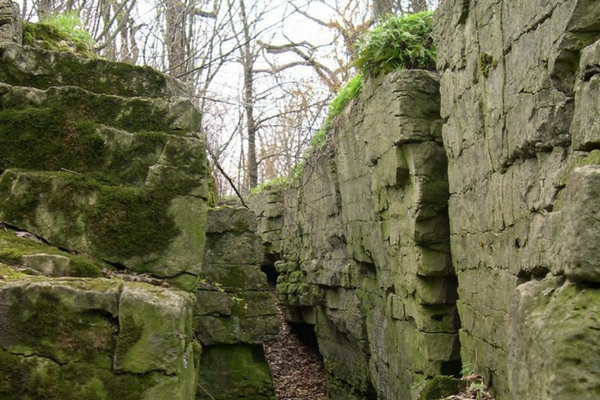 Fond du Lac County ranks in the top three counties for total milk production with 55,000 dairy cows on over 200 farms.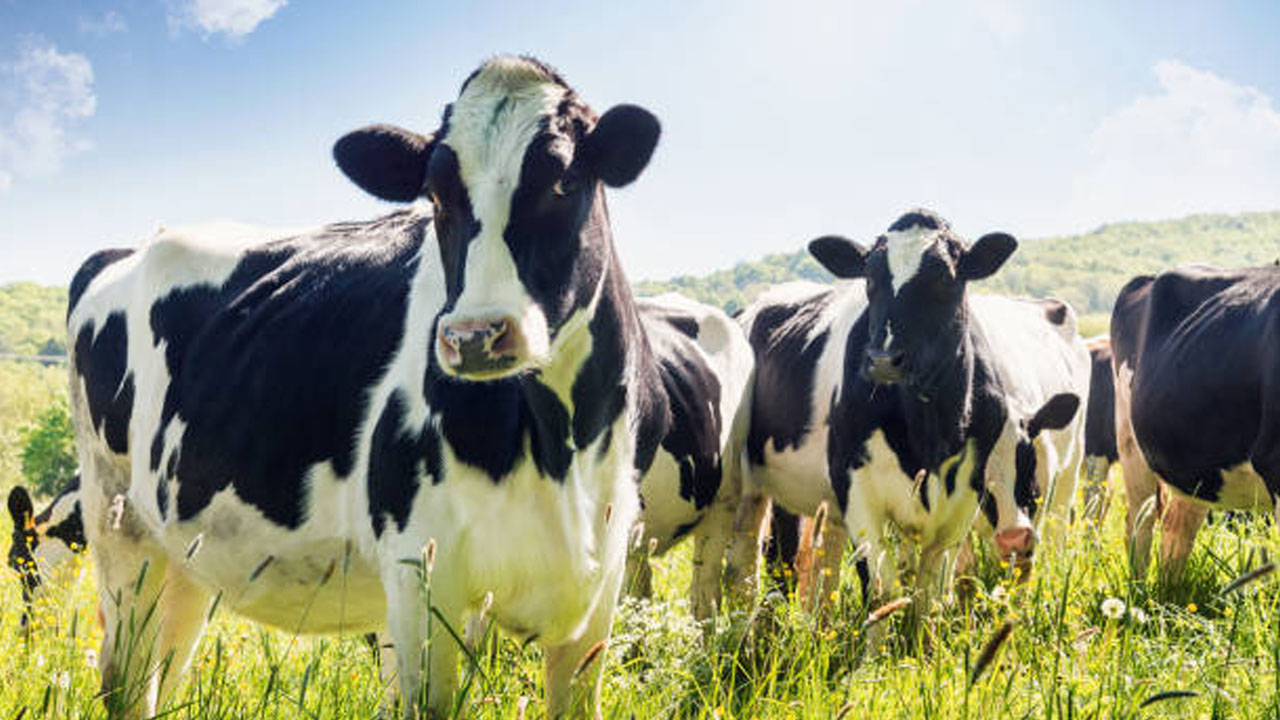 Chester Hazen built Wisconsin's first traditional cheese factory in the town of Ladoga in Fond du Lac County.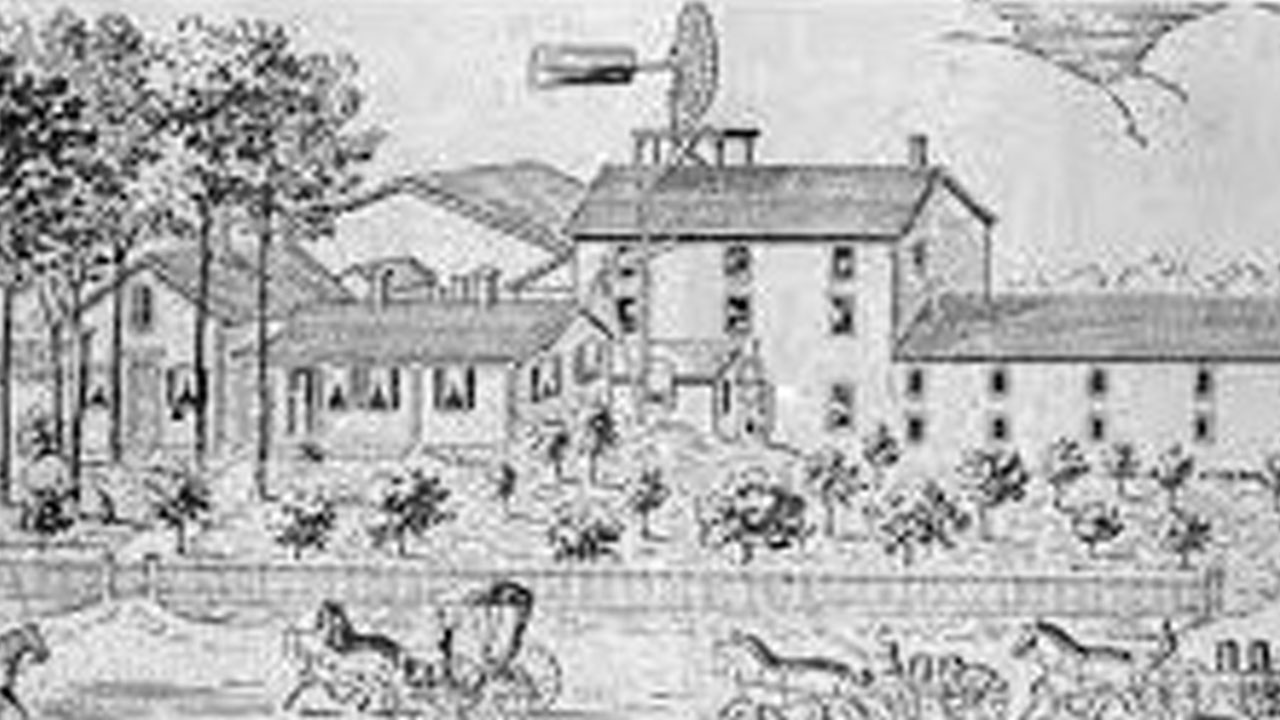 "The Holyland" as it's known, at least since 1898 is a region located mainly in Fond du Lac County and southern Calumet County, east of the south end of Lake Winnebago. Between 1841 and 1870, 11 grand Catholic Churches were built throughout the region to form the "original" of the Holyland communities.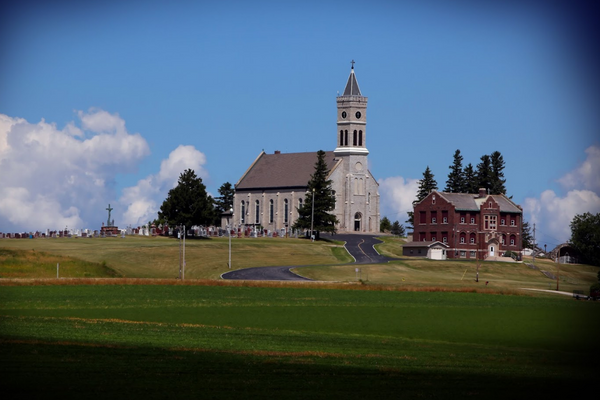 The Republican Schoolhouse, also known as Little White Schoolhouse or Birthplace of the Republican Party, is a historic former schoolhouse at 305 Blackburn Street in Ripon, Wisconsin. Built in 1853, it was designated a National Historic Landmark for its role in the 1854 founding of the Republican Party.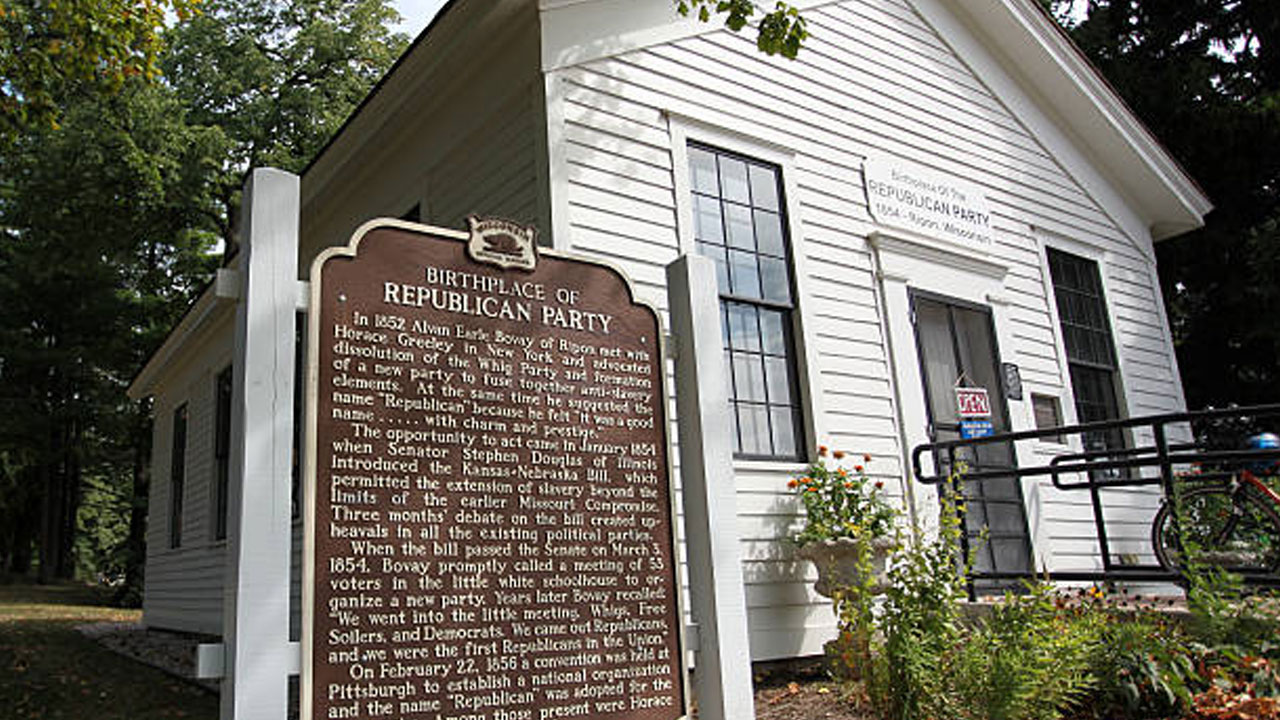 The Palm Tree Road Bridge in St.Cloud, on the National Historic Register, is a unique example of stone arch bridges in Wisconsin. It contains the largest number of spans (nine) of any surviving stone arch bridge in the State, and has a Classical Roman design, unique to the State.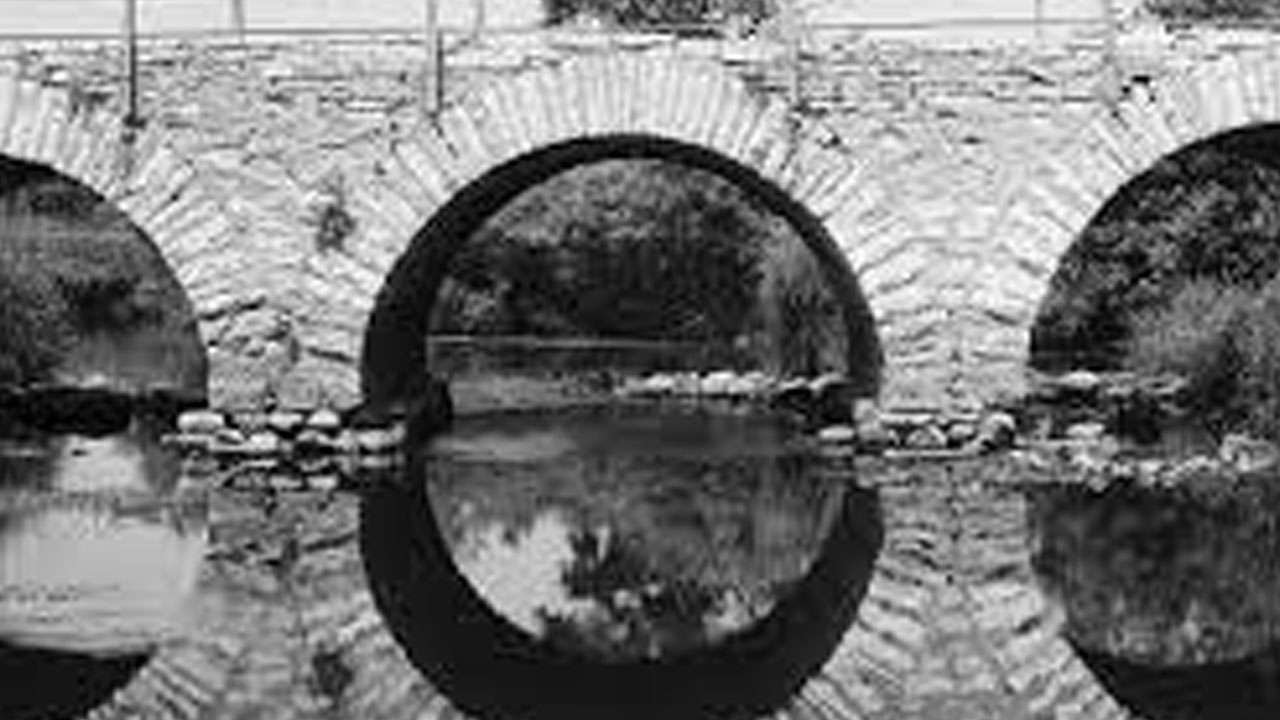 There are approximately 1,400 farms, with nearly 190,360 cropped acres in Fond du Lac County. The average farm size is about 226 acres.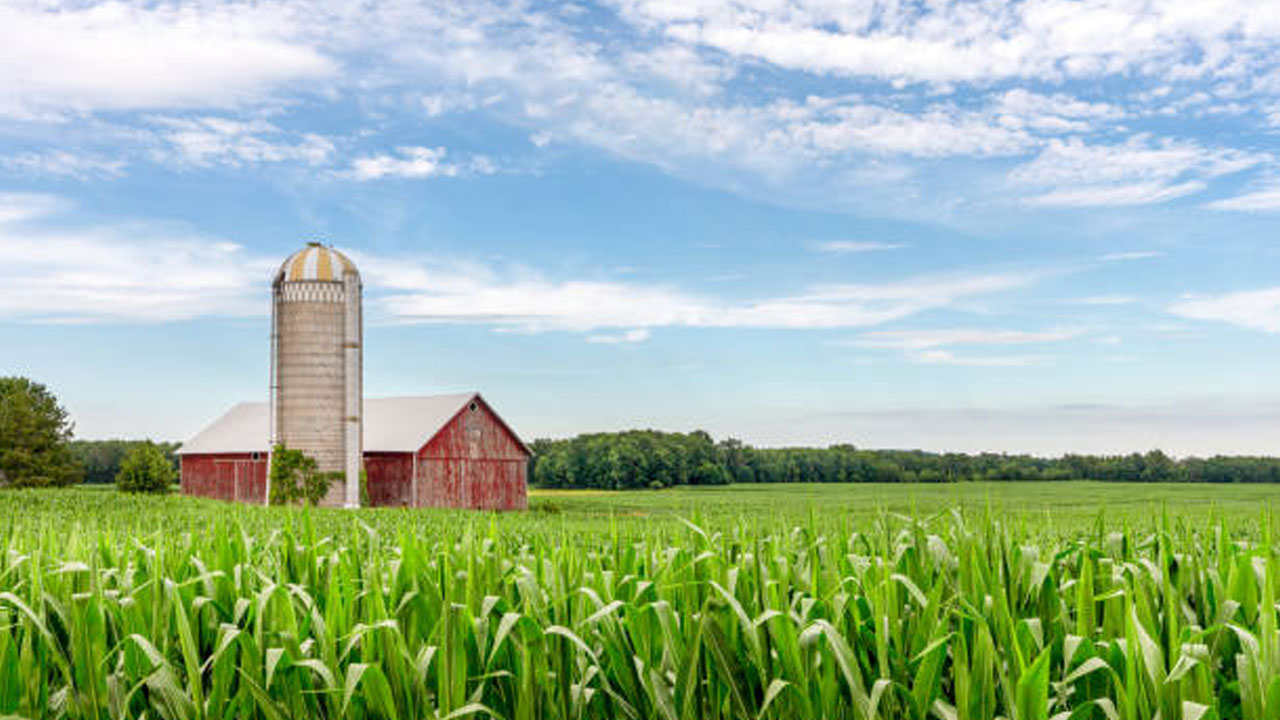 Fond du Lac County is home to many top USA companies. These include Mercury Marine, Fives Giddings & Lewis, J.F. Ahern, Brenner Tank, Mid-States Aluminum, J.M. Smucker Company and Alliance Laundry Systems. Fond du Lac County offers 10 public and private business and industrial parks, representing a variety of options for new and expanding businesses.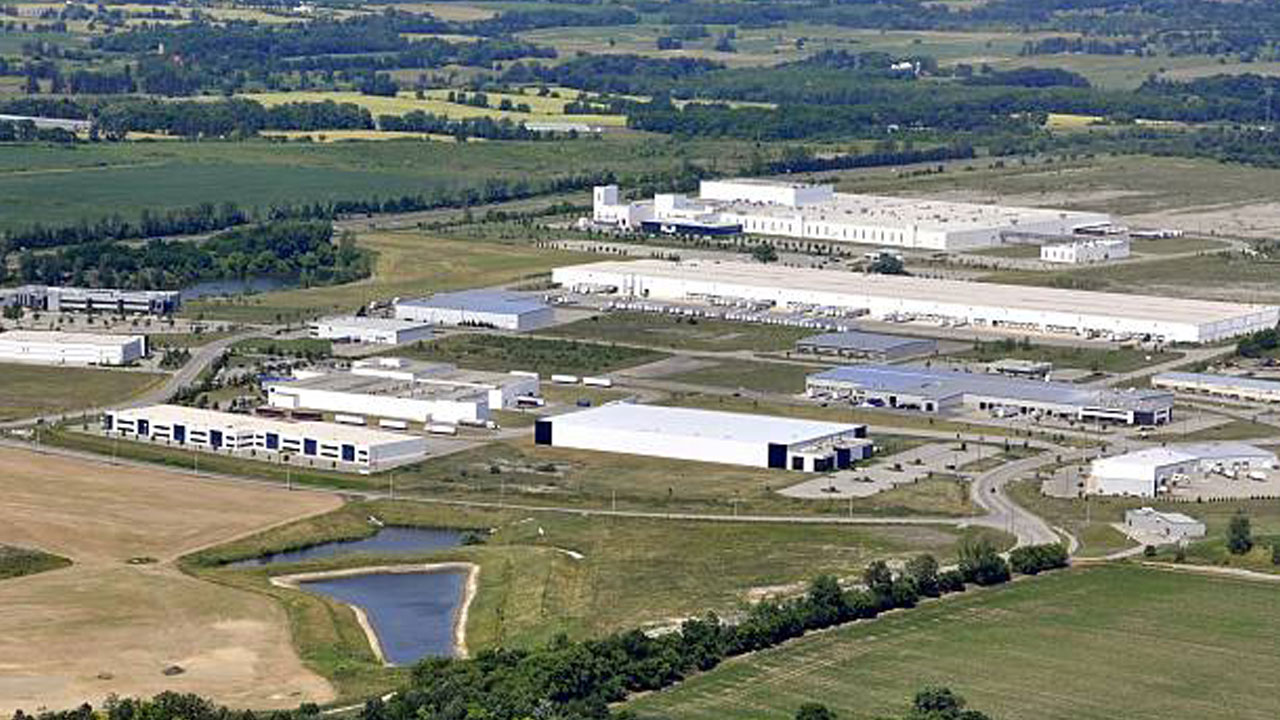 County farmers produce an abundance of sweet corn, peas and green beans for commercial canning and freezing. Fond du Lac County ranks second among Wisconsin counties for cash receipts from farm marketings with $412 million worth of products sold.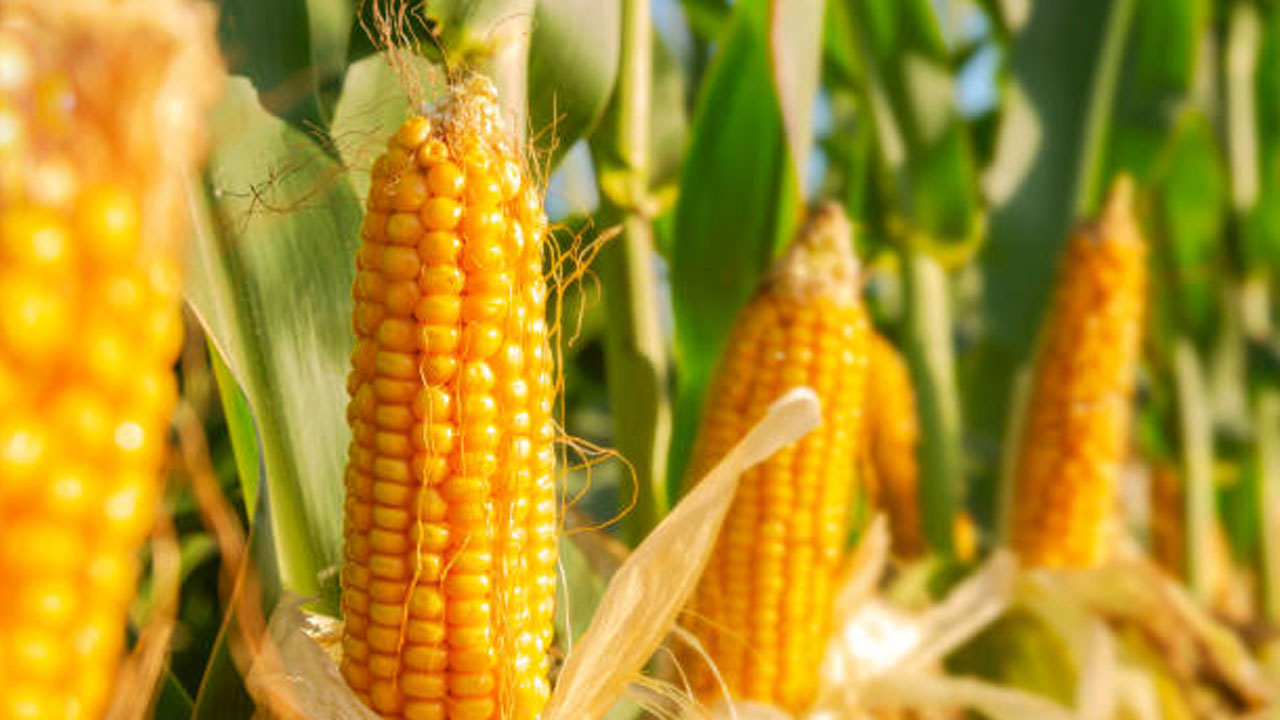 Ripon's own Carrie Chapman Catt (January 9, 1859-March 9, 1947) was an American Suffragist and founder of the League of Women Voters who campaigned for the Nineteenth Amendment to the United States Constitution, which gave U.S. women the right to vote in 1920.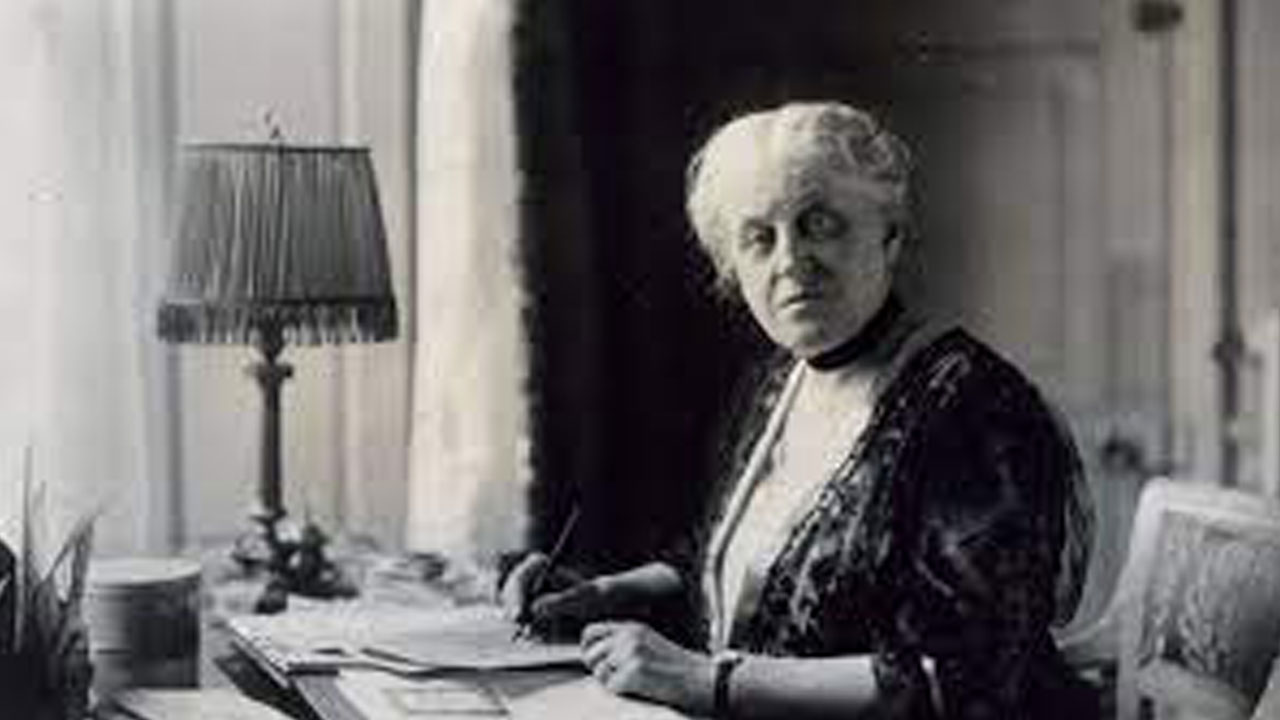 Alexander W. Stow, first Chief Justice of the Wisconsin Supreme Court, was from Taycheedah.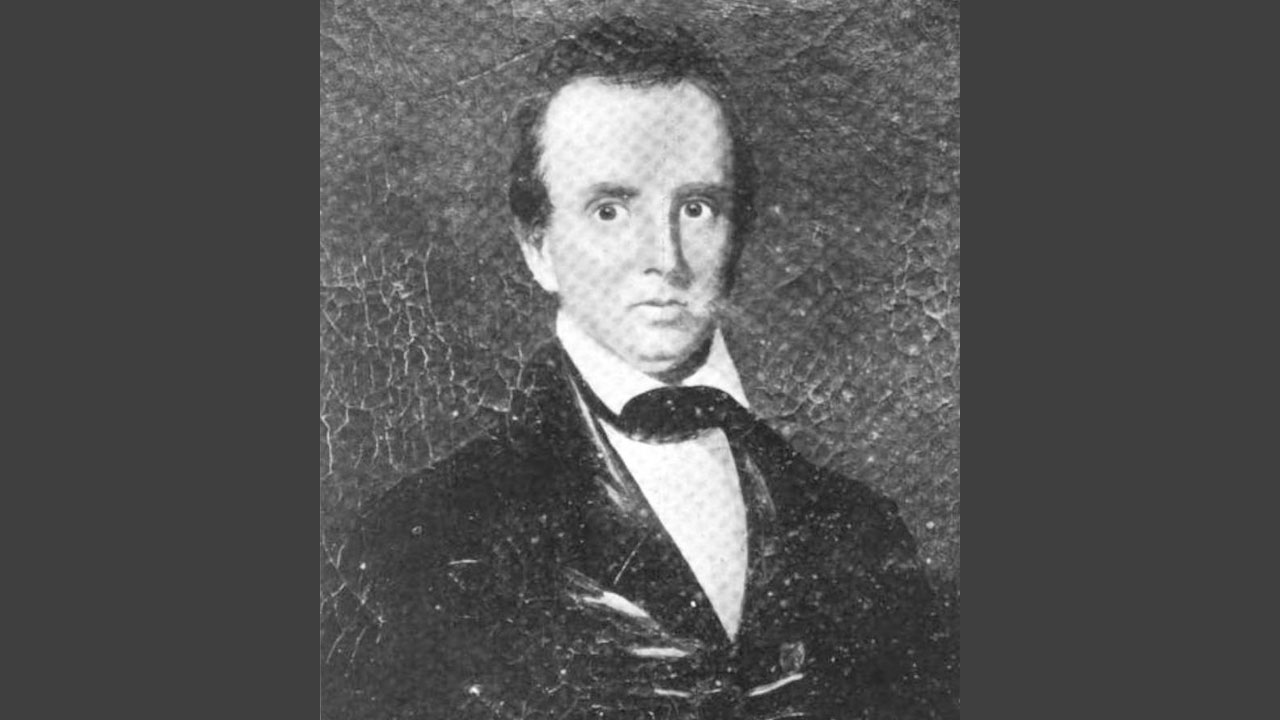 At its peak, Sisson's Peony Gardens occupied a five-acre interlocking series of gardens that brought thousands of visitors each summer. In 1968, Gov. Warren Knowles issued a proclamation honoring the gardens and even named the second week of June "Peony Week" in Wisconsin. For years a Peony Festival was held, with the local Lions Club sponsoring a Peony Queen contest.