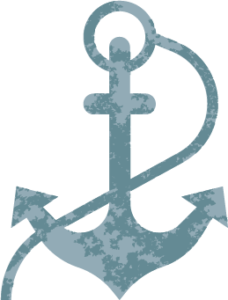 Get To Know Lake Winnebago
Technically, it's not one of the official Great Lakes, no. But scholars agree, Lake Winnebago is an Awesome Lake. We could talk statistics if you want: it covers 131,939 acres. Over 220 square miles through Fond du Lac, Calumet, and Winnebago counties. And it offers up to 88 miles of shoreline, for gosh sakes! But the coolest thing about Lake Winnebago is all the beauty and joy, adrenaline and memories it creates.
The fishing is legendary. Especially walleye, perch, and wait for it… sturgeon spearing! The lake sturgeon population here is one of the highest anywhere. And there's much more than fishing and boating. There's ice fishing.
Lake Winnebago is also ideal for wind sports, like sailing, windsurfing and ice kiting. And for waterskiing, kayaking and paddleboarding. It's exhausting just listing all the activities. So let's list some inactivities… Strolling on the shore at sunrise. Quietly connecting with nature. Sampling restaurants, taverns and cocktails at sunset.
So get up here and get out on the lake. Or just sit and stare at it. Whatever floats your boat.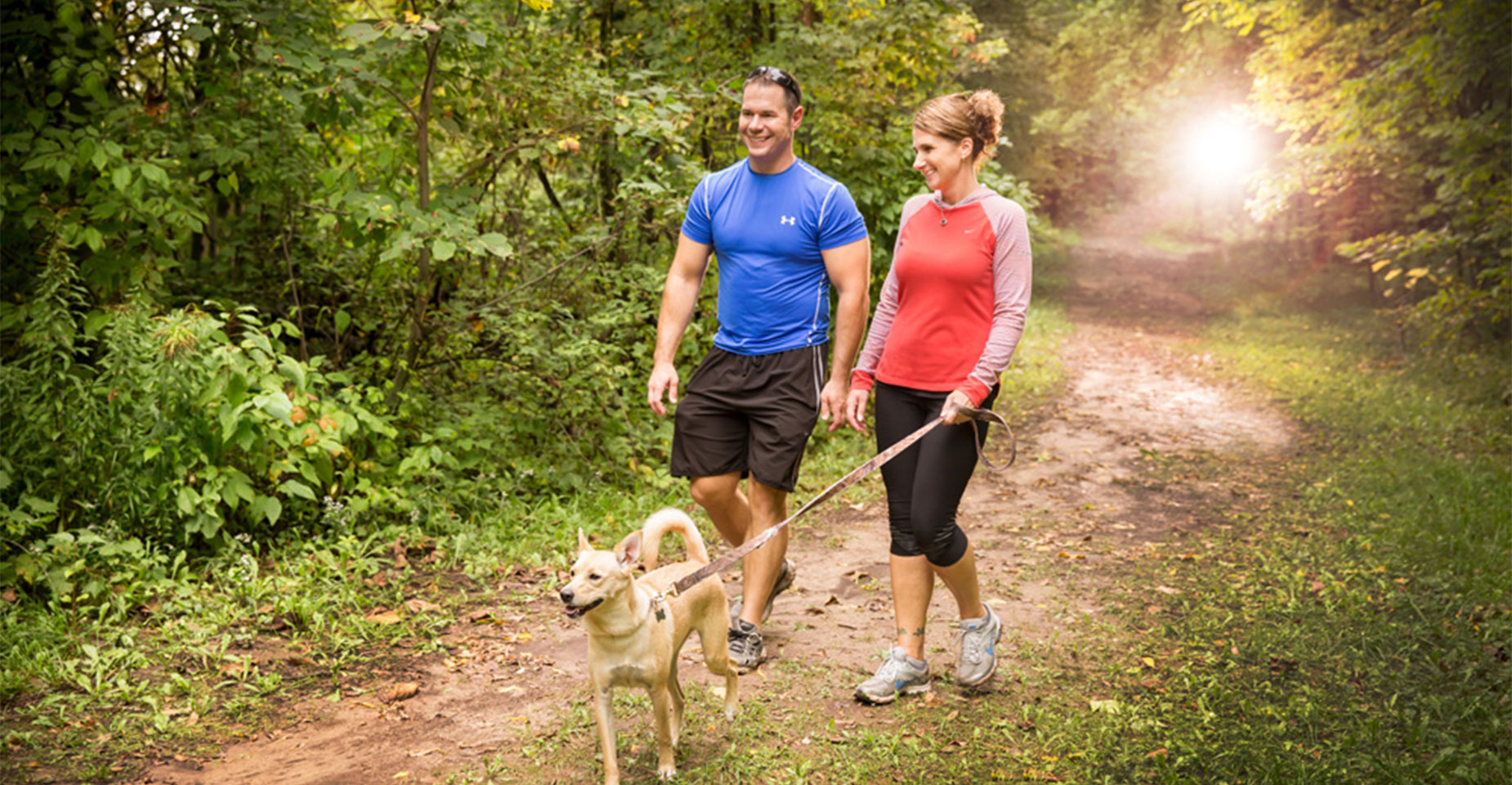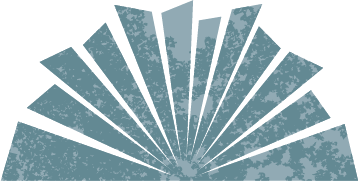 GET LOST IN SIMPLE WONDERS
Step out. Breathe in. There's a big, honkin' world out here waiting to fill your senses and get you moving.
Great Outdoors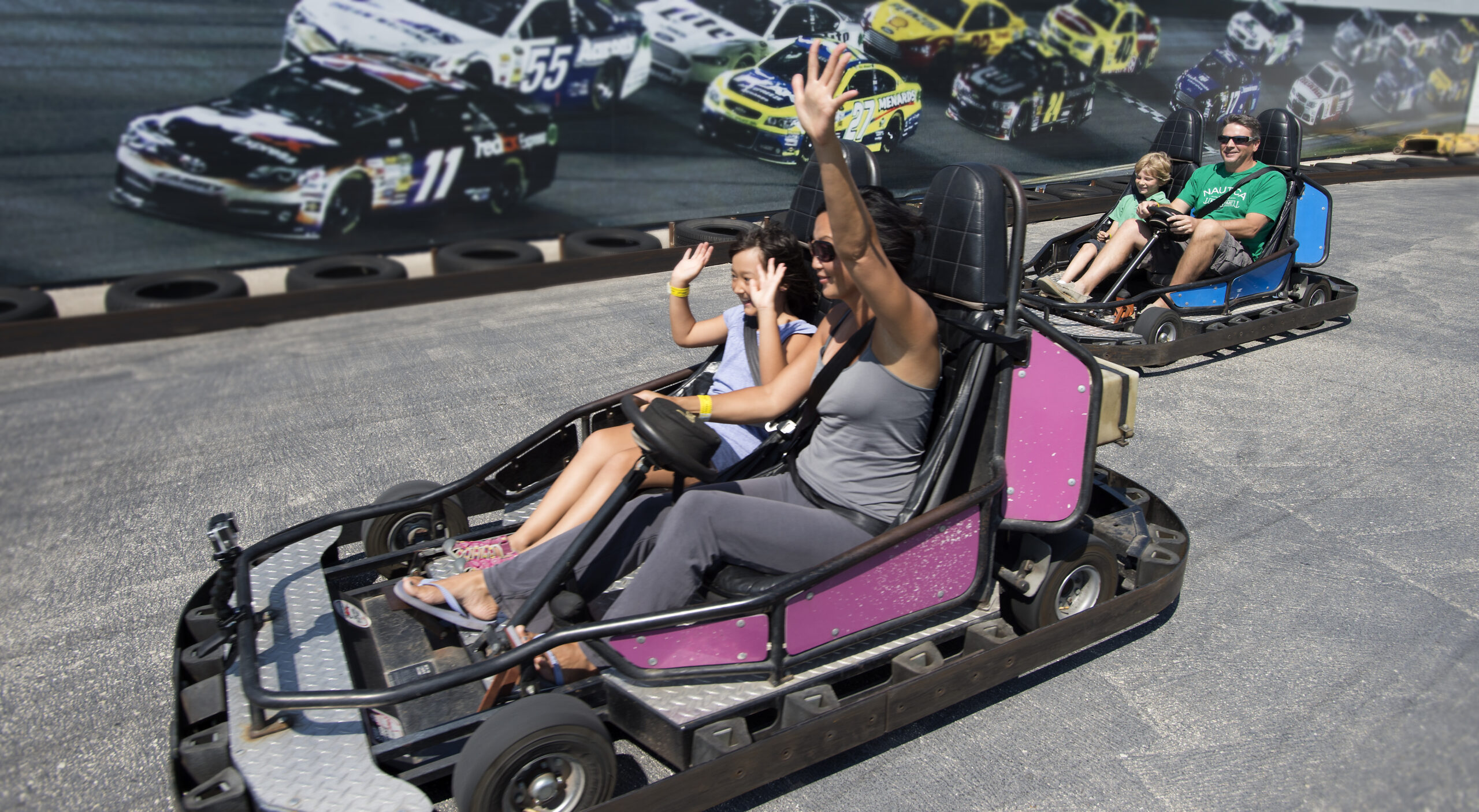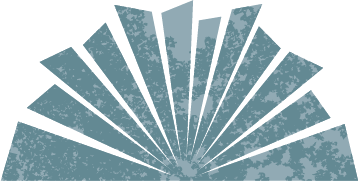 SUMMER FUN FOR THE WHOLE FAMILY
Supporting copy for experience category feature.
Family Fun
More experiences, enjoy them all.