Easy Travel & Rewarding Play
It's all here and you should be too!
From food to fun, to amazement and adventure, our must-do-tours will make your group excursion a memorable one. Experience a one-of-a-kind tour throughout the Lake Winnebago Region, or a wholesome, hands-on farm-to-table tour. You'll find a perfect option for you and yours to enjoy every step along the way.
These aren't cookie-cutter tours – we customize each and every one with our unique, personal touch, start to finish. Our "Group Tour-Approved" excursions drive interest, generate joy and make memories. That's why groups return time and time again.
PROFESSIONAL SERVICES:
Hotel Accommodation Proposals
Complimentary Customized Tour Itinerary Planning
The perfect Hub-and-Spoke
Familiarization (FAM) Tour Opportunities
Partner Referrals and Planning
Group-Friendly Dining and Entertainment Options
Group Activities and Attraction Resources
Personal Meet and Greet Upon Arrival
Destination Lake Winnebago Region also offers suggested itineraries that may include classic Wisconsin supper clubs, waterfront restaurants, art & history encounters, behind-the-scenes adventures, and your occasional quirky roadside attraction.
Welcome to Legendary Wisconsin Hospitality
Rave Reviews
Tour assistance from Liz was invaluable. She recommended the perfect places for our group. She went beyond my expectations to assist in filling our itinerary within our allotted time. She even made phone calls and follow-up calls for me. She met us on the bus for a welcome, took a group photo at the park, and then met us again at the café. Superb customer service and because of this, I'm bringing groups to the Lake Winnebago Region again and again for future trips. The Radisson Hotel was top-notch, friendly service from welcome to departure. Thank you!
–Janet Adams, On the Go Bus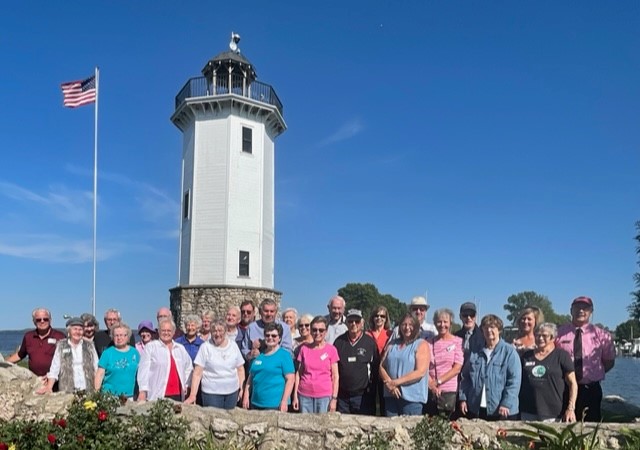 Rave Reviews
We had a great time in Fond du Lac. The Radisson Hotel and Conference Center was great and the surprise on the bus was fun too! The Distillery was fun and interesting even though many of our travelers are non-drinkers. LaClare Family Creamery was very interesting, and I personally loved the pairing dinner. The Alliance Manufacturing, Inc. factory tour even provided refreshments for us. Faris Gourmet Popcorn was a hit! The Cellar District was FANTASTIC! Great venue, with great food, and great service.
–Paula Bredberg, R&J Tours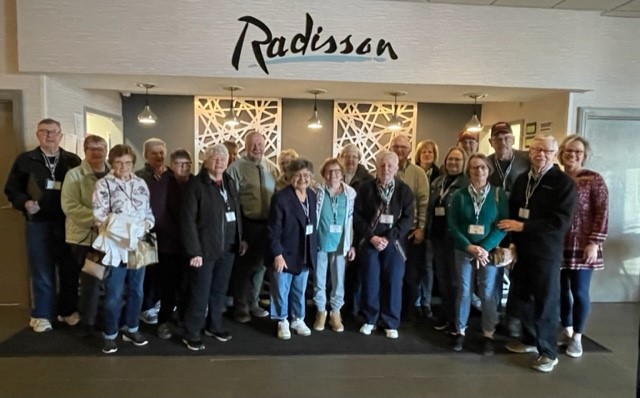 Rave Reviews
The entire day was so wonderful. Liz helped make the perfect itinerary. This day still is one of my member's very favorite trips ever! On a scale from 1-10; I've rated this one a "10!"
–Jenny Braun, Harvest Club-Community State Bank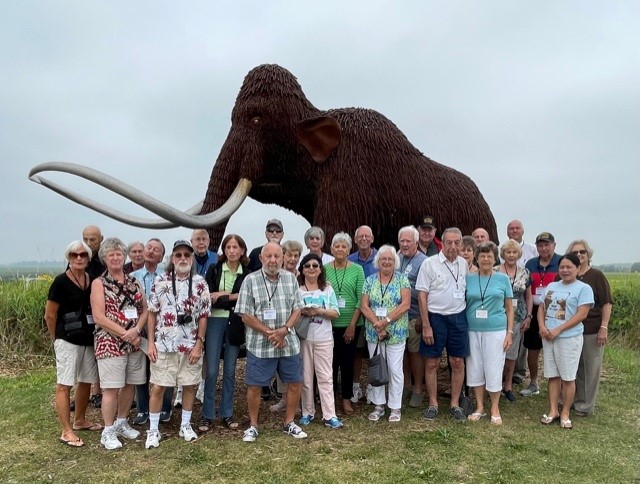 Rave Reviews
"I appreciated Liz's personal touch by checking in with me. All in all, it was a great tour that included many unique and interesting stops. The hotel customer service was amazing!"
– Gloria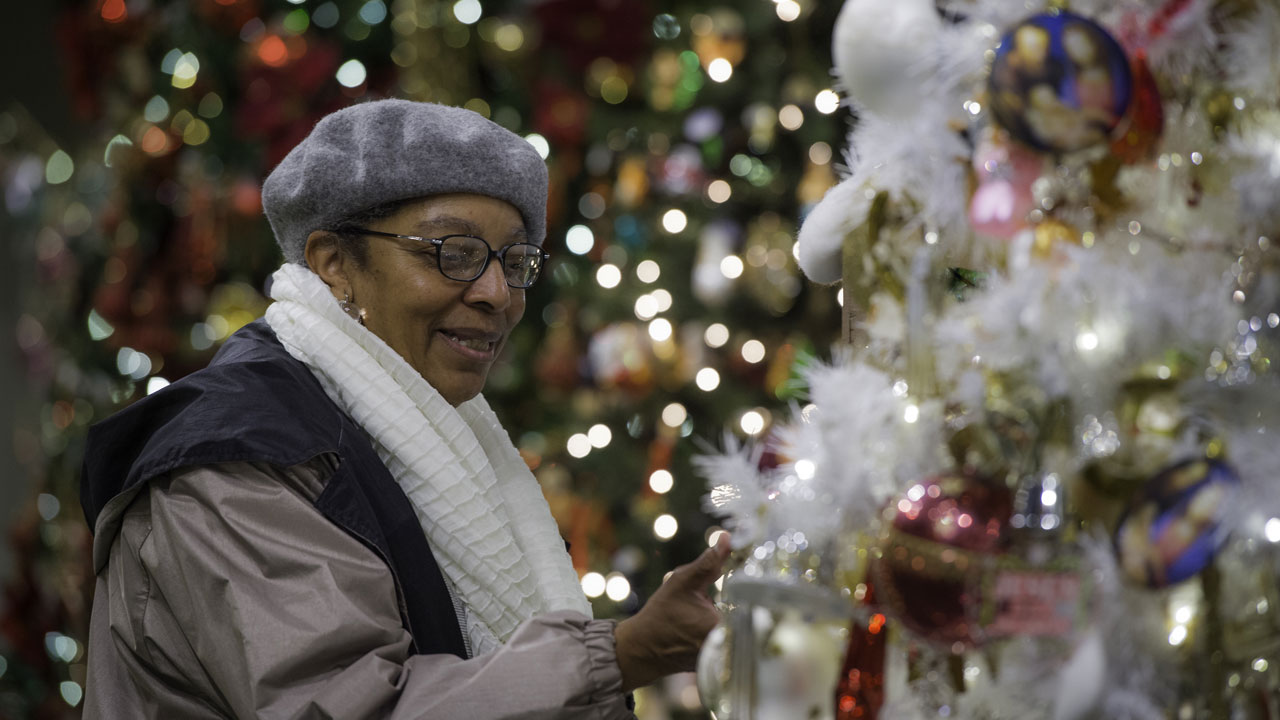 Rave Reviews
"Liz helped me coordinate the perfect trip for my seniors with a lot of variety. We even made a last minute change."
– Mary Jo
Rave Reviews
"This was an excellent Mystery Trip."
-Rhonda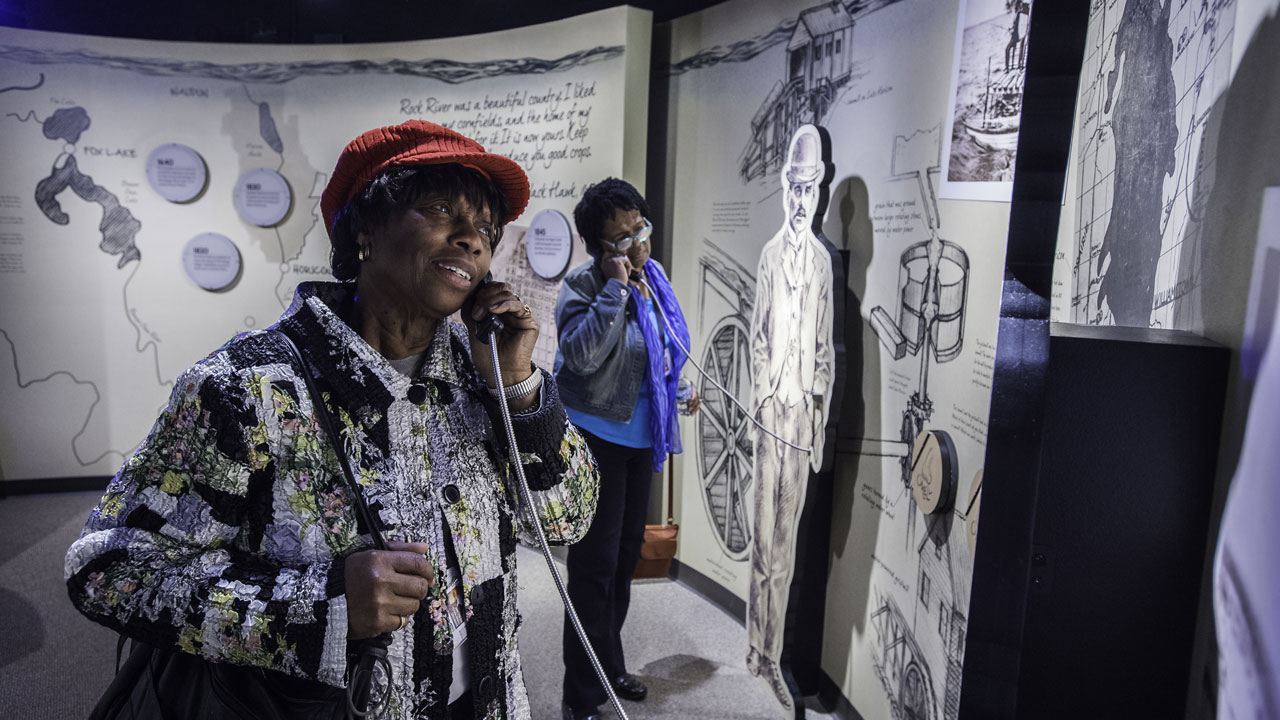 We know it's all about the EXPERIENCE!
I take pride in crafting signature itineraries for each group I partner with. I'm thrilled to work hand-in-hand with tour operators across the country, and love sharing the best of our region with everyone who visits. I invite you to C'mon In to experience the spirit of Legendary Wisconsin Hospitality. You'll be glad you did!