Farm fresh food, playful goats
and beautiful countryside!
As each new day dawns in rural America, a way of life fondly remembered by some – but unknown to most – springs forth. We welcome you to experience a fresh, delightfully different way of living, working and playing. You'll have the chance to meet genuine people, taste farm fresh flavors, pick your own fruits, pet an array of animals, and much more – making your trip here an adventure everyone will love and remember.
Tour Highlights & Options
Kelley Country Creamery
Savor the flavor of hand-dipped ice cream made on the Kelley homestead – named "Best Ice Cream in America" by Good Morning America.
Farm Wisconsin Discovery Center
Explore this premier agricultural education center showcasing how food gets from field to table, and watch as baby calves are born daily.
Henning's Cheese
Watch the cheese-making process live and sample many of the fresh-made cheeses.
LaClare Family Creamery
Get up close and personal with goats and tour this one-of-a-kind facility offering a Cheese Shop, Café, a mezzanine overlooking the production and packaging. Try a sampling of goat cheese and goat milk!
The Little Farmer
Take a ride through the orchard and indulge where apple treats are plentiful.
Ruedinger Farms
A family-owned and operated farm milking 1500 cows while using sustainable farming practices.
Cristo Ray Ranch
Discover the unexpected at this ranch run by nuns! This hobby farm is home to over 300 farm and exotic animals.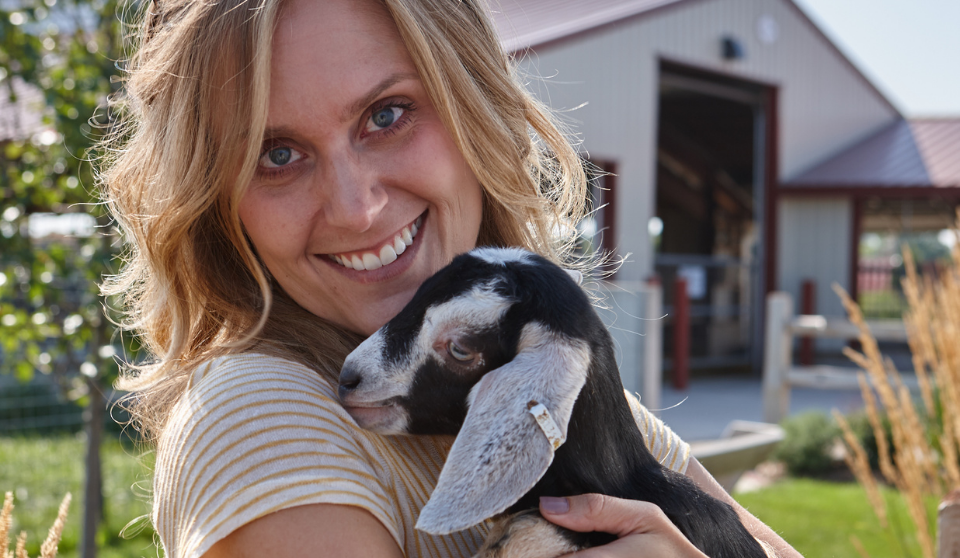 Other Fun Places to Visit
Vines & Rushes Winery  •  Horicon Marsh Education & Visitor Center  •  Ledgerock Distillery  •  Armstrong Apples Orchard & Winery  •  Larson's Famous Clydesdales  •  Wesley W. Jung Carriage Museum  •  Ziegler Winery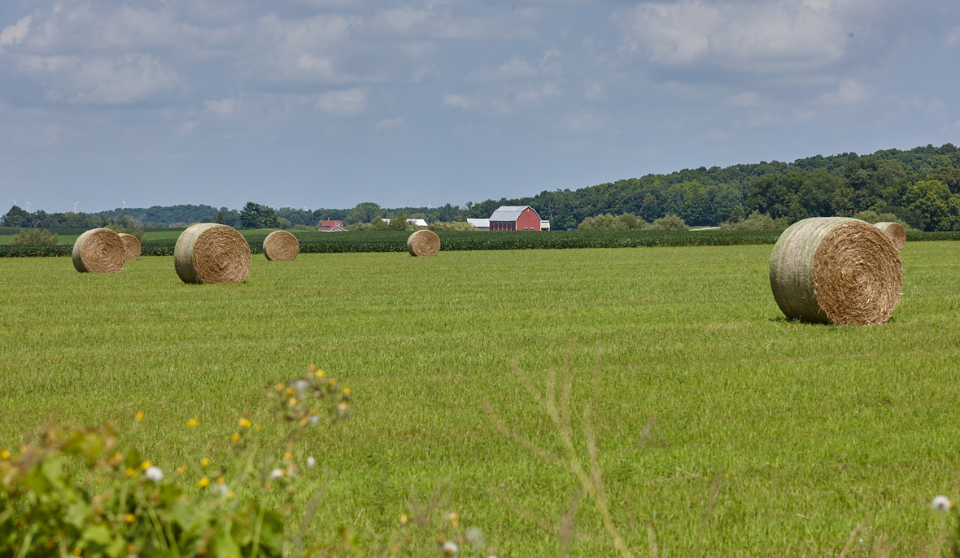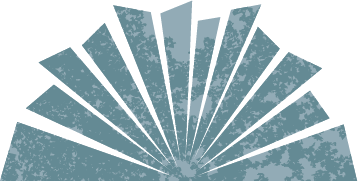 Making Memories
Check out our Experience Video – an immersive sampling of our extraordinary venues and the active experiences you and your travelers can enjoy! For more information reach out to Liz.
View Video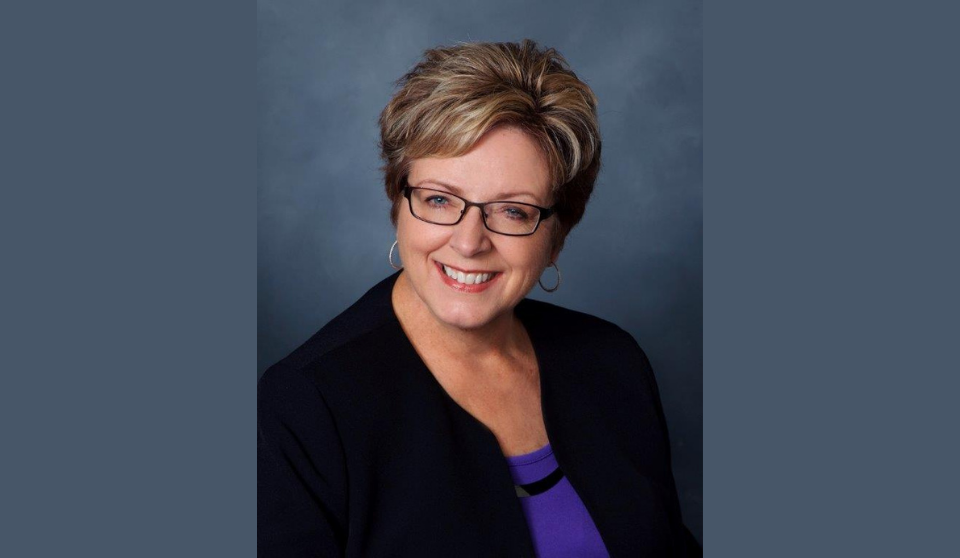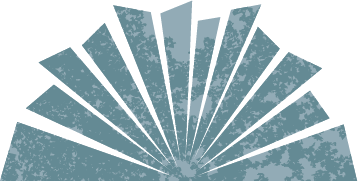 About Liz: Your Travel Expert
Liz exudes the spirit of Legendary Wisconsin Hospitality and is passionate about sharing the best our region has to offer while creating rewarding experiences for everyone who visits. Please contact Liz if you would like her creativity and energy to assist you in planning your next motorcoach adventure.
Schedule a tour
Experiential Signature Itineraries
Tired of the ordinary? Find Extraordinary! From the endearing charm of Wisconsin supper clubs, to hands-on experiences, we invite you to explore Fond du Lac and the Lake Winnebago Region. Our customizable Itineraries showcase our unique attractions, rich history and our welcoming community from food to fun, to amazement and adventure, our must-do tours will make your group excursions a memorable one. Our interactive and vibrant itineraries include but are not limited to: