Transforming Ordinary Meetings Into Extraordinary Events
Immerse your delegates in unique activities that incorporate all the senses. Design a meeting that offers a complete experience creating a lasting impact, vibrant memories and energized attendees. The fact is, there's no more engaging, convenient and affordable meeting locations in Wisconsin than Fond du Lac and Waupun. This remarkable setting is bookended by Horicon Marsh and Lake Winnebago. Tired of the ordinary? Find extraordinary in the Lake Winnebago Region.
Contact Darcie Holte, the Director of Sales at Destination Lake Winnebago Region, for more information.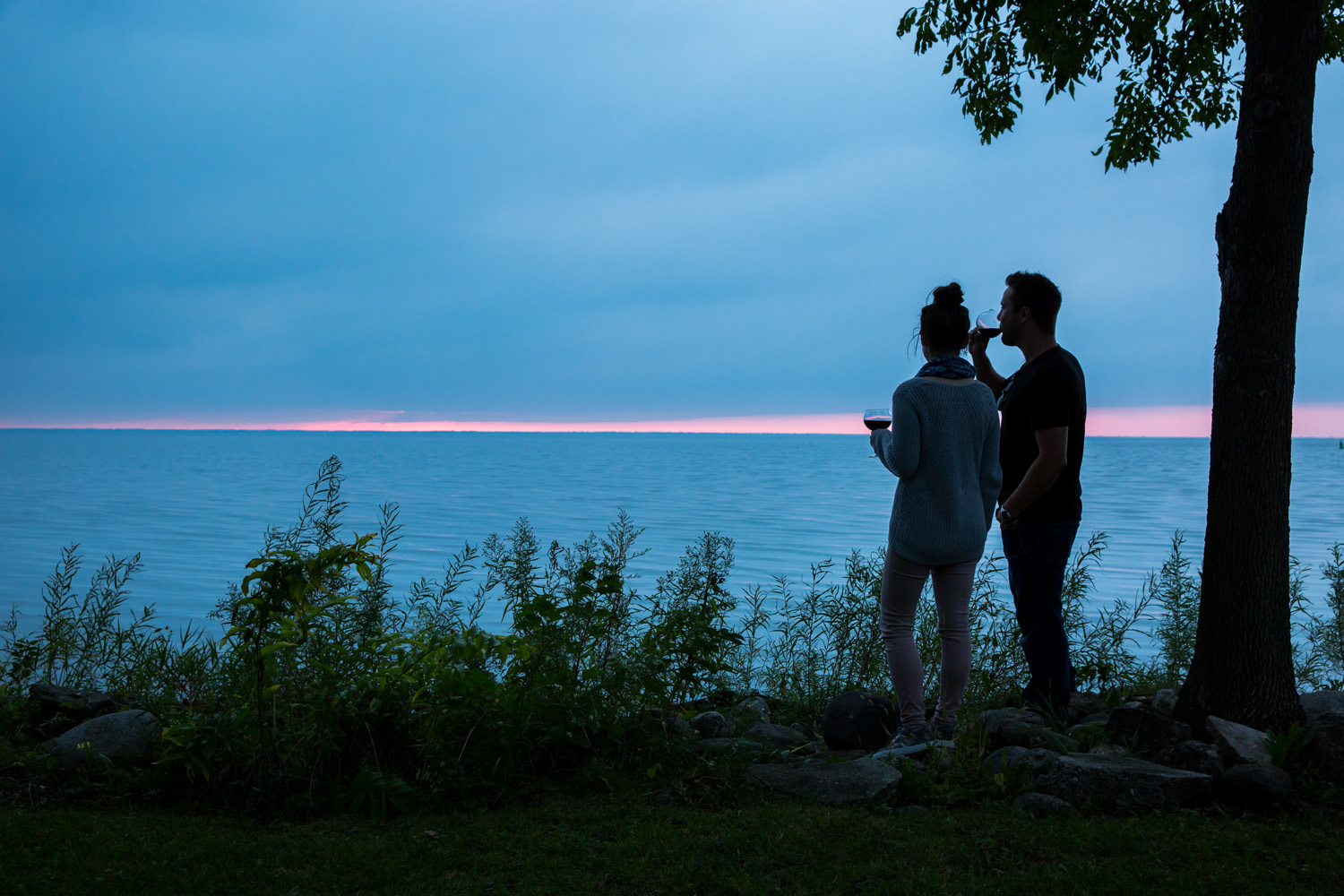 Sunsets & Supper Clubs
Combine the iconic Wisconsin supper club experience with spectacular sunset views for an evening of great conversation in an unparalleled setting. Taste a state-favorite as an expert bartender creates the ever popular Old Fashioned.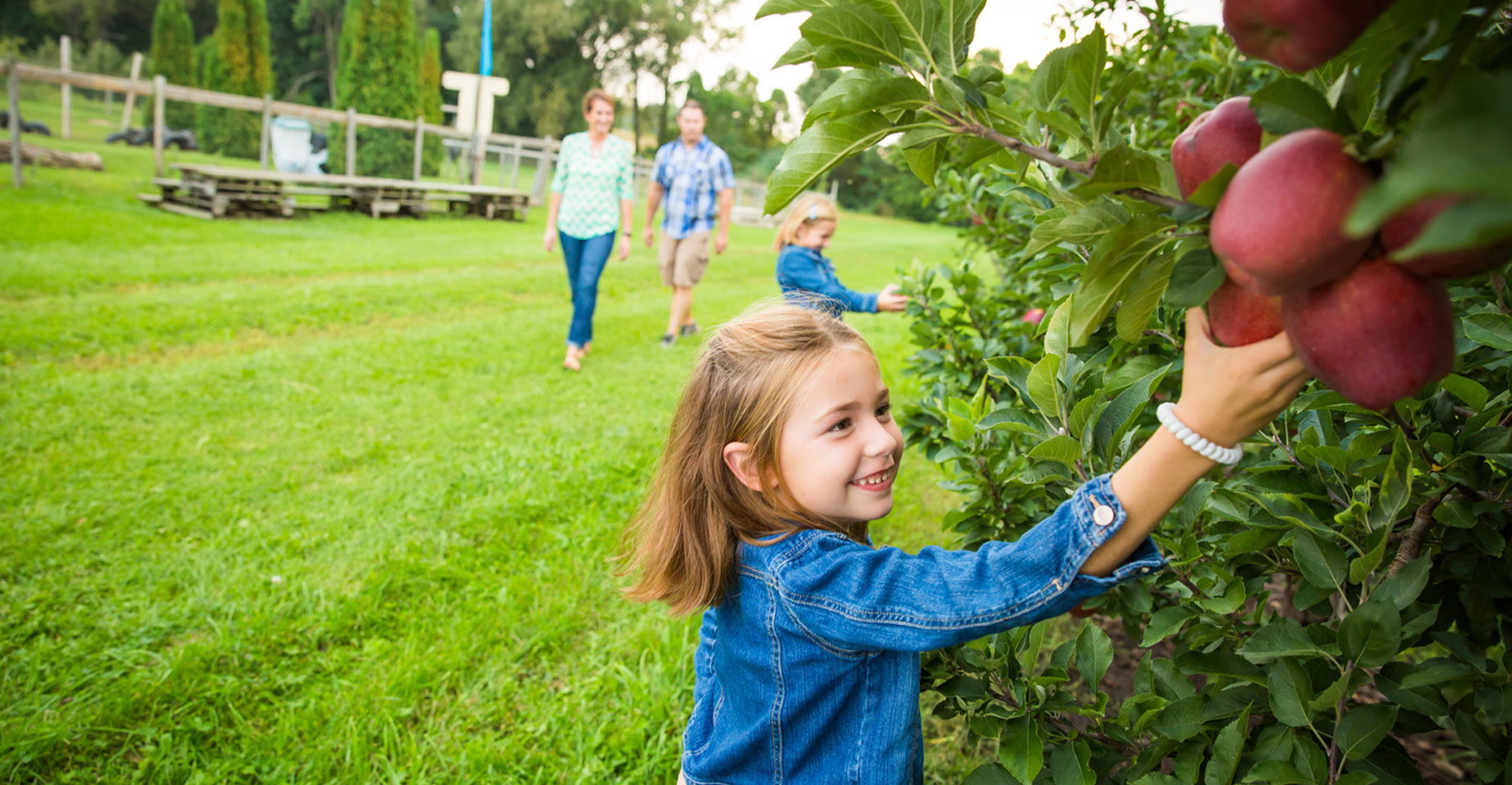 Field-to-Table
The region's rich agricultural background lends itself to a variety of unique venues from apple orchards to vineyards. Explore our local distillery and enjoy award-winning farm fresh goat milk and cheese. The country's best ice cream voted by Good Morning America is just a taste away!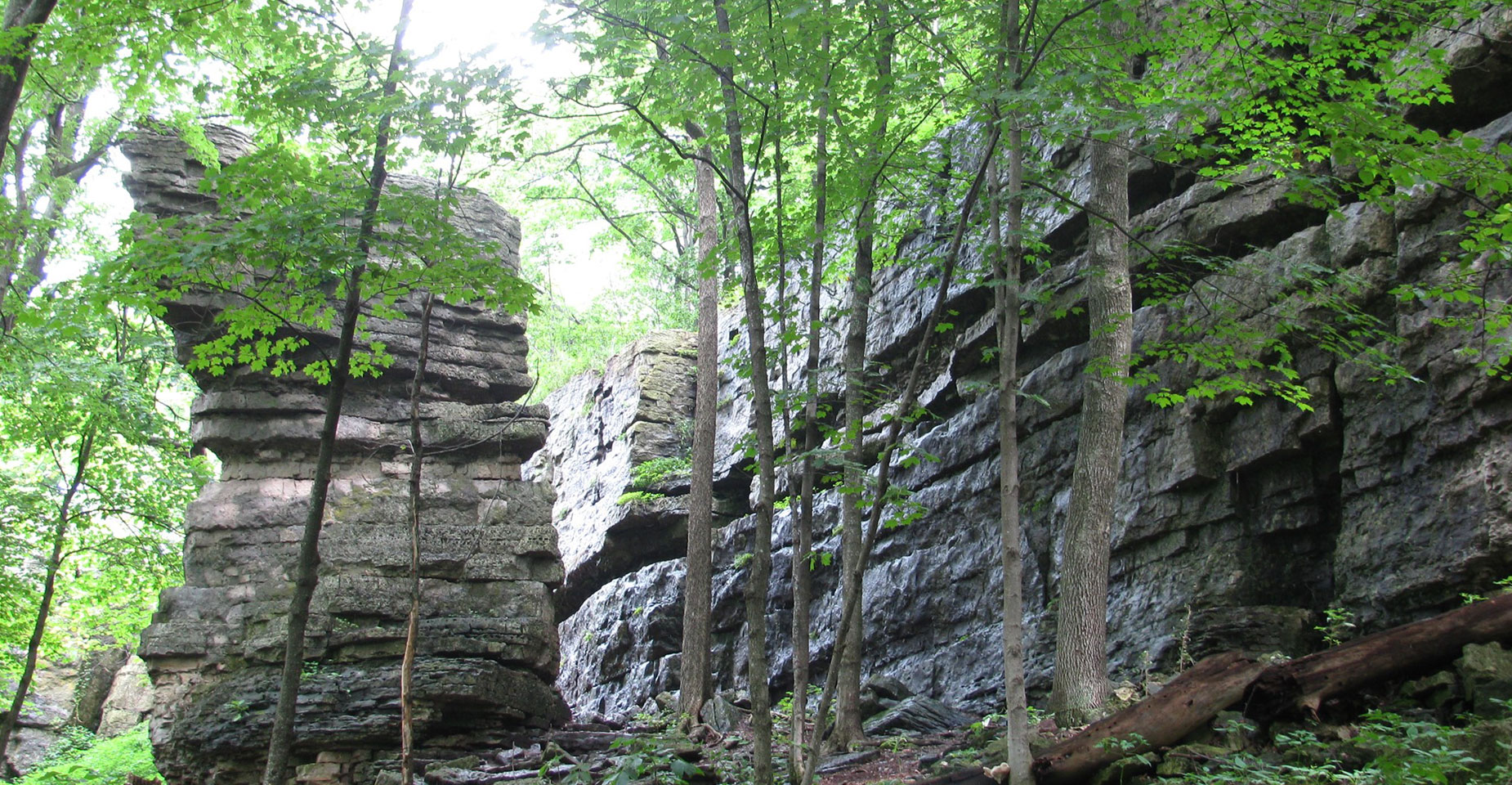 Back to Nature
Nestled on the shores of one of the country's largest inland lakes – Lake Winnebago, with easy access to the Everglades of the North – Horicon Marsh, our region is an outdoor lover's paradise. Add to the mix, the serene Kettle Moraine, stunning Niagara Escarpment, and miles and miles of trails and visitors will always find an out-of-the-ordinary experience that runs from Ledge to Lake and Woods to Wetlands.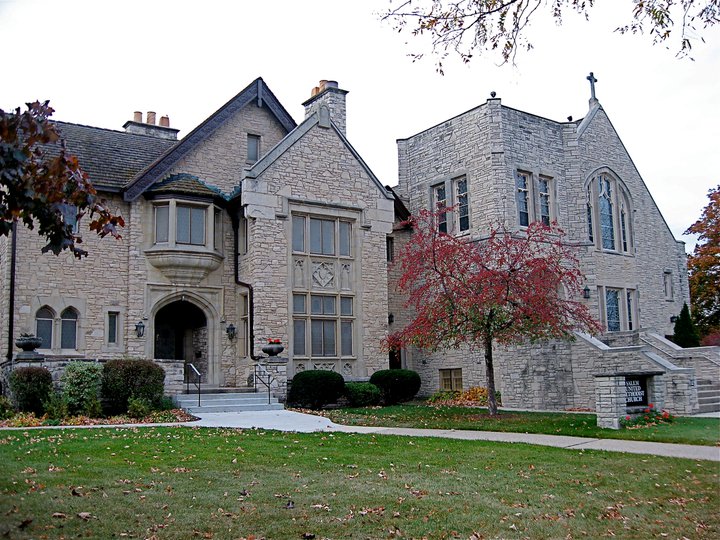 Pilgrimage & Fellowship
Connect with your spirituality and be moved by scenic surroundings, rolling hills of green and sunsets on the lake. Tour the "Holyland", a region settled by Germans in the mid 1840's, recognized for its distinctive agricultural landscape and close-knit communities.
Visit the only Marian Shrine in the U.S.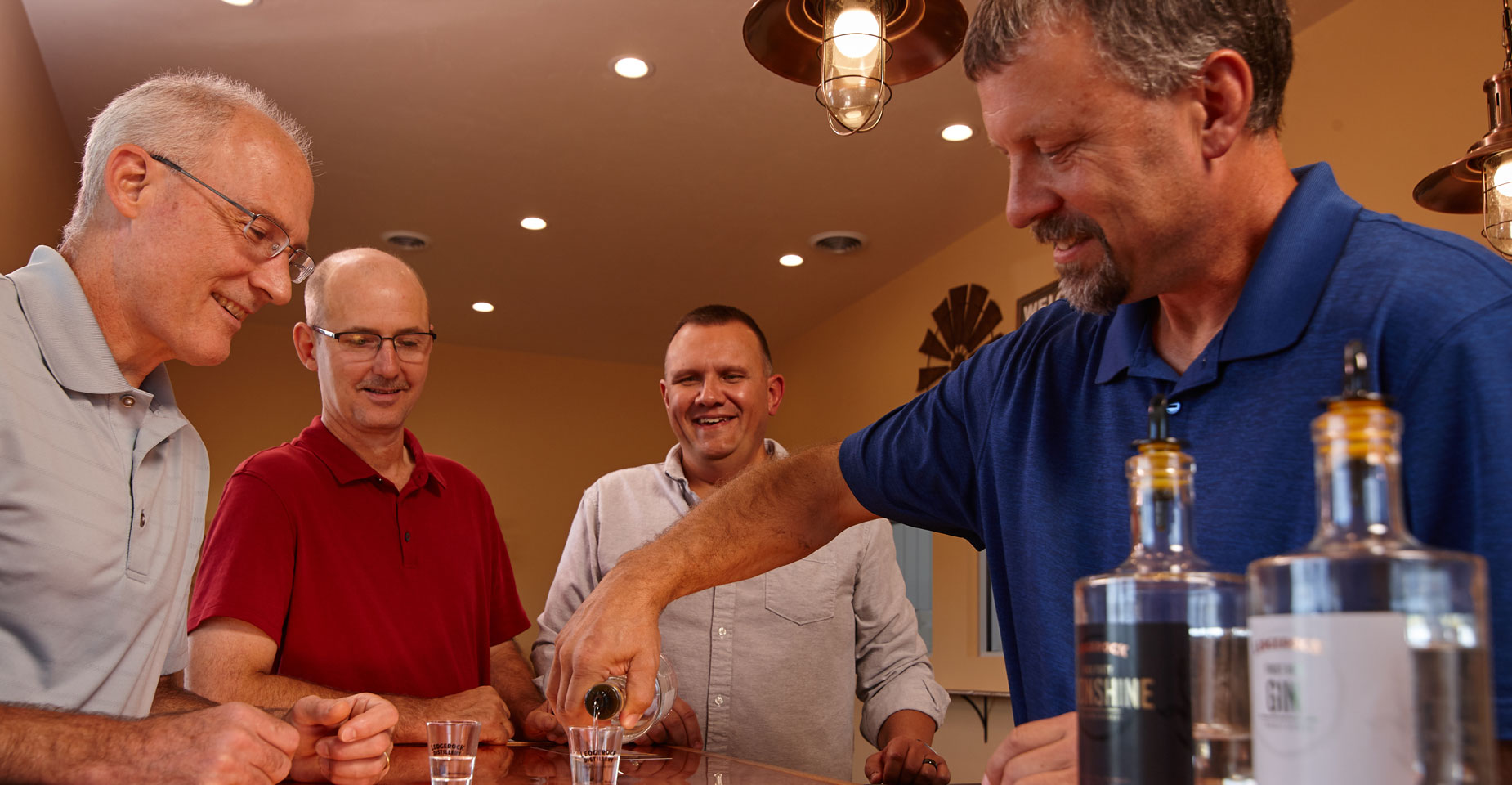 Seeds to Spirits
Take a journey to see the people and process behind what they do to make the spirits we all love to drink! From a local distillery to wineries enjoy onsite tastings and bring home your favorites.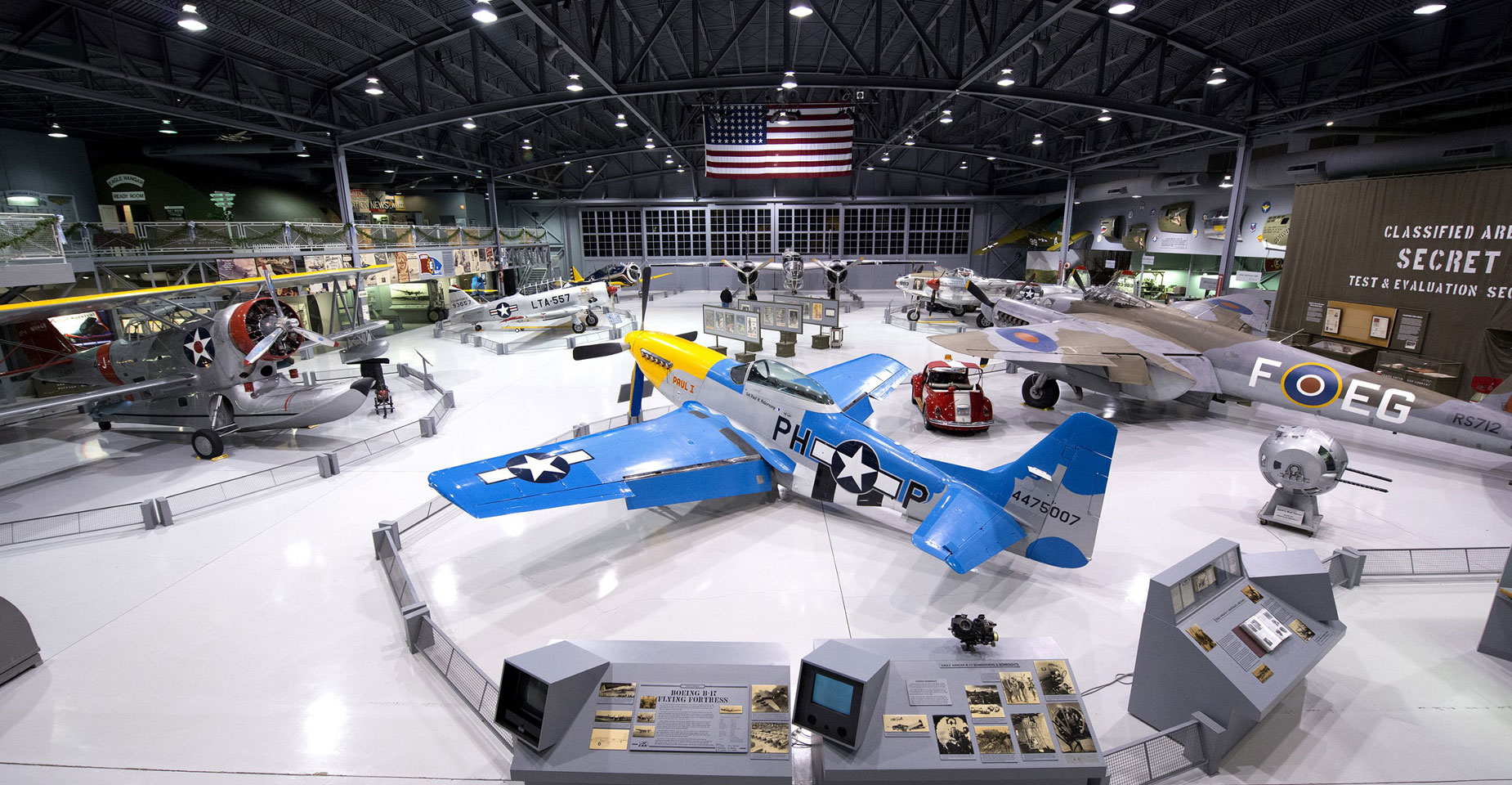 Land Air Sea
Fond du Lac and Waupun serve as the Hub-and-Spoke for the story of Wisconsin's transportation. Visit first-hand an automobile museum, train museum, submarine museum and the state's largest collection of horse-drawn vehicles. Share the spirit of aviation at the world-class AirVenture interactive museum.