Site Visit our VIP Treatment
(Very Important Planner)
Yeah, we know you're always invited to take a site visit. BUT check out our VIP tour. Schedule your Fond du Lac and Waupun site visit and you will receive our VIP treatment! The site visit will include a tour of the community's outstanding lodging properties, alternate meeting venues and the opportunity to experience a sampling of our Region and all it has to offer. You will be pleasantly surprised and won't believe how much we have here, and what we have is done quite well. We will tailor each FAM tour based on your needs and desires to have the most incredible time here in the area. We will make it all about you and your team.
One example of a tour is a complimentary overnight stay – you will also be treated to a snapshot of some value added activities to experience the Lake Winnebago Region. We will wine and dine you and show you options for team building opportunities – we are rolling out the red carpet during your visit! You tell us and we will take care of you!
Contact Darcie Holte, the Director of Sales at Destination Lake Winnebago Region, for more information.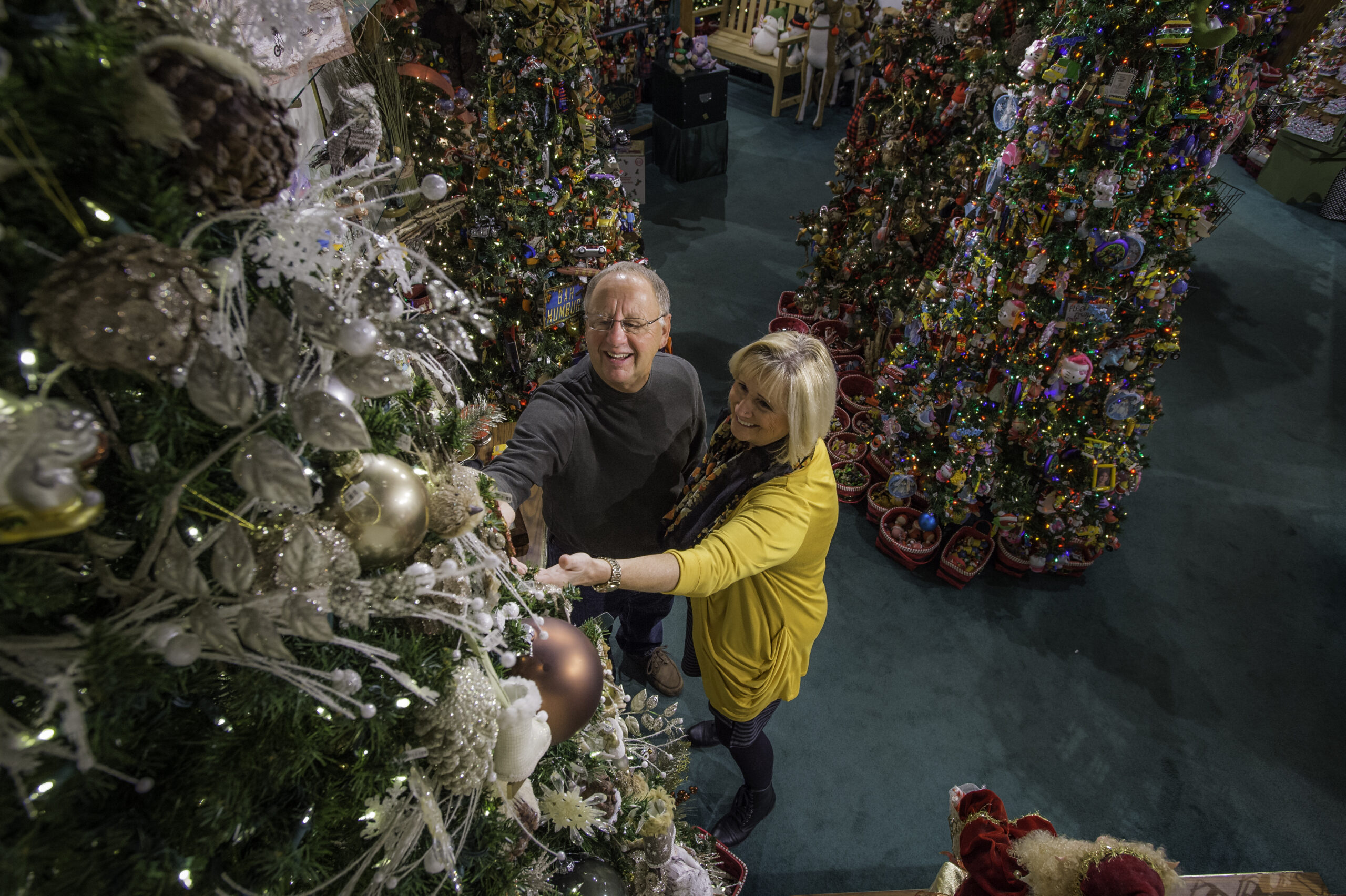 Escape the Ordinary
Discover the unexpected from the "best ice cream in America" to a Christmas wonderland to an old-fashioned candy and ice cream store. From art galleries to an aviation museum to a mid-19th century settlement and Wisconsin's most extensive and diverse collection of carriages, sleighs and wagons you'll need more than a few days to explore all the region has to offer.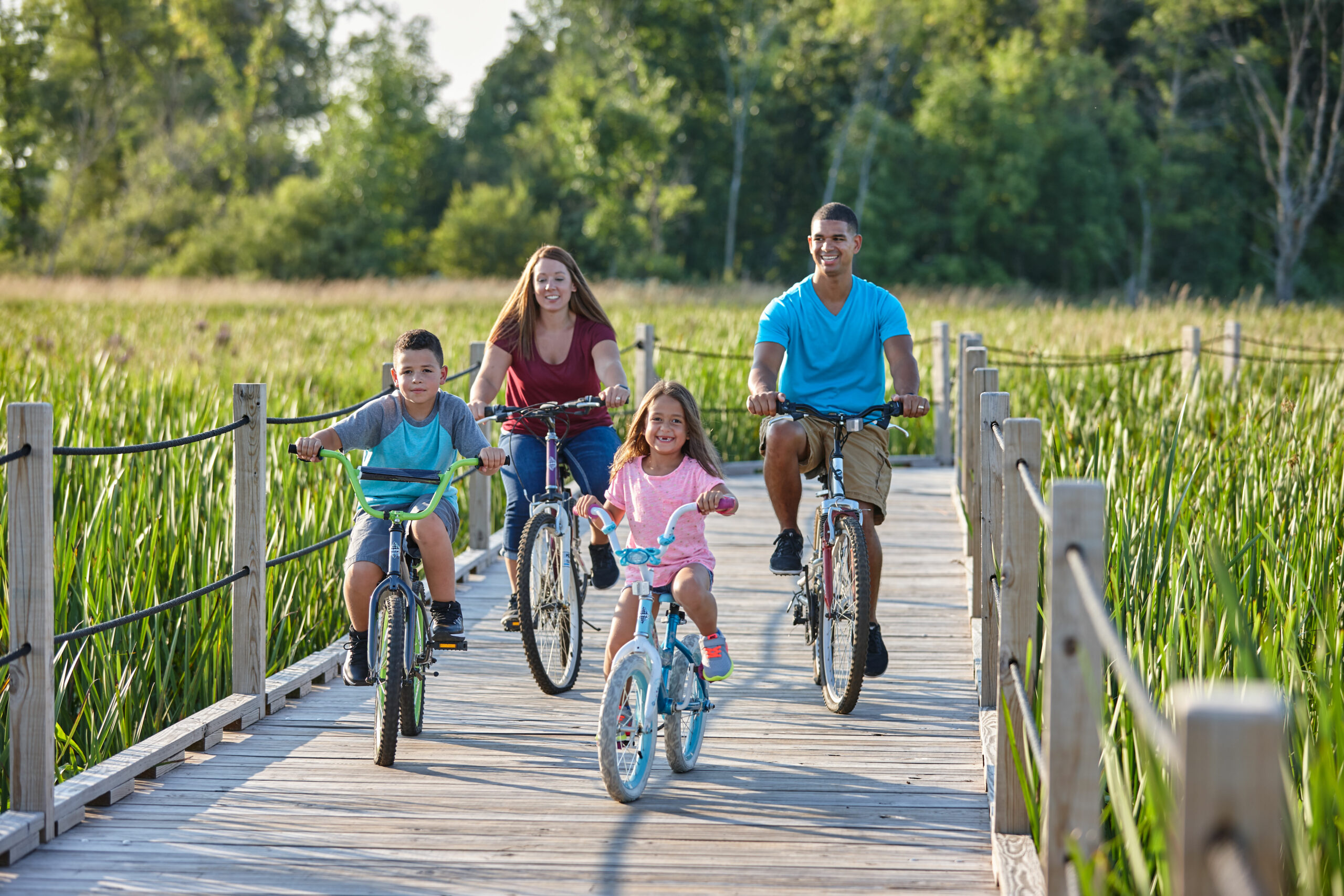 Back to Nature
From ice age formations to native prairie to a tour of the largest cattail marsh in the U.S. you can observe birds, wildflowers and mammals in their natural habitat. With six recreational trails that total over 50 miles you will have plenty of opportunities for hiking, bicycling, walking, nature watching, cross-country skiing and snowmobiling offering ample time to rest, relax and refresh your mind and spirit.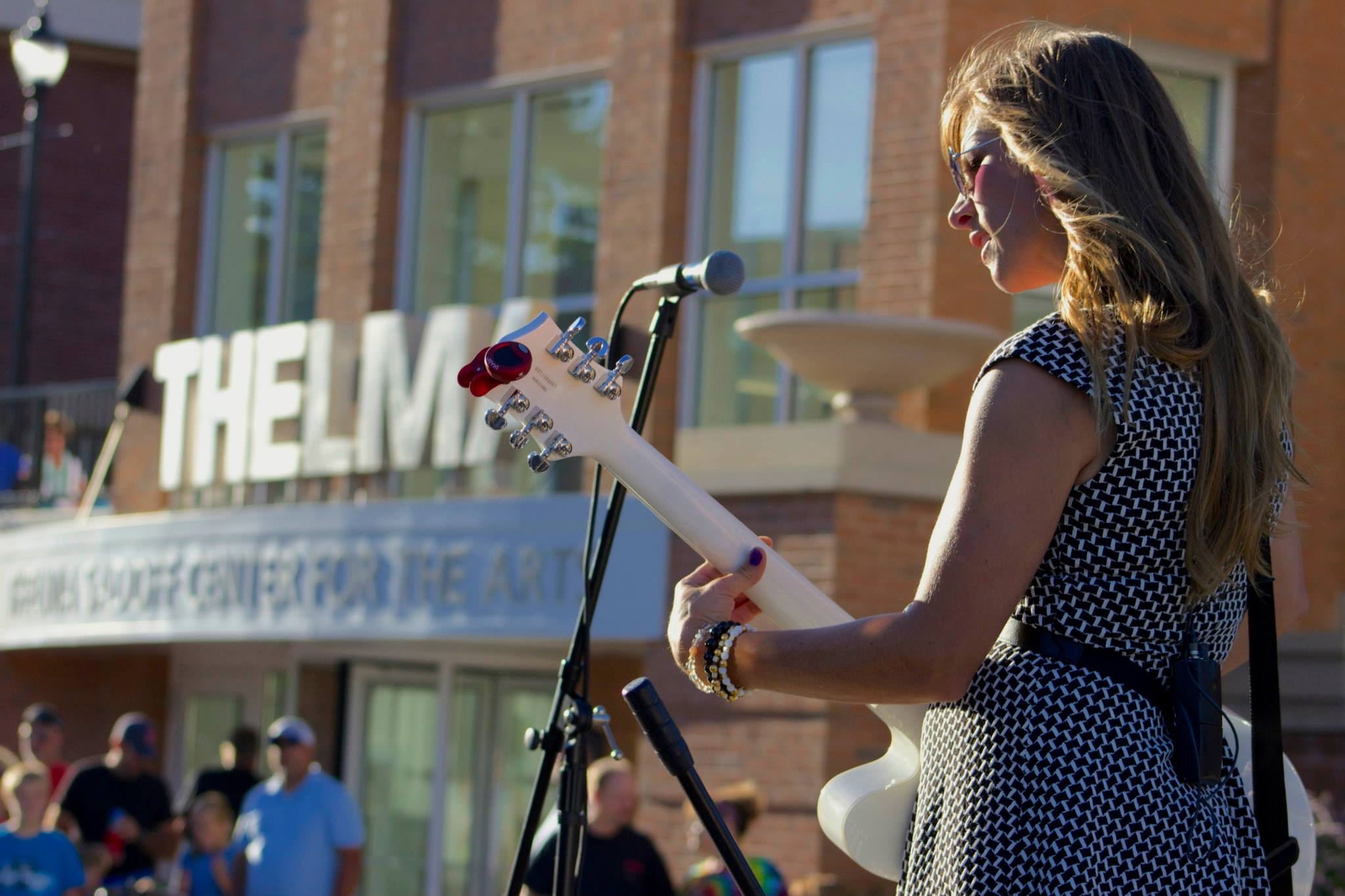 Thelma Sadoff Center
for the Arts
Known locally as "THELMA", this premier venue offers a wide variety of flexible meeting and entertainment space.  THELMA's unique event space includes: two floors of a contemporary art gallery featuring world class modern art and ample natural light; the warm and inviting Fountain City Room with breathtaking Art Deco design and a stunning bar; the Great Hall bringing Old Hollywood Glamour to any gathering with a stunning stage and perfect acoustics; Café 1906 with its nod to the Industrial Age; The Plaza – perfect for a reception under the stars and six bright and comfortable breakout rooms.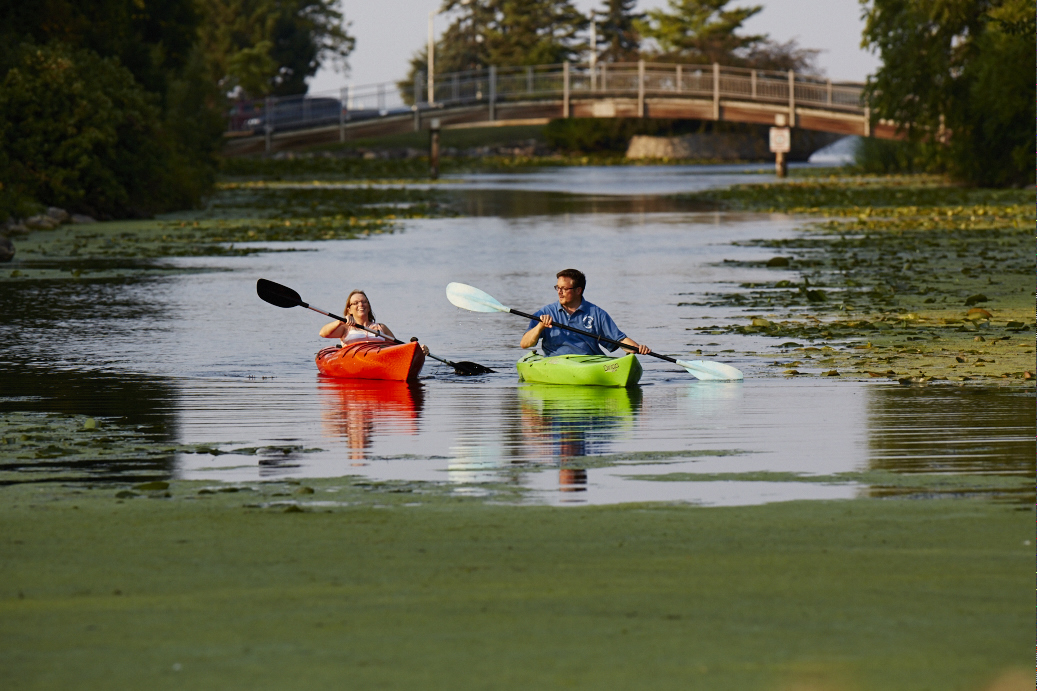 The Ins of Outdoors
Fond du Lac and Waupun are known for their natural beauty and offer a wide variety of recreational activities. From Lakeside Park, a 400-acre beauty filled with activities, to Lake Winnebago, one of the country's largest inland lakes, and over 50 miles of trails for walking, biking and hiking!
Sporting venues in our region offer state-of-the-art facilities for competitive tournaments including softball, baseball, soccer, hockey, swimming, and skating.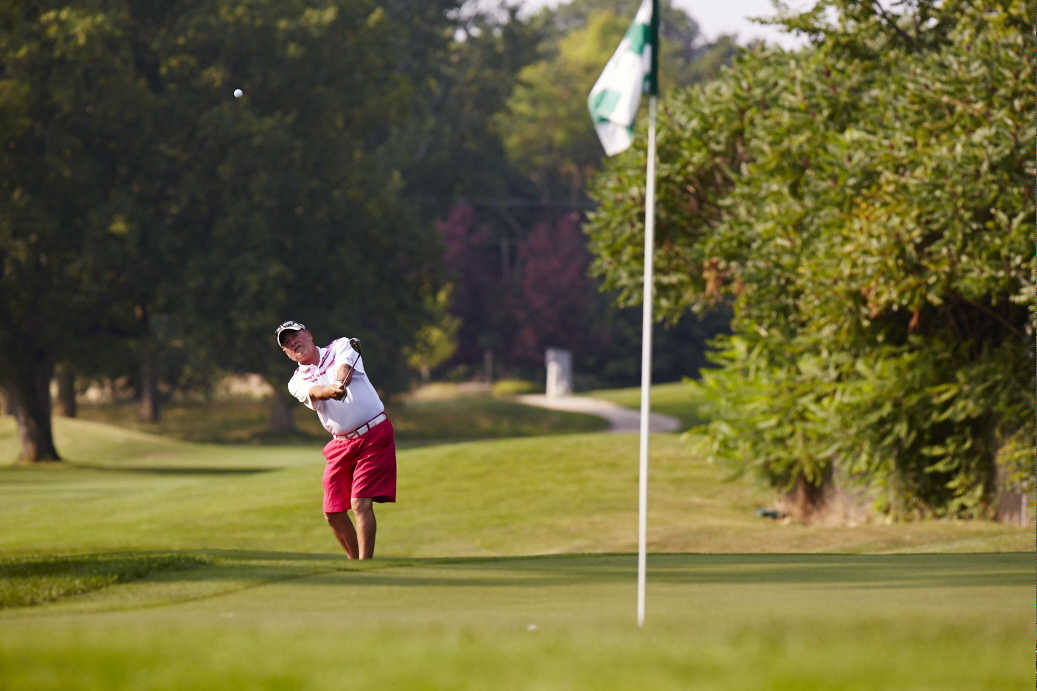 Golf Courses
and the 19th Hole
With nine golf courses in the region and over 50 within an hour's drive— including the World-Class Whistling Straits—golf enthusiasts will find a wide variety of championship and challenging golf courses for your off-property outing. Many of the courses offer space for gathering at the 19th hole to swap scores and host awards dinners and receptions. Fond du Lac and Waupun serve as the Hub-and-Spoke for the story of Wisconsin's transportation. Visit first-hand an automobile museum, train museum, submarine museum, and the state's largest collection of horse-drawn vehicles. Share the spirit of aviation at the world-class AirVenture interactive museum.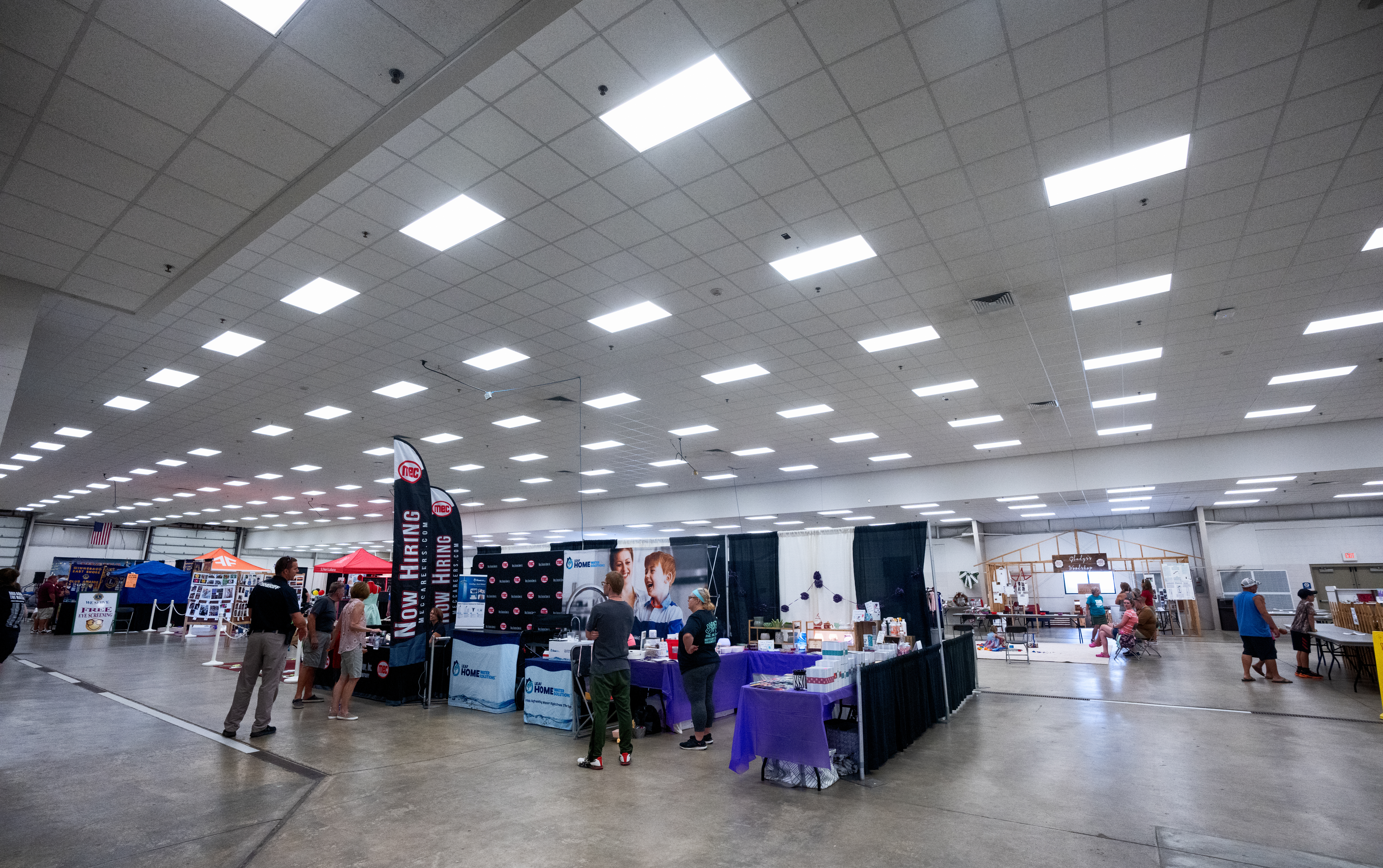 Fairgrounds
The Fond du Lac County Fairgrounds has over 60,000 square feet of exhibit space for year-round rentals that include three buildings, the Recreation Center, Expo Center and Cow Palace. Amenities include a full kitchen, concession stand, four large overhead doors, tables, chairs and staging, plus grandstands and demonstration areas.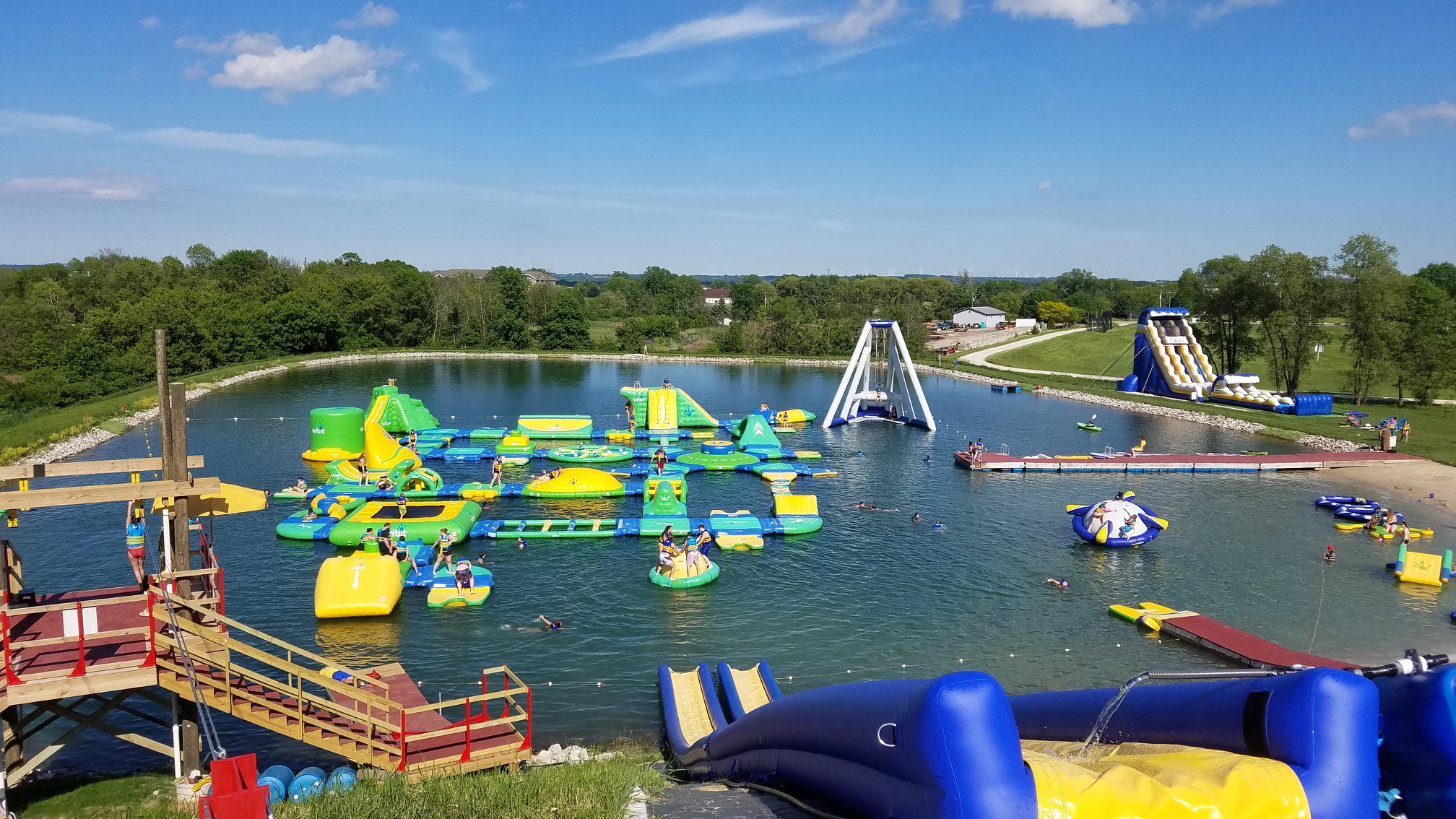 Team Building
Get your Game On – literally at an indoor gaming center. Pick sides and bowl. Get in some practice swings at a simulated golf center. Fondy Sports and Aqua Park offer fun for all ages and team building exercises that include a huge water slide, floating trampolines and sand-castle building on a private beach. Or take your team to try out windkiting on Lake Winnebago.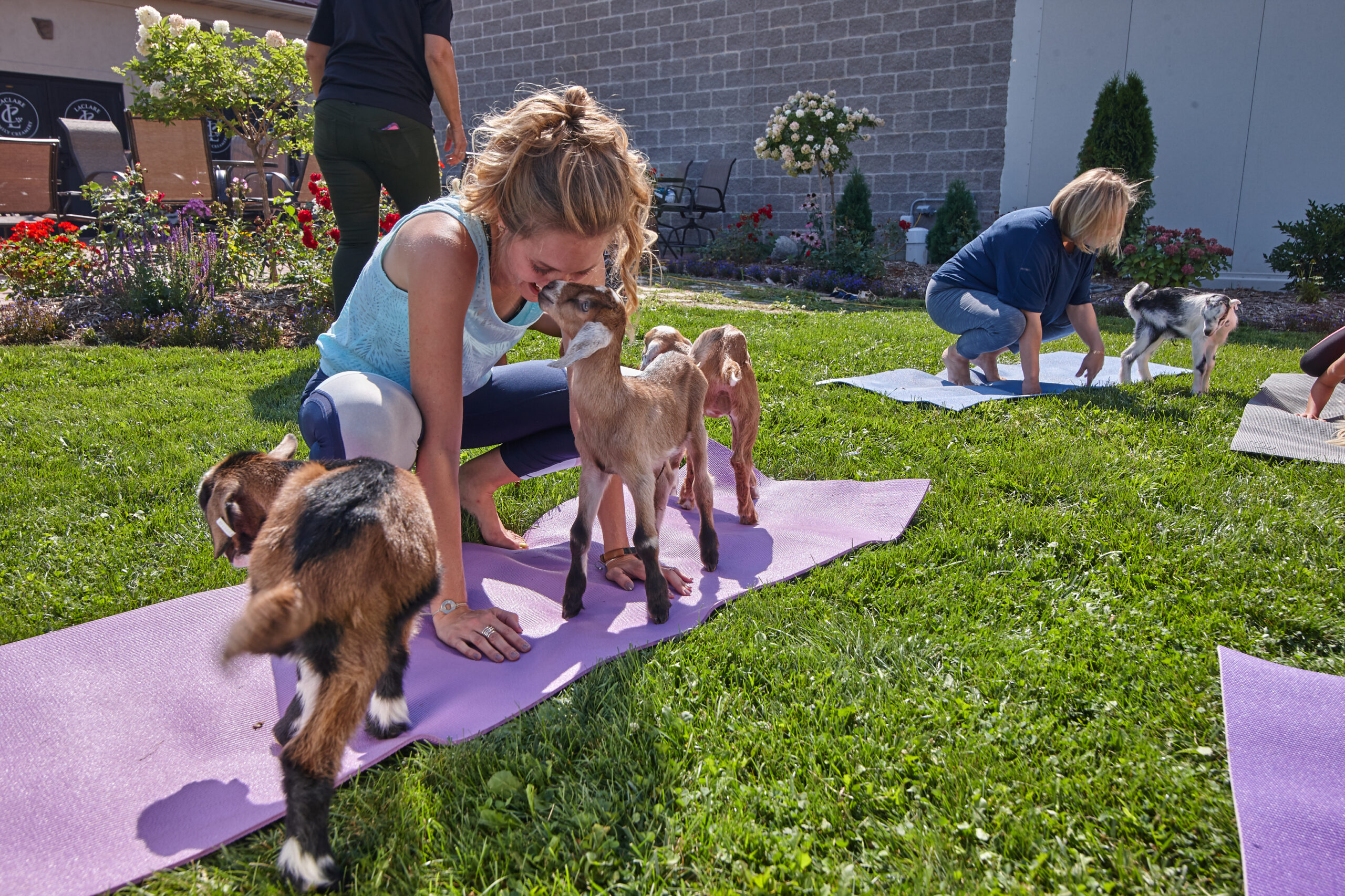 Health and Wellness
Rest and rejuvenate. Do yoga with baby goats or walk a trail at Lakeside Park on the shore of Lake Winnebago at sunrise. Take an art class and enjoy wine and chocolate while you are creating your masterpiece. Bring in a wellness coach to your meeting for a break from the work and a chance for the team to refresh.