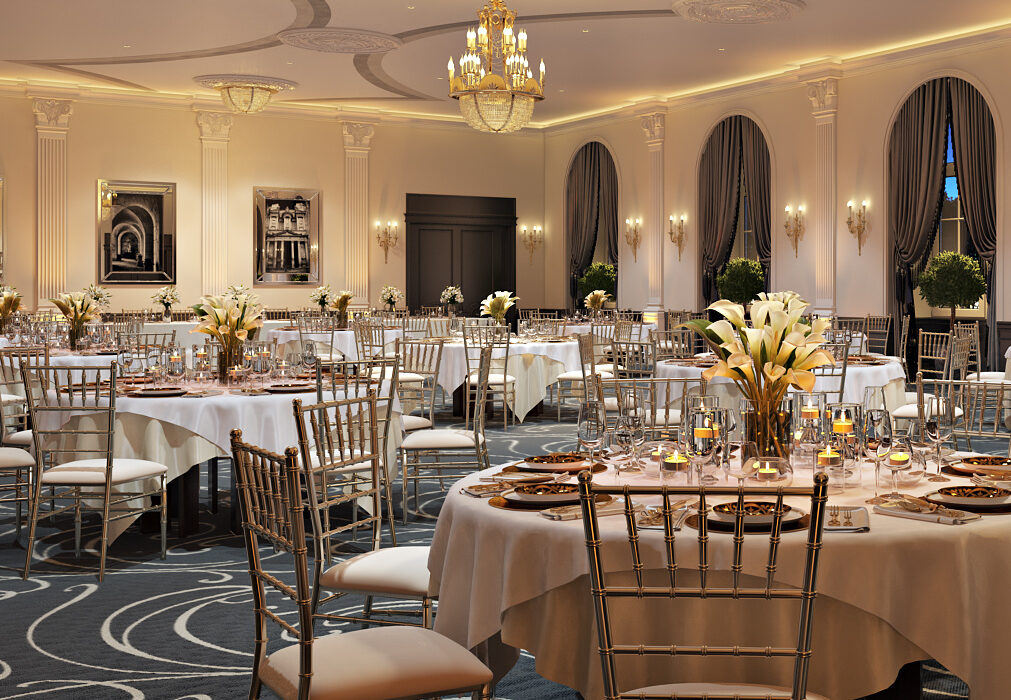 Conference District
This area isn't just for large formal meetings where groups of people have to sit and listen to talks and such. It's where you'll find a wide range of hotel choices, from limited to full service – all with easy access to the awesome Lake Winnebago Region destinations you've been reading about. Yes, it's great for business-related groups, but it's also where tournament attendees, family-reunion guests, even happy wanderers can find a lodging establishment just right for their taste and budget.
GENERAL LOCATION:
Just off of Interstate 41, near its intersection with Highway 151, about 60 miles north of Milwaukee and 60 miles south of Green Bay.
WHAT YOU'LL FIND:
The contemporary Radisson Hotel & Conference Center with 24,000 square feet of event space and over 300 guest rooms, just steps from the Conference Center • A bounty of additional hotel options just minutes away • Fondy Sports & Aqua Park and private beach • Donny Du's Indoor Golf & Sports with a kick-ass golf simulator and jammin' sports bar • Mercury Marine World Headquarters.
WHAT YOU CAN DO:
Attend a wedding. • Host a massive association retreat. • Join in team-building exercises that might include a huge water slide, sand-castle building, or stand-up paddling at Fondy Aqua Park. • Or just do that stuff by yourself. • Enjoy a sweet weekend getaway at a remarkably stylish Holiday Inn Express. • Recharge for a night or five at the top-notch Hampton Inn, or its sister property the Fairfield Inn. • Relax by the cozy fireplace in the Country Inn & Suites. • Dine at Benvenuto's, the ristoranté italiano at the remodeled Radisson Hotel & Conference Center.
Other Districts: