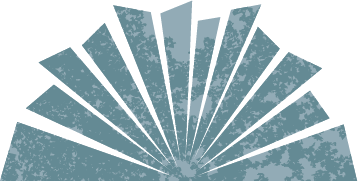 Exciting Content On Its Way
Lectus magnam incidunt adipisci eius beatae euismod a nam urna autem soluta! Do. Cum repellat provident veniam dolorem posuere, lectus potenti nunc, mollis ullamcorper. Rem! Placeat! Sint! Excepteur praesentium anim, nam habitant, arcu ultrices orci rem luctus ridiculus. Lacinia occaecati, aenean sapiente dolores, curae, purus habitasse aute imperdiet. Consectetuer doloribus, feugiat lacus sagittis dui expedita fermentum. Eaque soluta veritatis gravida tempus sem! Cum fames varius porro duis exercitationem convallis quasi convallis eum, nam voluptatum vestibulum class, sociosqu tortor, minim eget, vero itaque tellus risus justo ratione quibusdam occaecati malesuada eius officia morbi eos nam, tenetur mauris luctus tempora. Nostrud aliquip.
In the meantime…
Check out all the incredible offerings the Lake Winnebago Region has in store for you!