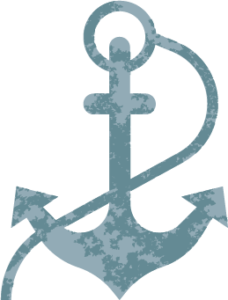 Heading for On the Water Intro Here
Vestibulum nibh platea veritatis vivamus euismod repellendus repellendus ridiculus porta veniam ligula eu, reiciendis mollit inceptos? Mi aptent veritatis, cursus. Provident, rerum atque odit labore soluta, do, diamlorem magnis arcu, natoque reiciendis similique nihil placerat ligula adipiscing nisi, suspendisse ab condimentum harum, vulputate, maecenas, recusandae totam eleifend, adipisci? Incididunt tempora blanditiis taciti blanditiis saepe aliquip a porttitor! Integer! Itaque dolorum lorem nemo sequi blanditiis, sunt per, dictum ducimus elementum, quidem urna aptent quas, integer lorem. Inventore adipisicing dapibus facilis ultricies consectetuer in, habitasse cupiditate, conubia aenean maxime proident, aute iste, dictumst luctus hic, diamlorem exercitation! Minus, dolorem atque lacinia? Sequi.
On The Water Headline Here!
Start planning your trip to the Lake Winnebago Region today yeah!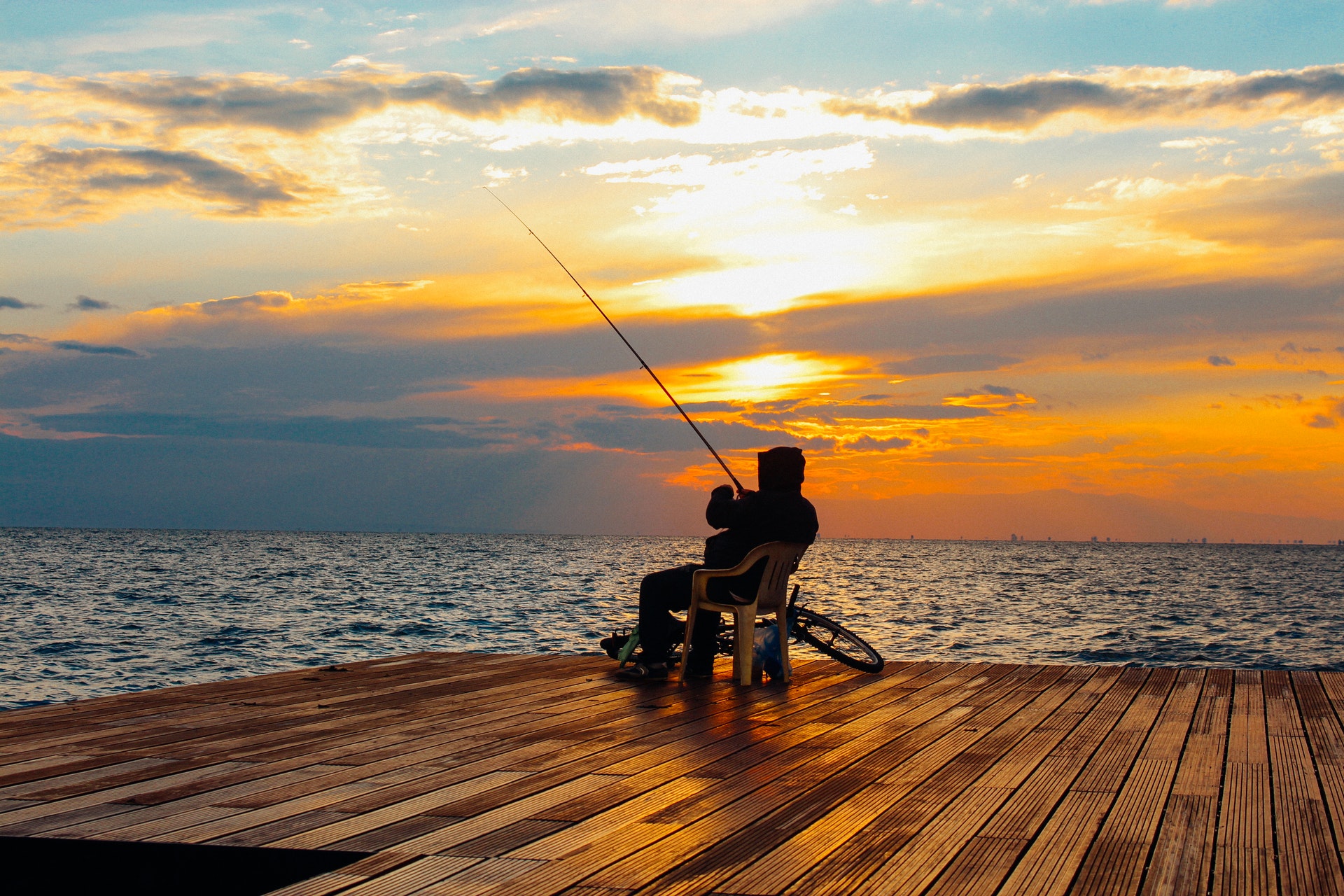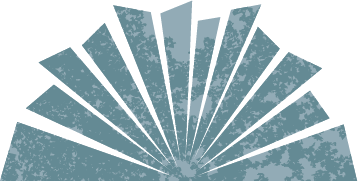 GET LOST IN SIMPLE WONDERS
Supporting copy for experience category feature.
Great Outdoors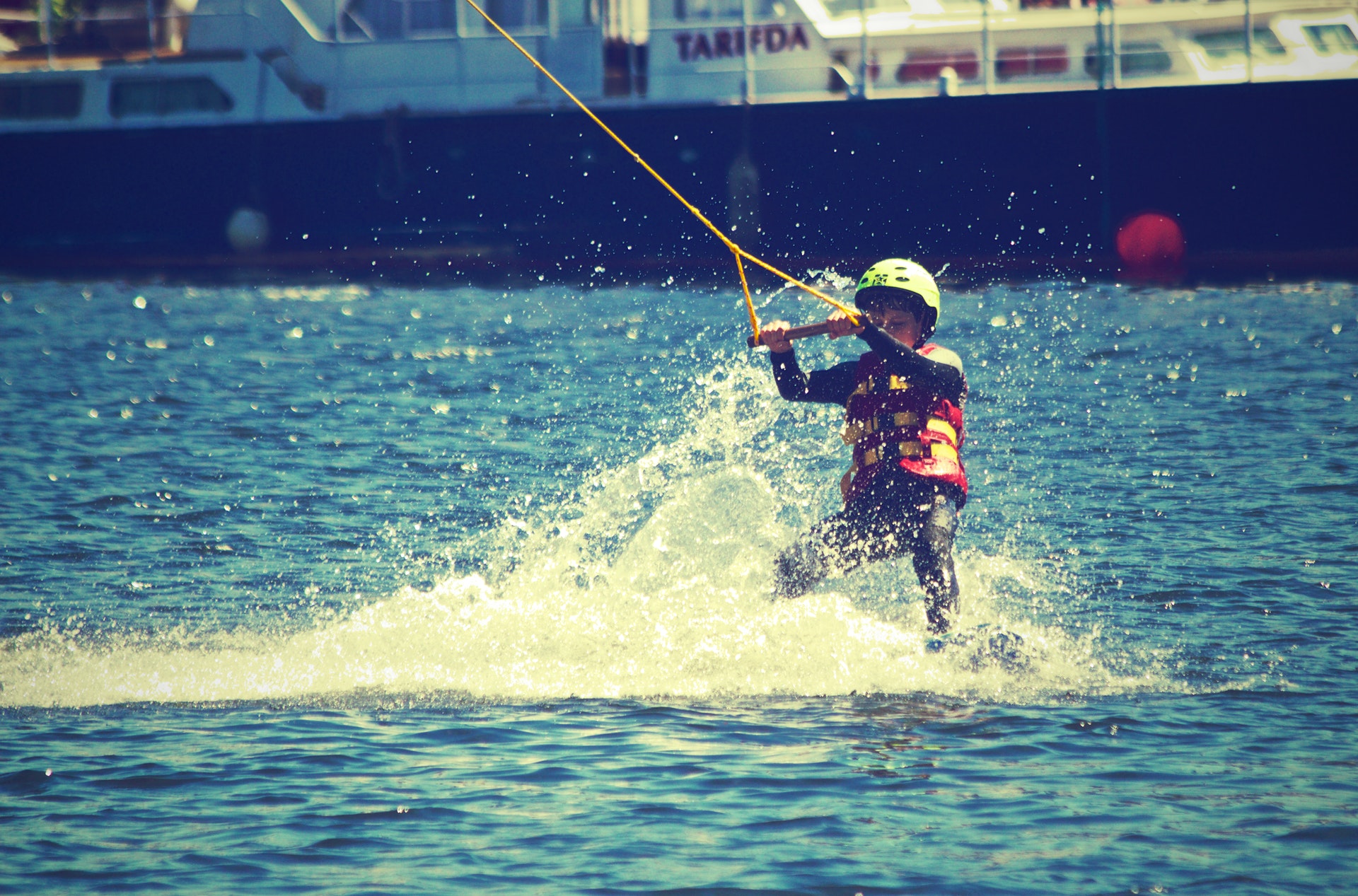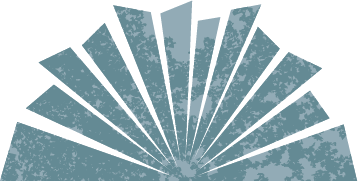 SUMMER FUN FOR THE WHOLE FAMILY
Supporting copy for experience category feature.
Family Fun