Support local this holiday season by joining the
Fond du Lac Downtown District's Shop Small Holiday Spree!
C'mon in.
A flippin' awesome place to visit!
Here's the thing about the Lake Winnebago Region, it's stuffed to the gills with scenic beauty, history & vitality, food & drink, culture & events, and people too nice for their own good. A welcoming lakeside destination includes Fond du Lac, Waupun, the Kettle Moraine State Forest, glimpses of the Niagara Escarpment, and the renowned Horicon Marsh. A truly pleasant surprise. A humongous diamond in the rough. A dash of eccentricity. So gear up, chill out and C'mon in.
How locals C'mon in
Vibrant and Inspiring
"I love how many community events and collaborations we have here. Thelma Sadoff Center for the Arts is an exceptionally vibrant, contemporary space that hosts these events. You can wander through THELMA's art galleries and enjoy cool indoor and outdoor concerts. Our community is awesome."
-Jenny Knuth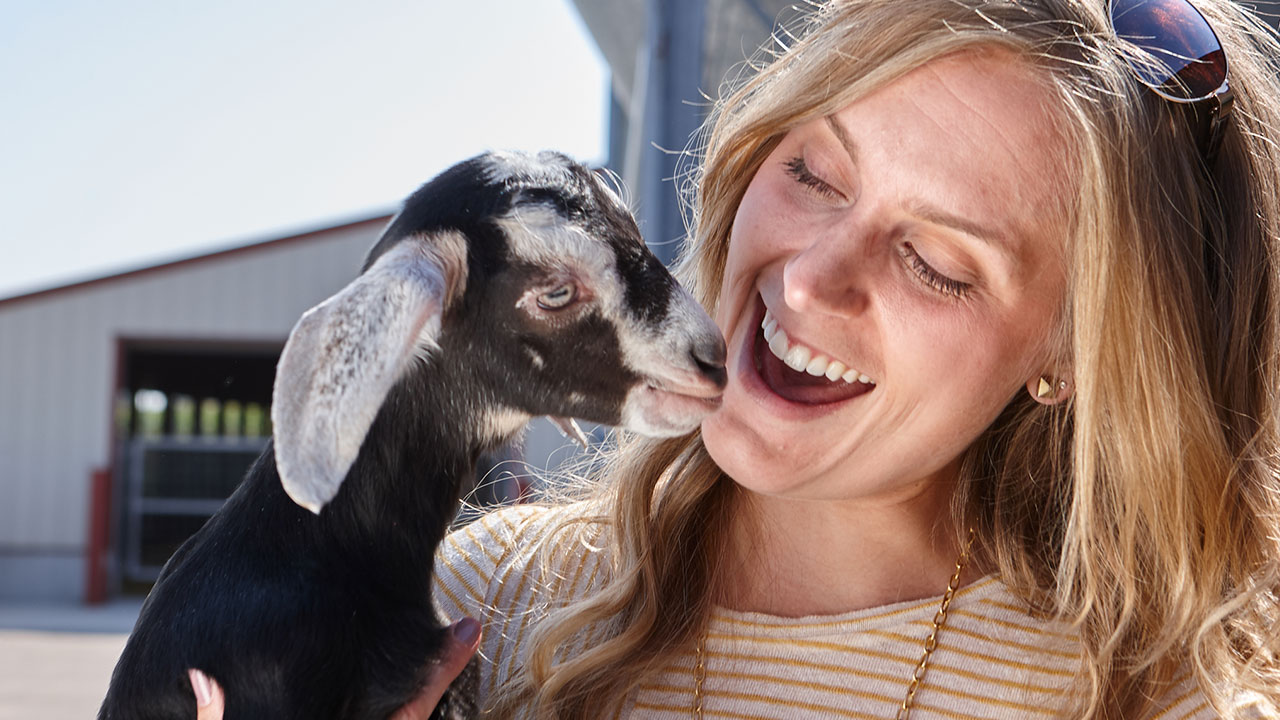 Personal Touch
"For me, the thing that makes Fond du Lac stand out is the people. It's more than just friendliness – I feel like we're in a special corner of the world filled with caring, authentic people, always ready to give you a warm welcome and take the time to get to know you."
-Sara Wild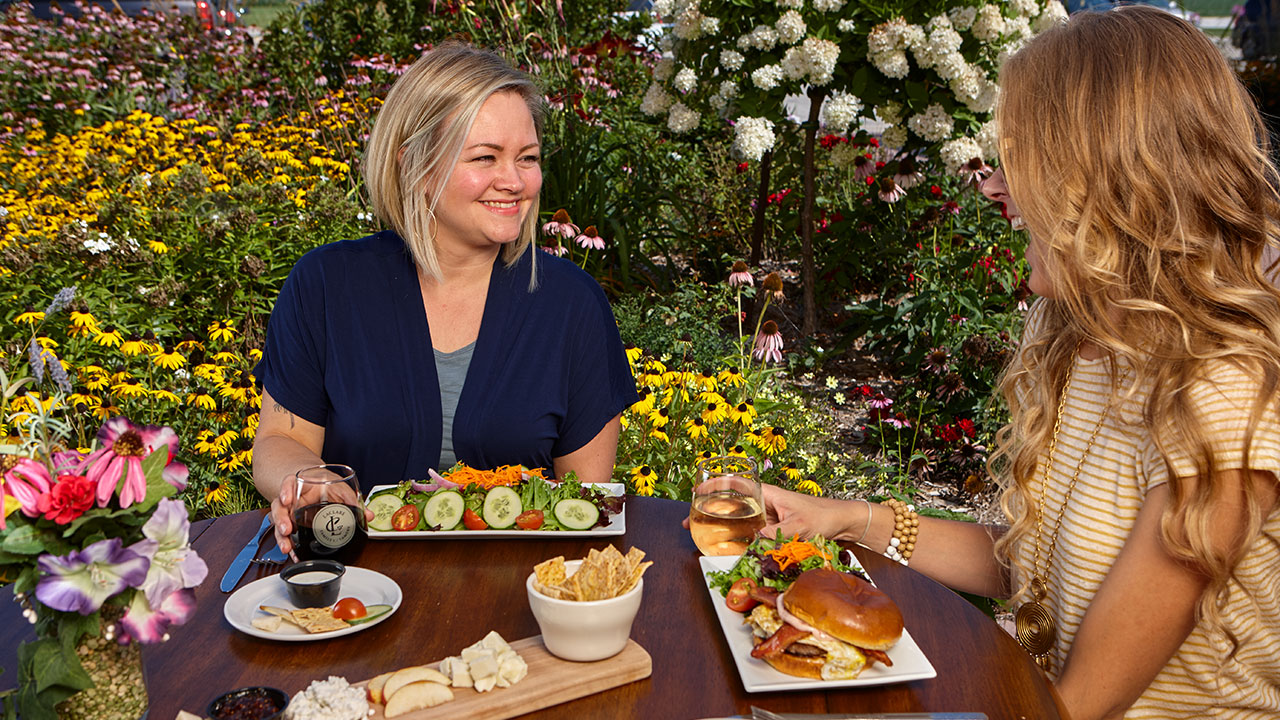 Shop & Explore
"The Lake Winnebago Region is a wonderful place to shop. This area has everything – a wonderful retail variety that continues to grow. And these shops and restaurants are run by our neighbors, our friends, and our family. When we support our small businesses, we support the health and growth of our community."
-Jenelle Bruno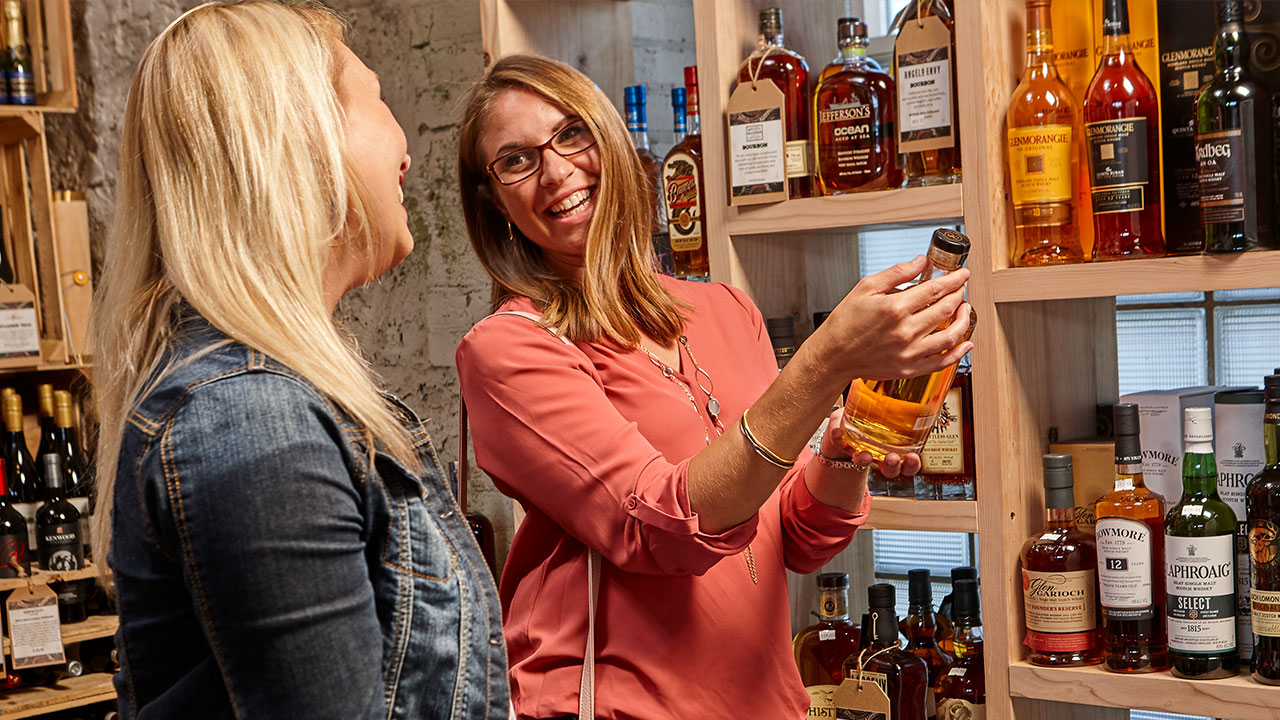 Fondy Rocks
"We have an ongoing, grassroots activity here called Fondy Rocks! It's sort of a treasure hunt with painted rocks and clues that's something we love to do. It gets us outside exploring places like the library, the fire station and police station ; and it helps our kids become familiar with our community."
-Candice Hayward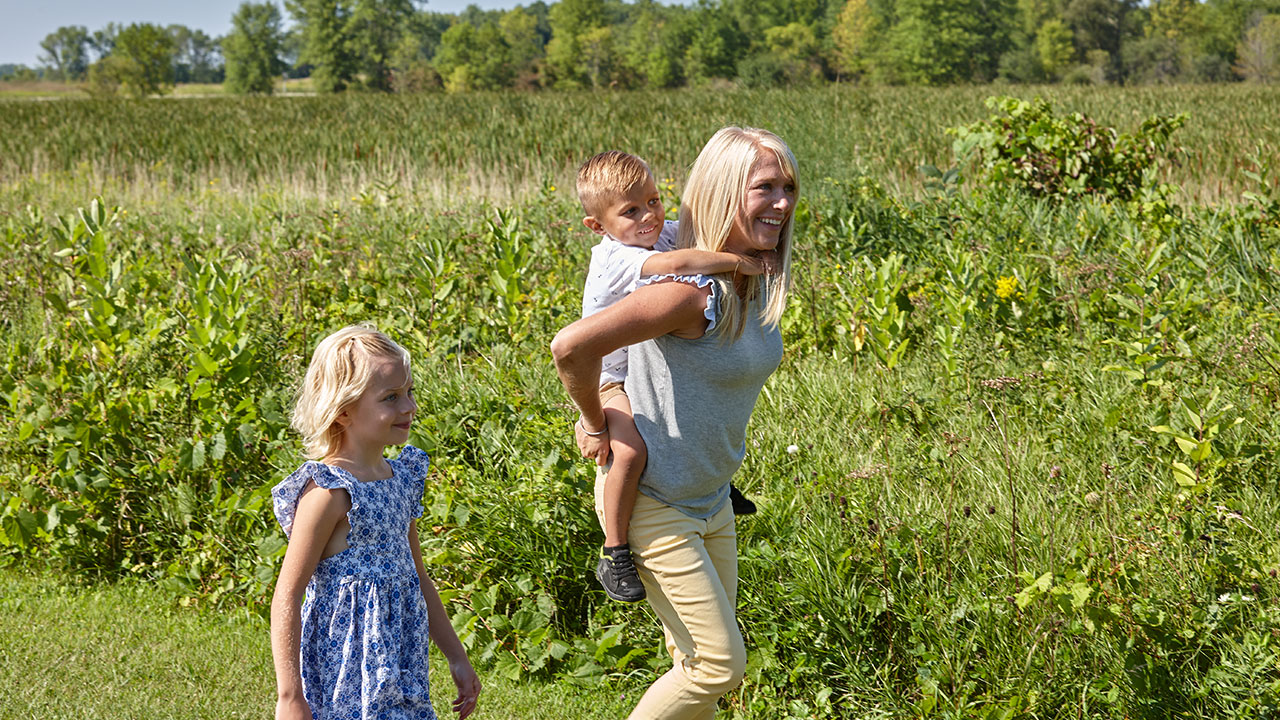 Exciting Times
"The mark of a good community is that it does not stagnate. We don't in Fond du Lac. These are exciting times for our community. I'm optimistic that this growth will continue. It is just one of the many reasons my family has planted their stake in this ground."
-Joe Venhuizen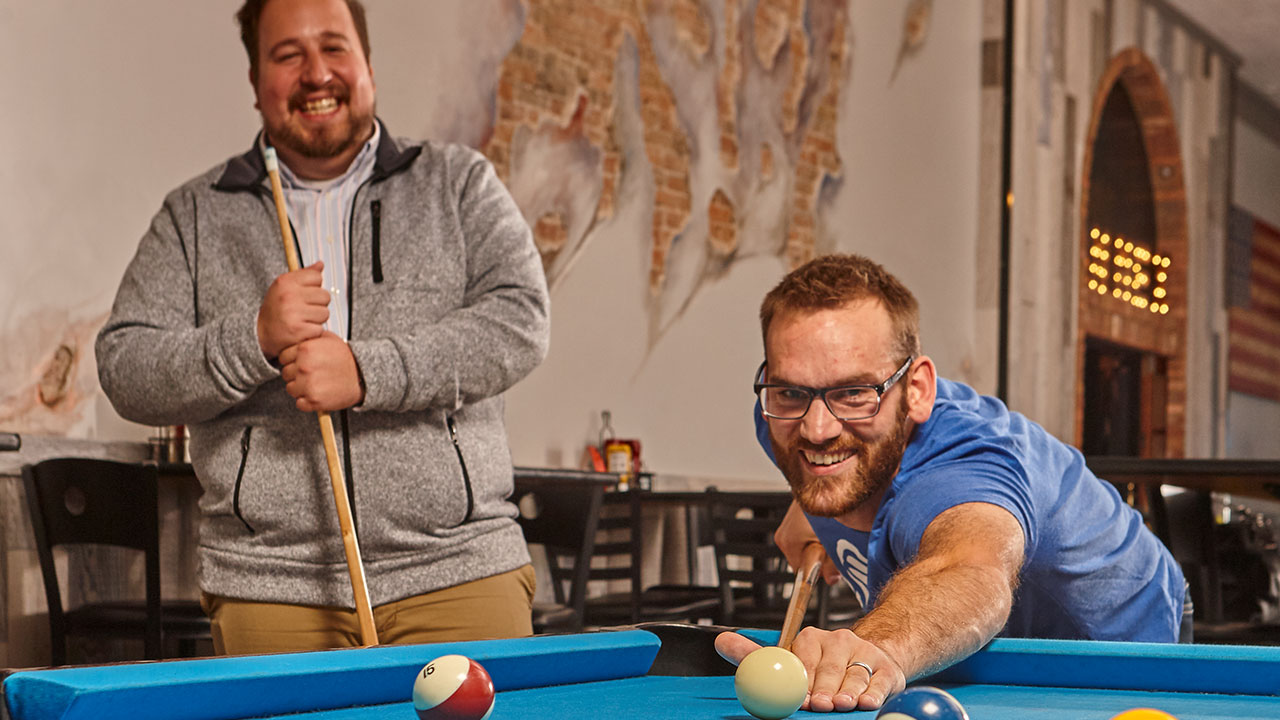 Choices Up the Wazoo
So what's your pleasure? You want to get out there and fish? Golf? Windsurf? Would you prefer a relaxing stay in a first class hotel, eating great food, taking in some art, history and wine. Wanna grab a couple, two, three beers? We're very accommodating around here. That's why we made it real easy for you to browse and choose.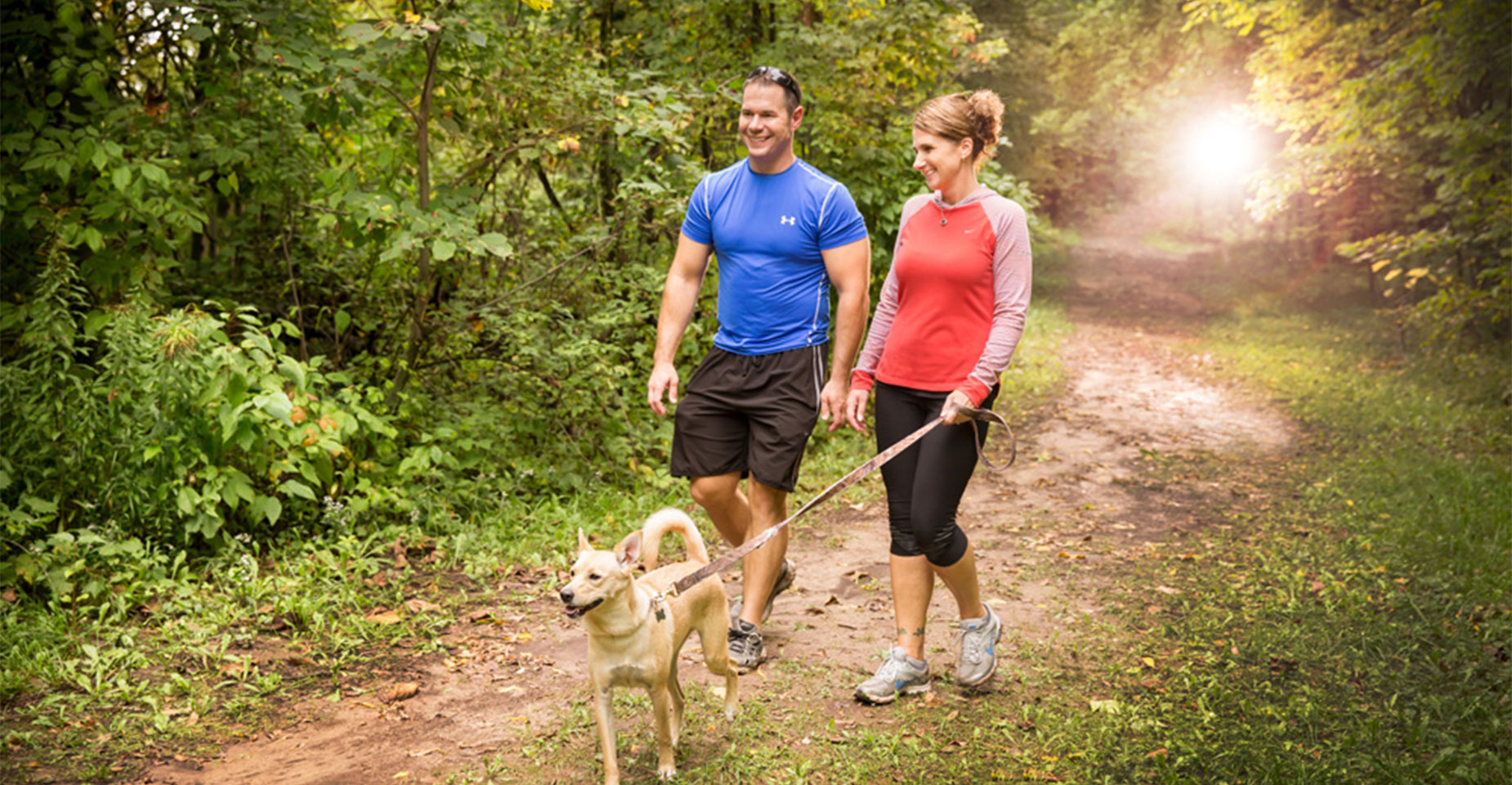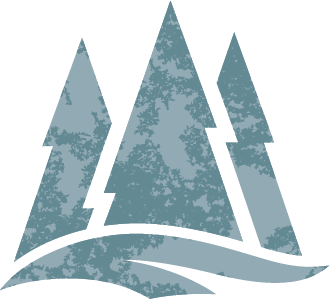 Nature Is Calling
Step out. Breathe in. There's a big, honkin' world out here waiting to fill your senses and get you moving.
Great Outdoors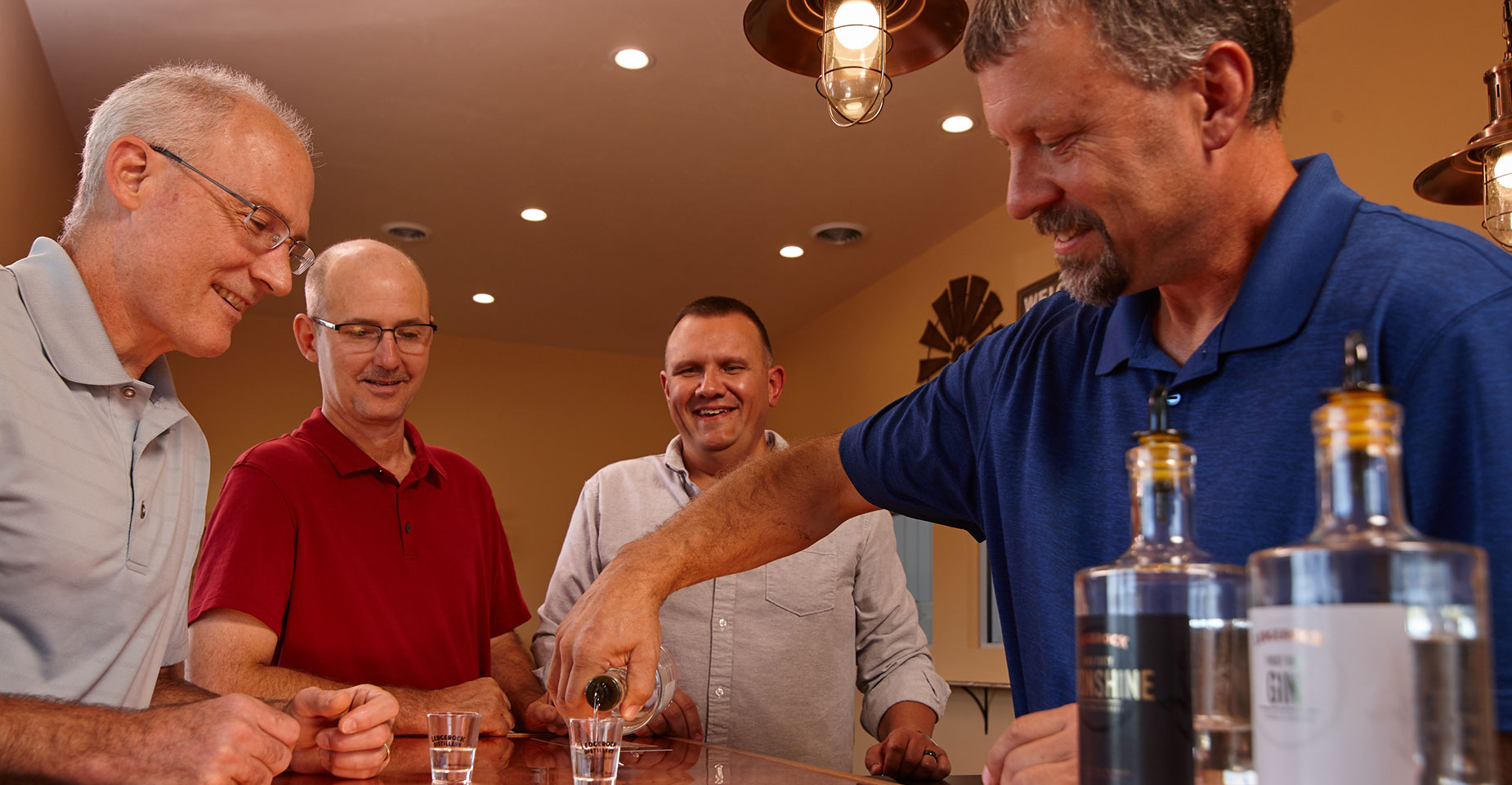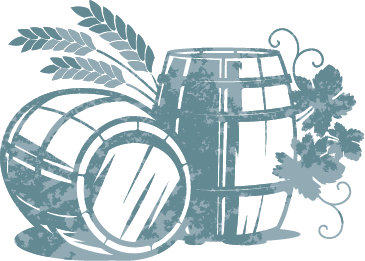 Spirited Adventures
Sometimes just finding a great place to hang out is an adventure. Visit our vineyards, drop in on our distillery, grab a cocktail in our hotel lobby, or dial it back with a brew in one of our fine dive bars.
Wine, Bourbon + Brew