The Ins of the Outdoors for your Meeting in the Fond du Lac and Lake Winnebago Region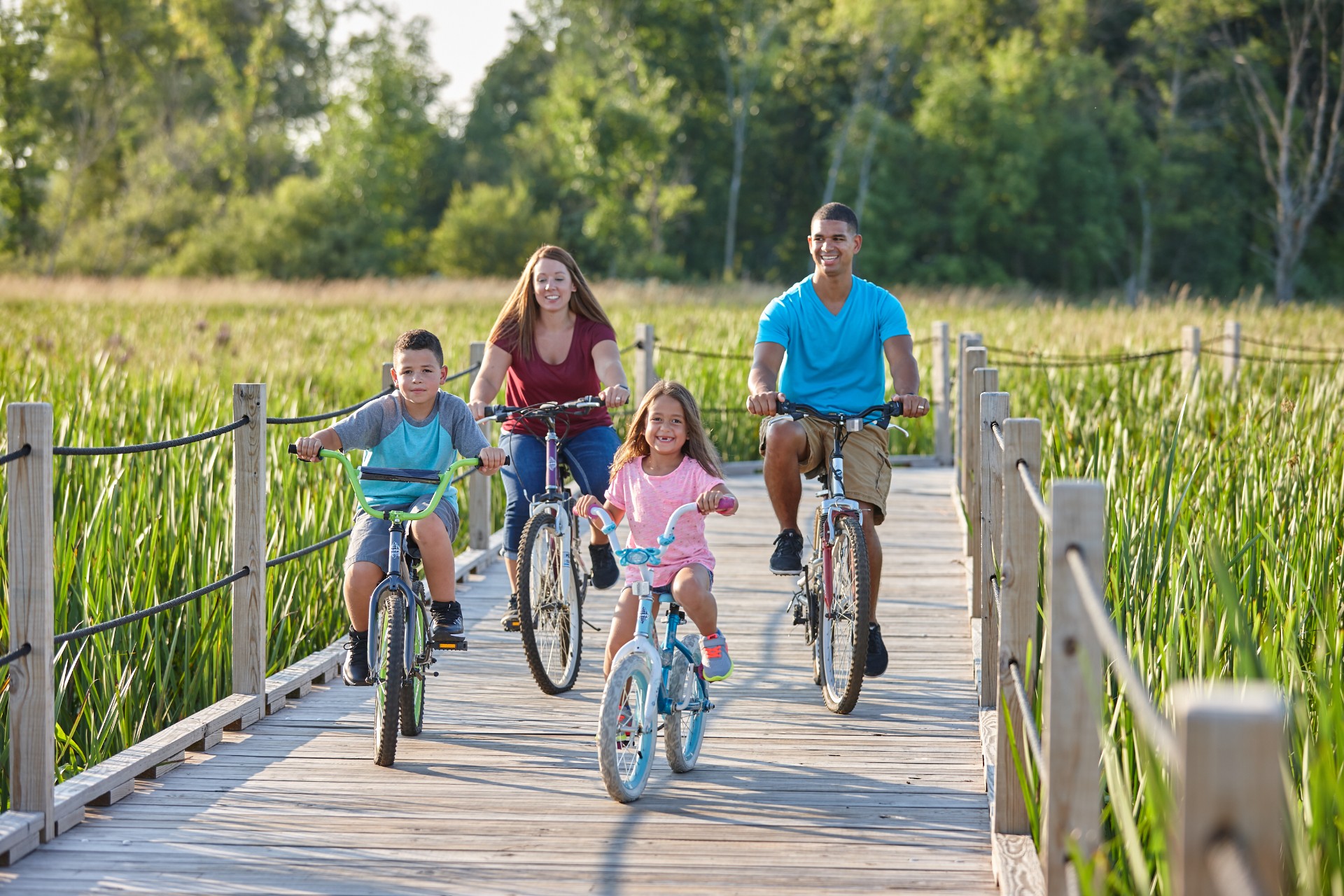 Today's traveler has taken charge of their health and meeting delegates like to incorporate their interest in outdoor activities, soft adventure, and wellness opportunities. The Fond du Lac and Lake Winnebago Region offers your clients the accessibility to six recreational trails with over fifty miles for hiking, bicycling, walking, nature exploration, bird watching, cross-country skiing, and snowmobiling.
Plan your agenda around some fun for your delegates and their families at Fond du Lac's 400-acre Lakeside Park on Lake Winnebago, Wisconsin's largest inland lake. The park features a walk-up lighthouse, picnic area, shelters, pavilion, zip line, petting zoo, marina, handicapped-accessible fishing platforms, and kayak and pedal boat rentals. Visitors can take nostalgic rides on the kid-friendly miniature train and enjoy the antique carousel. Each December the park glows with thousands of holiday lights and animated displays including holiday music.
One of the most popular areas is the Gottfried Prairie and Arboretum featuring over forty acres that include a wildlife pond, interactive trails, walking paths, monthly education programs, and volunteer opportunities. Located at University of Wisconsin – Fond du Lac, the Arboretum is composed of over thirty-seven acres of native prairie. The Arboretum serves as an outdoor recreation facility with signs introducing visitors to the prairie. You can arrange for a docent in advance to serve as an interpretive guide or have guests strike out on their own for some bird watching, bicycling, cross country skiing, hiking, sledding, or snowshoeing.
World famous glacial landscape features are within an easy drive of Fond du Lac. This might not seem like such a big deal until you consider that walking across the high ridge of an esker, or peering down into a kettle lake is a bit like time travel, giving you a peek into how the landscape of Wisconsin was formed. The almost 30,000 acres of the Northern Kettle Moraine State Forest contains some of the most stellar glacial remnants of the last Ice Age. In fact, this region was formed as two tongue-shaped ice sheets collided, creating a valley of ice some 10,000 years ago. As these huge sheets of ice melted, the meltwater cascaded into crevasses carrying sand, gravel, and boulders, depositing them along the way. This is what shaped the rolling ridges and deep kettles – large crater-like depressions – that make up the topography of this beautiful forest.
Consider a break-out session outdoors as delegates travel through time as they explore the Horicon Marsh Education and Visitor Center – an important bird and wildlife sanctuary to get a glimpse of the marsh thousands of years before the area was settled. After gaining a singularly thrilling perspective on the management and conservation occurring in the marsh, head to the Marsh Haven Nature Center, three miles east of Waupun on the north end of the marsh. Hike the trails to take in where nature is appreciated, conserved and celebrated.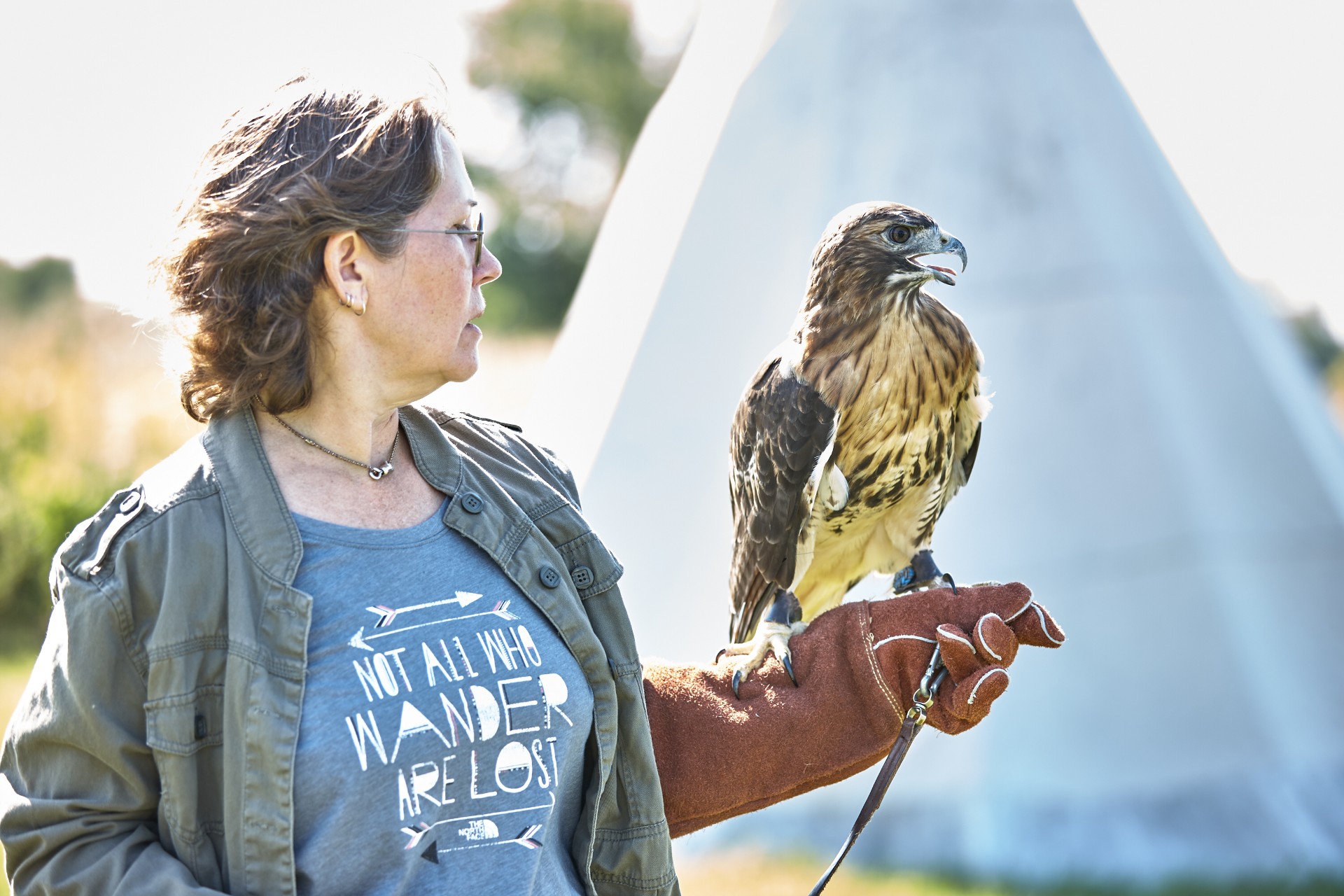 Many delegates and families like to take time for a round of golf and Fond du Lac and the Lake Winnebago Region offer several great options. Rolling Meadows Golf Course features a 27-hole championship course with hybrid bluegrass fairways, an 18-hole Footgolf course, pro shop, and 28th Hole Bar & Grill. Rucked in the rolling hills of Fond du Lac is one of Wisconsin's best kept golf secrets – South Hills Country Club. Whispering Springs Golf Course, located on "the ledge" is artfully woven through a natural mix of hardwood forest and meadowlands. Fond du Lac is just a short drive away from Kohler which boasts some of the finest golf courses in the U.S. including Whistling Straits and Blackwolf Run.
Increasingly the meeting professional is expecting innovative wellness options at their accommodations. The Hotel Retlaw will soon take its place as one of the finest Midwest boutique urban luxury properties. The Retlaw will be one of the preferred settings for meetings, corporate retreats, board meetings, family and friend reunions, bachelor parties, showers, and weddings. Owned and operated by Legendary Hotels LLC, it will offer guests an unscripted experience with a service culture of excellence. Fond du Lac and the Lake Winnebago region welcomes you to legendary Wisconsin hospitality. This world-class property will offer the finest in eco-luxury travel from organic and biodegradable products to field-to-table dining to progressive recycling and conservation. Amenities of the hotel include: State-of-the-Art Fitness Center with personal training and daily classes, boutique luxury spa with indoor pool, complimentary high speed Internet access, room service, a signature restaurant and lounge, and concierge service.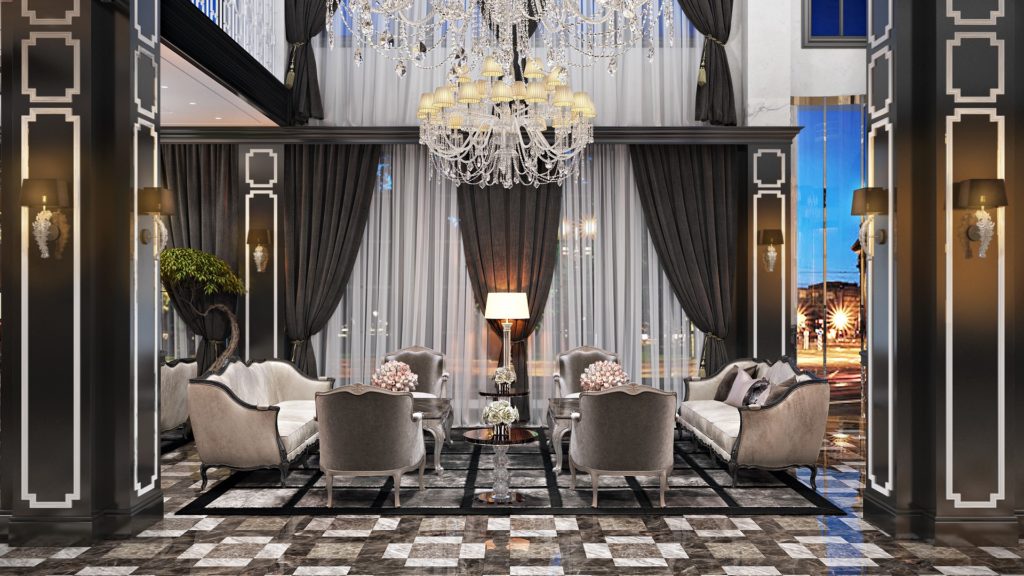 Positioned as a core attribute to the revitalization of downtown Fond du Lac surrounded by entertainment, arts, shopping, and nightlife, the Hotel Retlaw is located just two miles from Lakeside Park and Lake Winnebago. If you are seeking that unique WOW factor for your corporate retreat or board meeting, filled with interactive and hands-on experiences this is worth checking out! The Hotel Retlaw will feature 127 rooms, including 11 Specialty Suites and a Grand Presidential Suite. Distinguishing features are lush featherbed covered mattresses, Egyptian cotton sheets, and luxurious duvets. Retlaw rooms will feature plush terry robes, Wi-Fi access, flat screen televisions, iPod alarm clocks, in-room safes, coffee-expresso makers, and mini-bars.