Easy Travel & Rewarding Play
It's All Here And You Should Be Too!
The friendliness of home in a lakeside community surrounded by the Kettle Moraine State Forest and the renowned Horicon Marsh. Fond du Lac, Waupun and the Lake Winnebago Region is nestled between Milwaukee and Green Bay, and is an intriguing hub and spoke group tour destination surrounded by more than 70 attractions! Offering expertly crafted custom Itineraries from the endearing charm of Wisconsin supper clubs to waterfront restaurants, to historic and agricultural excursions, to behind the scenes and hands-on experiences.. We invite you to C'mon in!
Fond du Lac, A Great Midwest Destination
We're "In The Know" when it comes to the Lake Winnebago Region! Depend on us for dining, attractions, and behind-the-scenes tour suggestions!
Professional Services
Suggested and Customized Itinerary Planning
Accommodations Proposals
Group Friendly Restaurant & Entertainment Referrals
Area Guide and Regional Information Packets
Group Activities and Attractions Resources
Personal Meet and Greet
Step On Guide
What They're Saying
"Appreciated all your help! We are so happy that our group loved the tour. That is what it is all about! Also thankful that we had good weather."

Wilfred & Harriet Cleveringa
Tour Planners & Escorts
---
"I appreciated your personal touch by checking in with me. It was a great tour that included many unique and interesting stops. The hotel customer service was 10+ – Amazing! From the ice cream shop to the supper clubs, everyone had great food and service."

Gloria Meier
Rustad Tours
---
Let's Start Planning Your Next Trip!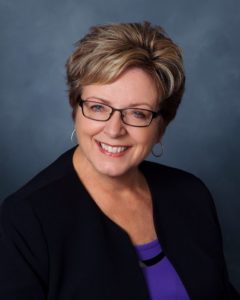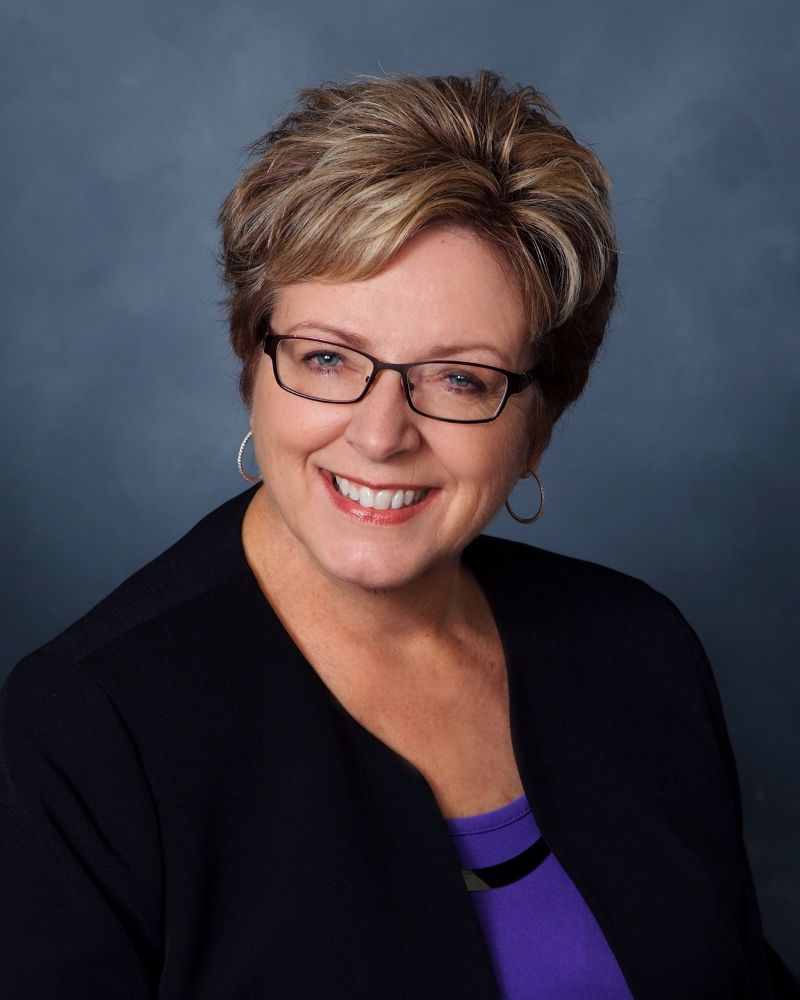 Contact Liz Engh, Director of Group Tour Sales
TF: 800.937.9123
P: 920.923.3010
Or share your information below and I'll be glad to contact you!